Last updated on November 28th, 2022 at 10:55 am
The winners of the Arquivo.pt Award 2022 were announced by the Público newspaper on 22th July 2022, the official communication partner of this edition, which awarded an honorable mention to the best work based on its historical web content.
22 applications were received.
The award ceremony took place during the Commemorative Session of the World Science Day: the excellence of research in Portugal, on November 24th, at the Teatro Thalia, in Lisbon.
1st place – "Arquivo do Parlamento"
The winner of the 10 000 euro prize was the work "Parliamentary Archive" developed by Tiago Santos.
"Parliament Archive" is a web application that aggregates news and opinion articles extracted from Arquivo.pt based on Parliament.pt's open data.
For example, a user can search on a political personality and get speeches, news and other publications that Arquivo.pt has preserved.
2nd place – "Classificação automática de artigos estigmatizantes de doenças mentais"
The 2nd prize of 3 000 euros was awarded to the work "Automatic classification of stigmatizing articles of mental illness", authored by Alina Yanchuk, Alina Trifan, Olga Fajarda and José Luís Oliveira.
This work developed a methodology for the automatic classification of stigmatizing mental illness articles, present in Portuguese online news newspapers, using Artificial Intelligence.
For example, a news article that uses the term schizophrenia associated with a news article about political life is classified as stigmatizing. Using automated processes, this work allows to identify thousands of news items and draw the attention of the media and society to the stigmatization of mental illnesses.
3rd place – "Arquivo Público"
The 3rd place winner received a prize of 2 000 euros and was awarded to the work "Arquivo Público", developed by Diogo Correia and Ricardo Campos.
"Arquivo Público" is a web application focused on the contents published on the Público newspaper website over time and preserved by Arquivo.pt.
As a result, we have a web interface that allows the visualization of archived news about a specific subject and also the representation of the number of news, most frequent terms and geographical reference.
Honorable Mention granted by Público newspaper
The Público newspaper, official partner of the 5th edition of the Arquivo.pt Award, granted an Honorable Mention to the work "Arquivo Público", carried out by Diogo Correia and Ricardo Campos.
Photos of the award cerimony
Image Gallery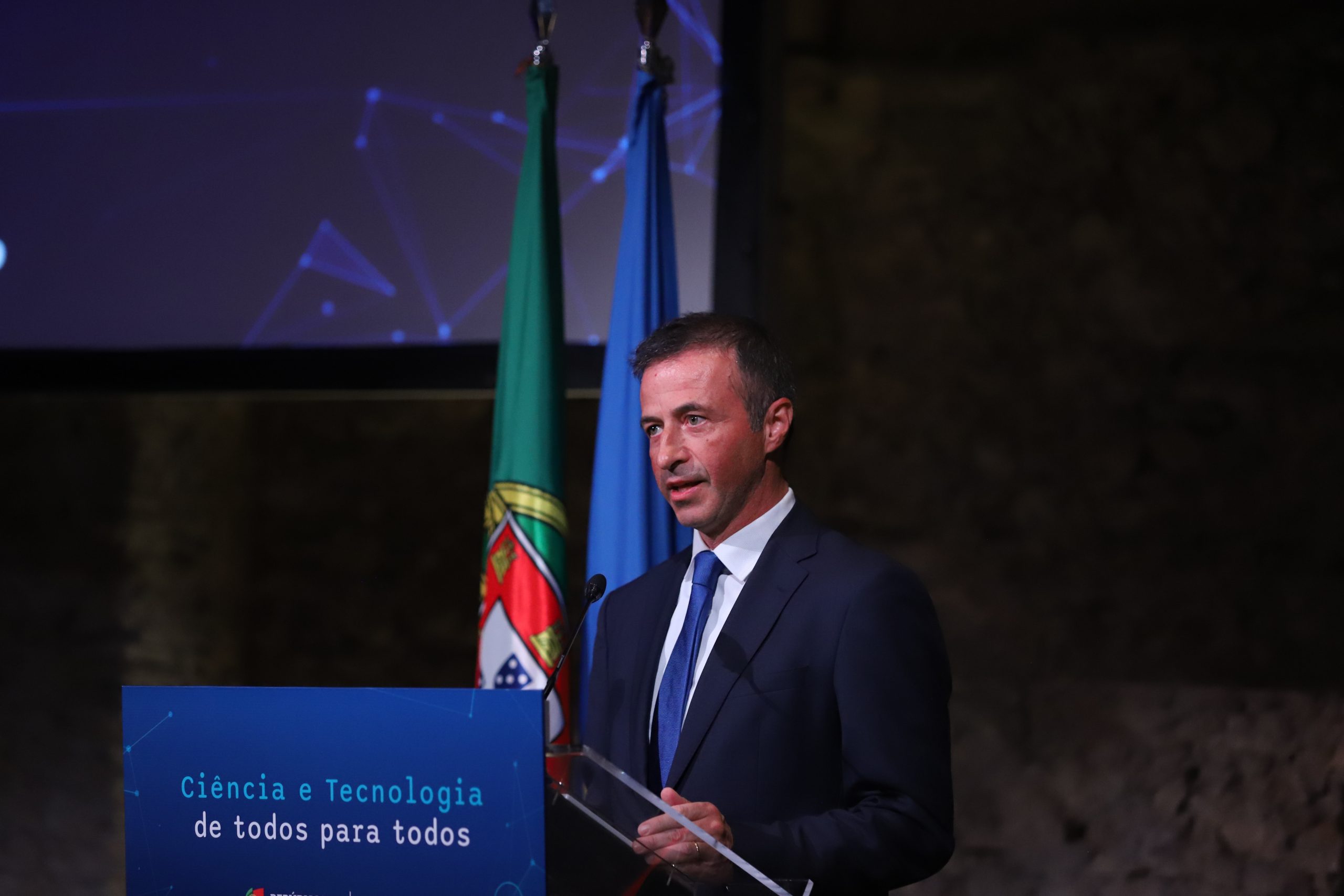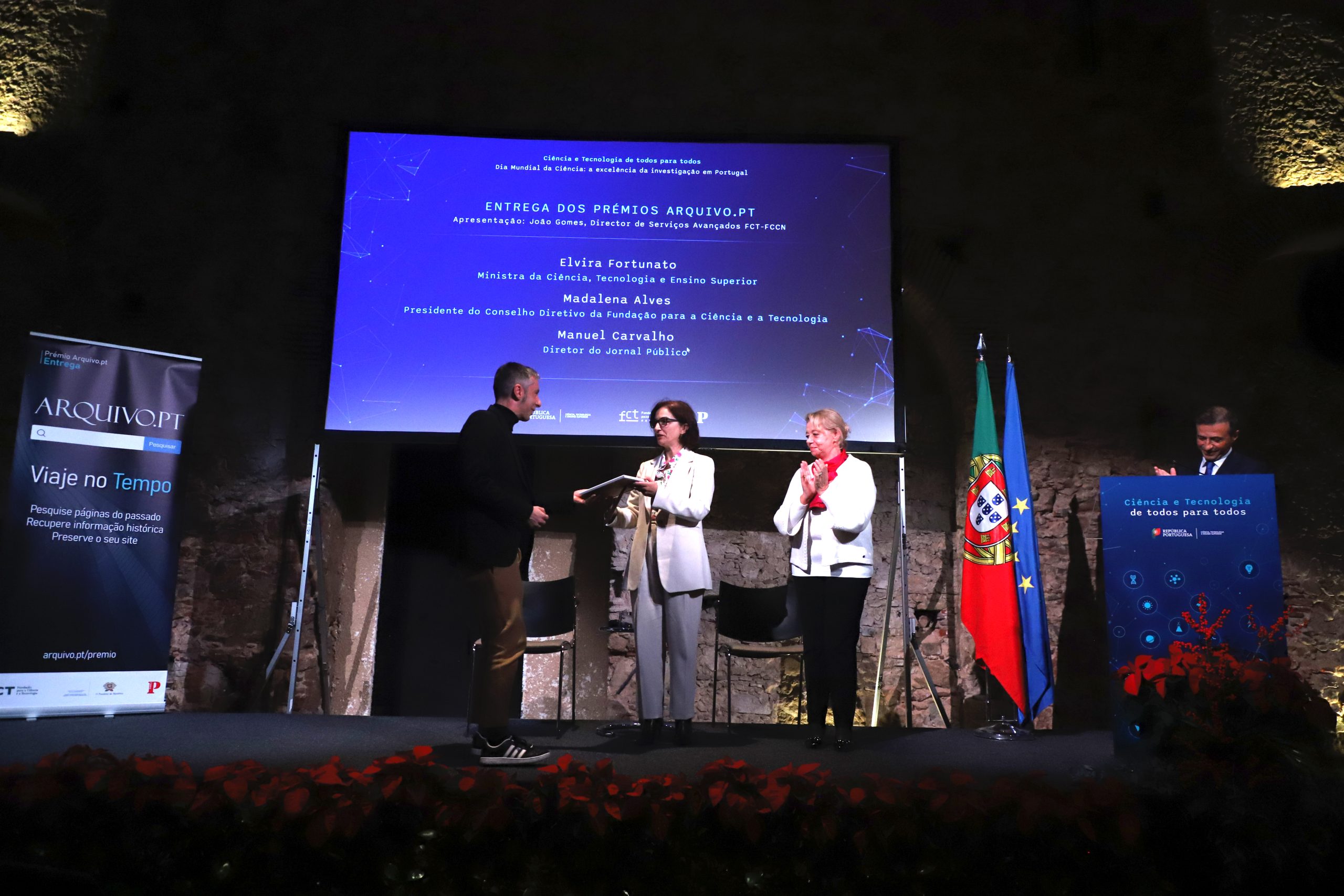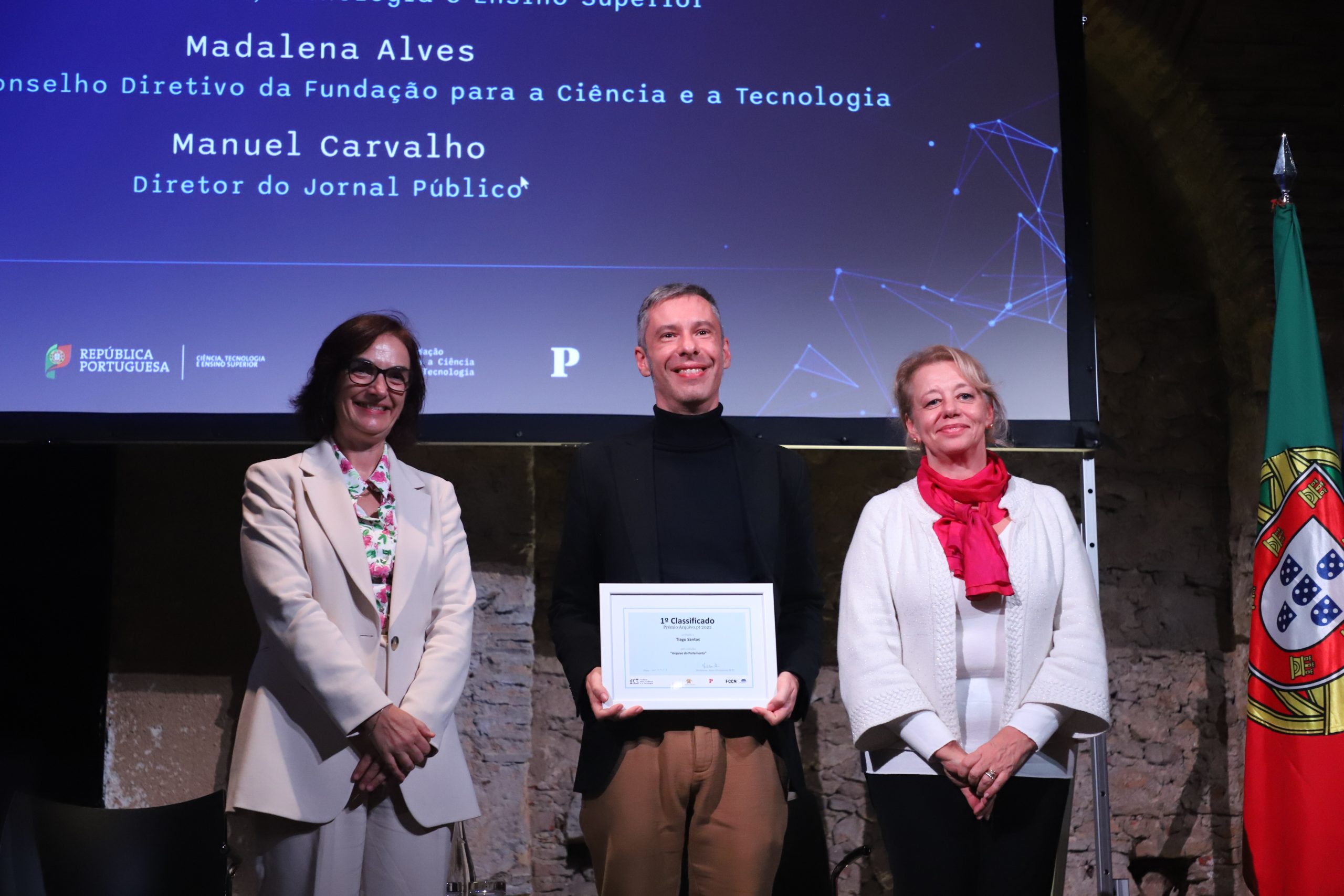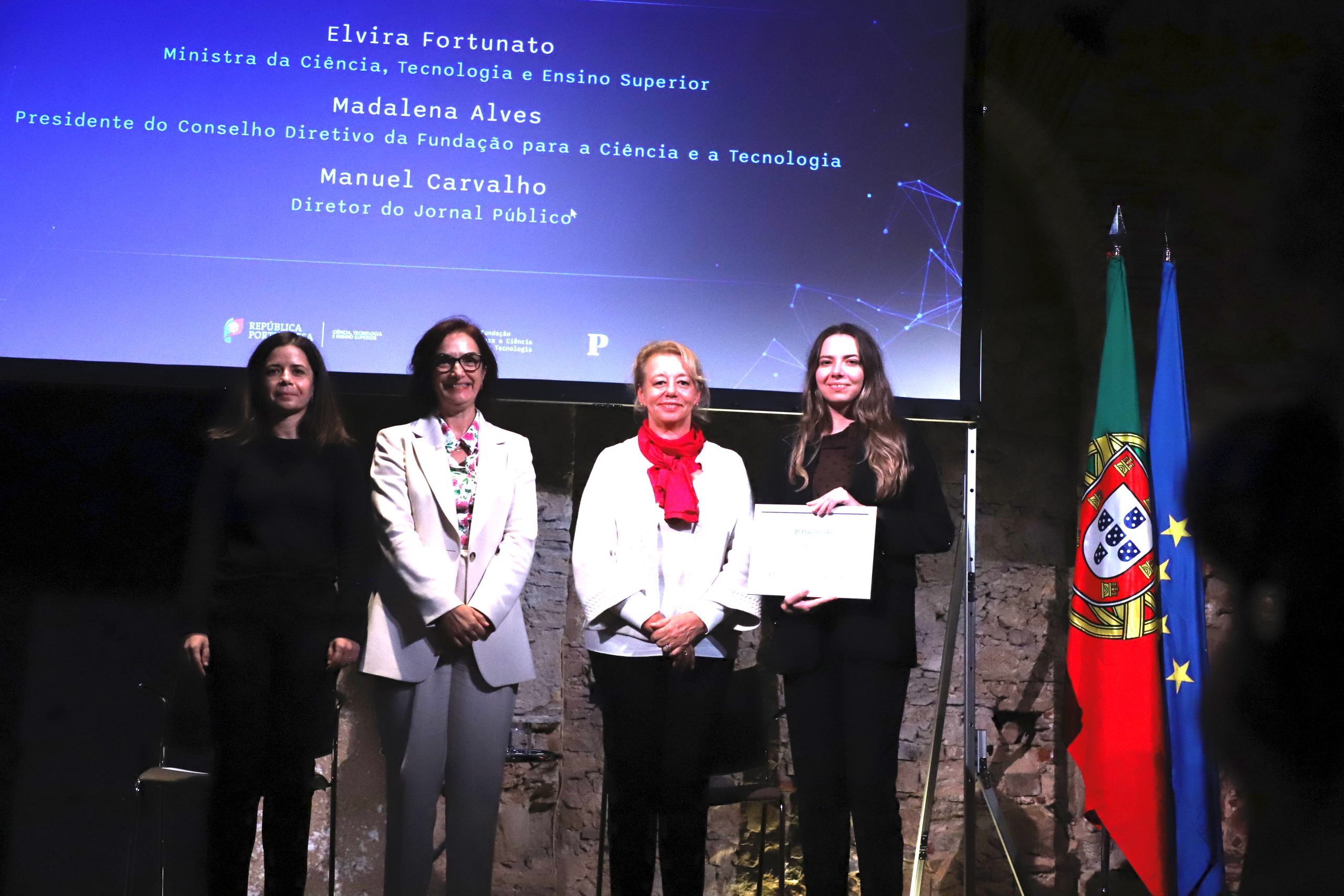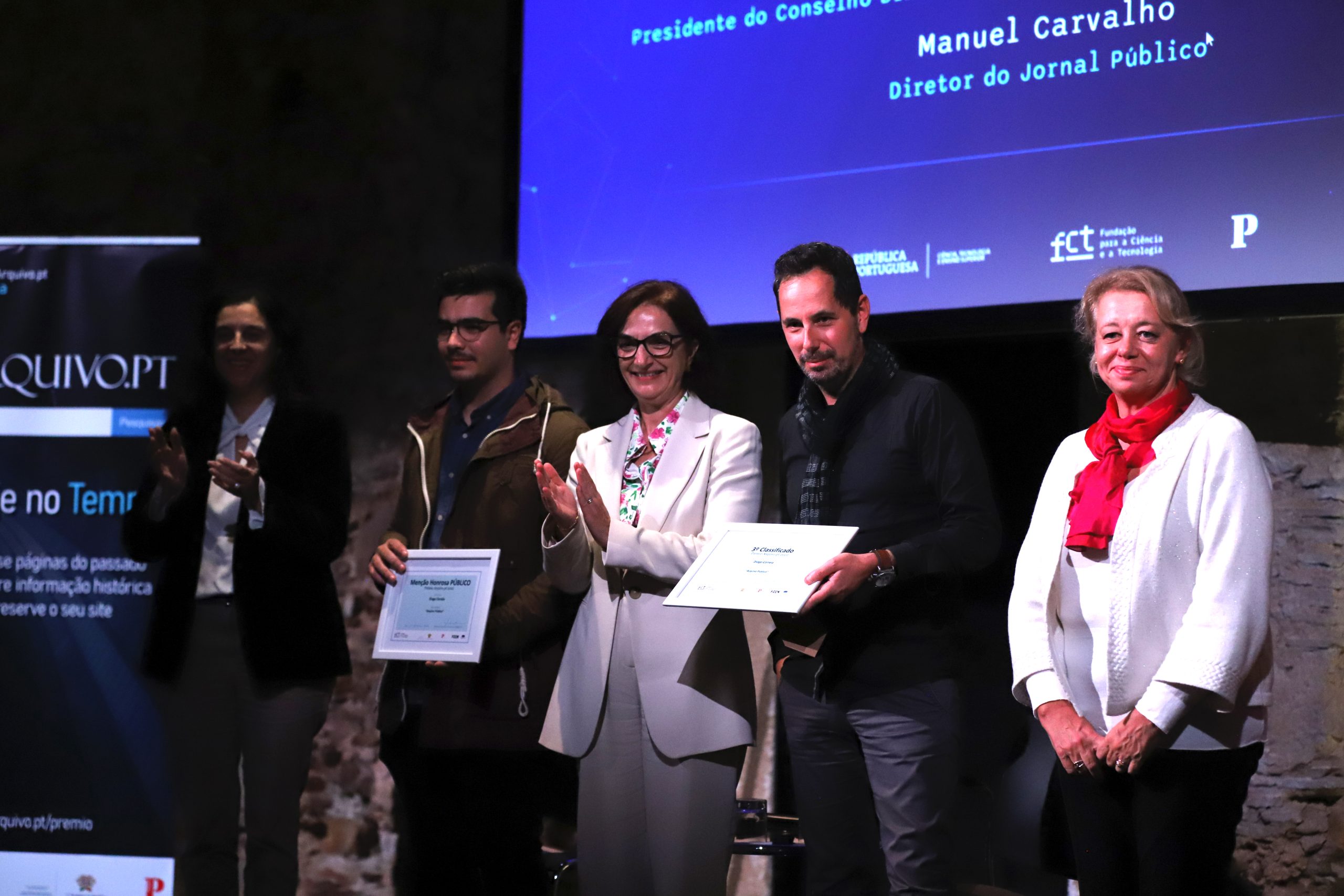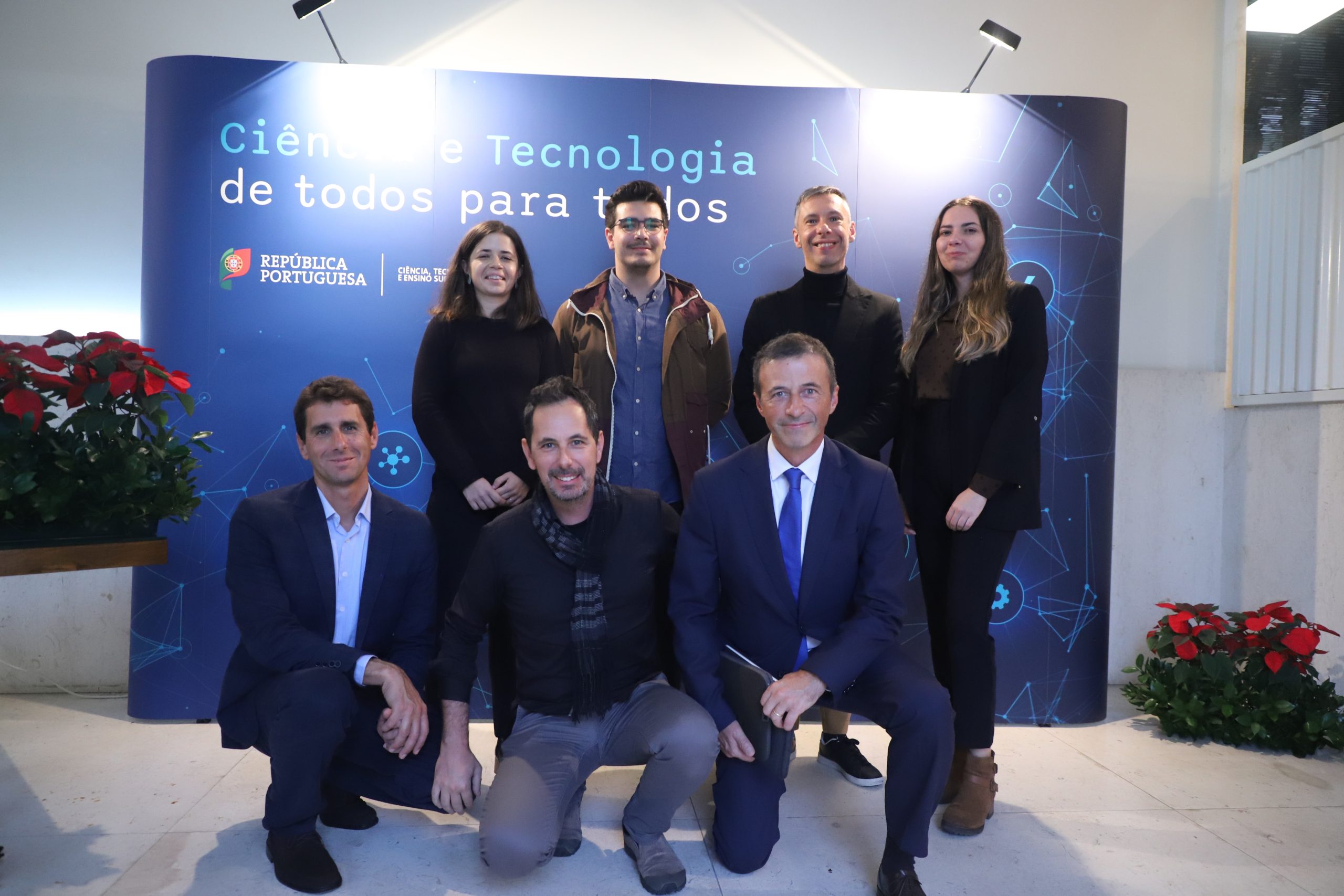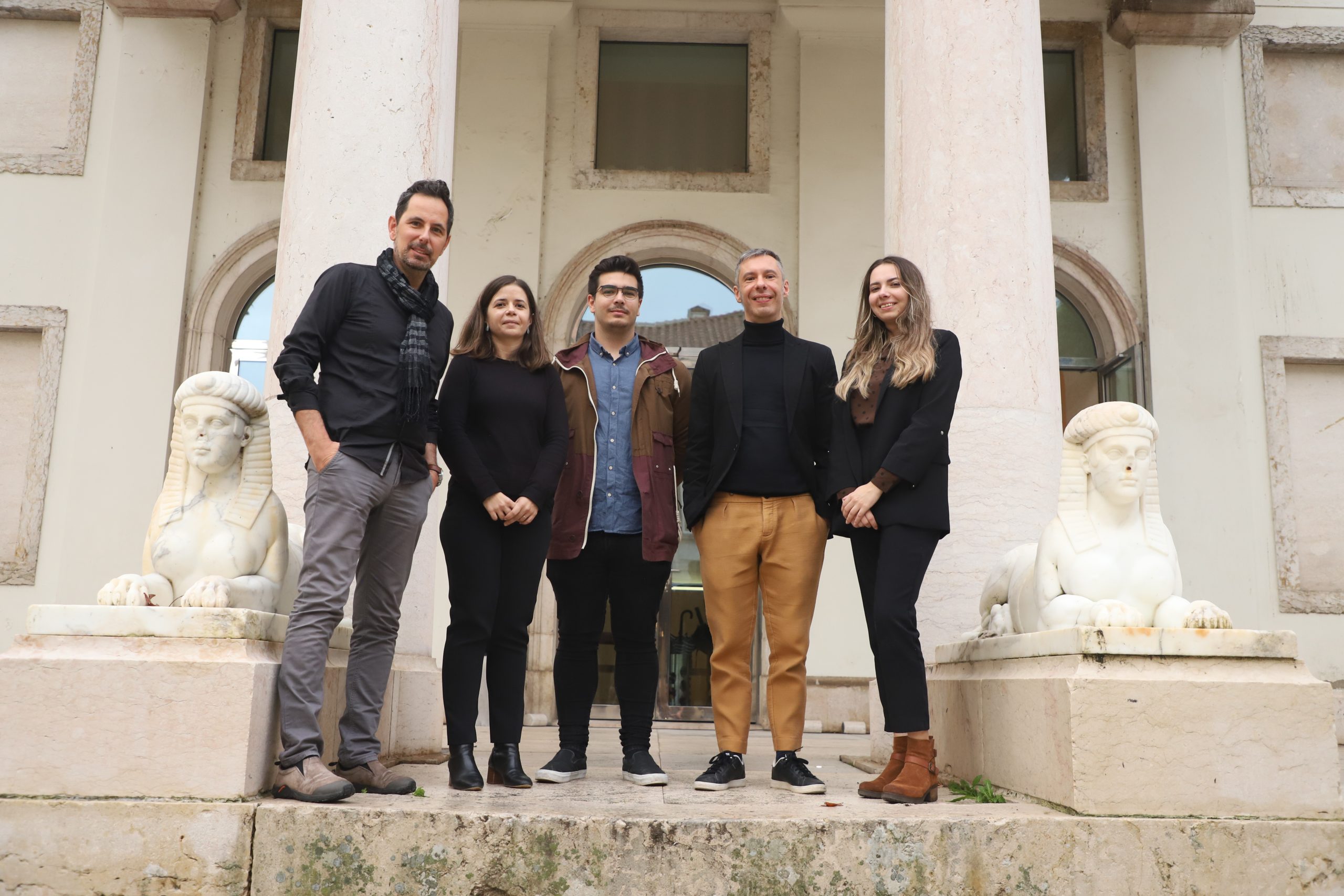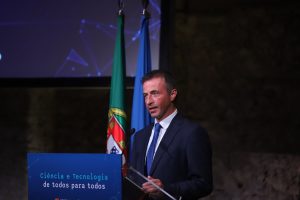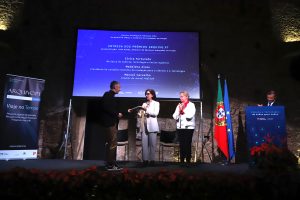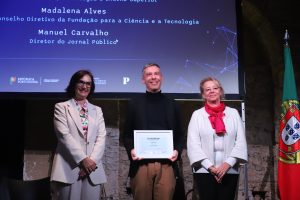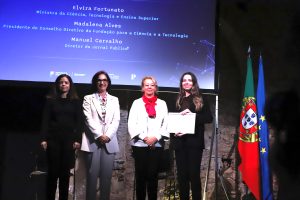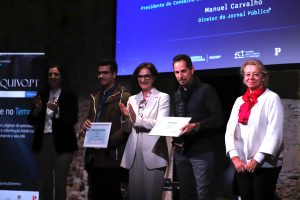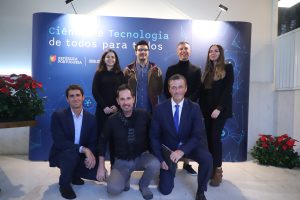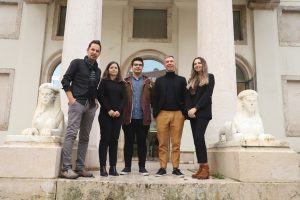 Créditos das fotos: Pedro Ferreira – FCT | FCCN | Arquivo.pt
Video
Dissemination materials
Press
Short-link to this page: arquivo.pt/winners2022