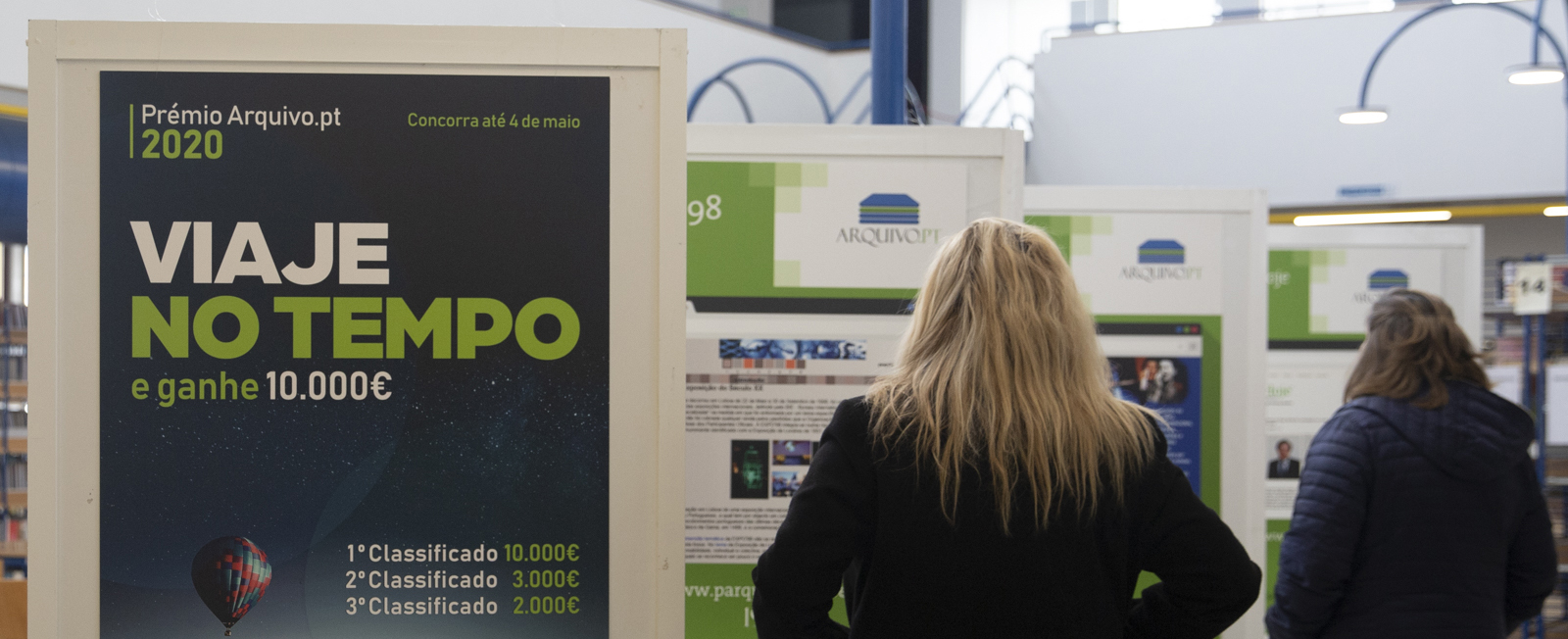 The exhibition of Arquivo.pt is being displayed at the library of the Faculty of Sciences of the University of Lisbon (FCUL) until April 30.
Eight posters with old web pages invite students, researchers and professors to use Arquivo.pt in their work and apply to the Arquivo.pt 2020 Award. There will be training at FCUL on March 12, 4h30 to 18h00 p.m., room 1.3.15.
This exhibition has been going through several Higher Education institutions, but in the case of FCUL it is a return to its origins.
In 2000 at FCUL, XLDB Research Group of the Department of Informatics, supported by FCCN (the agency that supports computing for science, research and technology), started a project on research and access to Web content, an optimised search engine: TUMBA! – (meaning "We have an alternative search engine!").
Between 2002 and 2006, as part of a new project (TOMBA, referring to the national archive, Torre do Tombo), a prototype was developed for a national web archive. The researcher group was awarded as the best article by the network DELOS – Network of Excellence on Digital Libraries.
Arquivo.pt was officially launched at the FCCN in November 2007, aimed to collecting and preserving Portuguese Web content and using specific technologies, similar to those of the Internet Archive.
Three researchers from FCUL were part of the core team. They have developed the Arquivo.pt service in the early years. In 2010, they presented a prototype of a search service, a Google for the past, innovative in the context of web archiving.
Currently, Arquivo.pt also has an image search and an API (Advanced Programming Interface). It maintains the perspective, followed by the first project at FCUL, which is based of creating useful services for the community.
Arquivo.pt Memorial is the most recent service, created for institutions that wants to keep old sites accessible, even after disconnecting them from their servers. As an example of this, you can visit the Minema project (finished years ago), and see how this service works.
Image gallery
Exposições 2020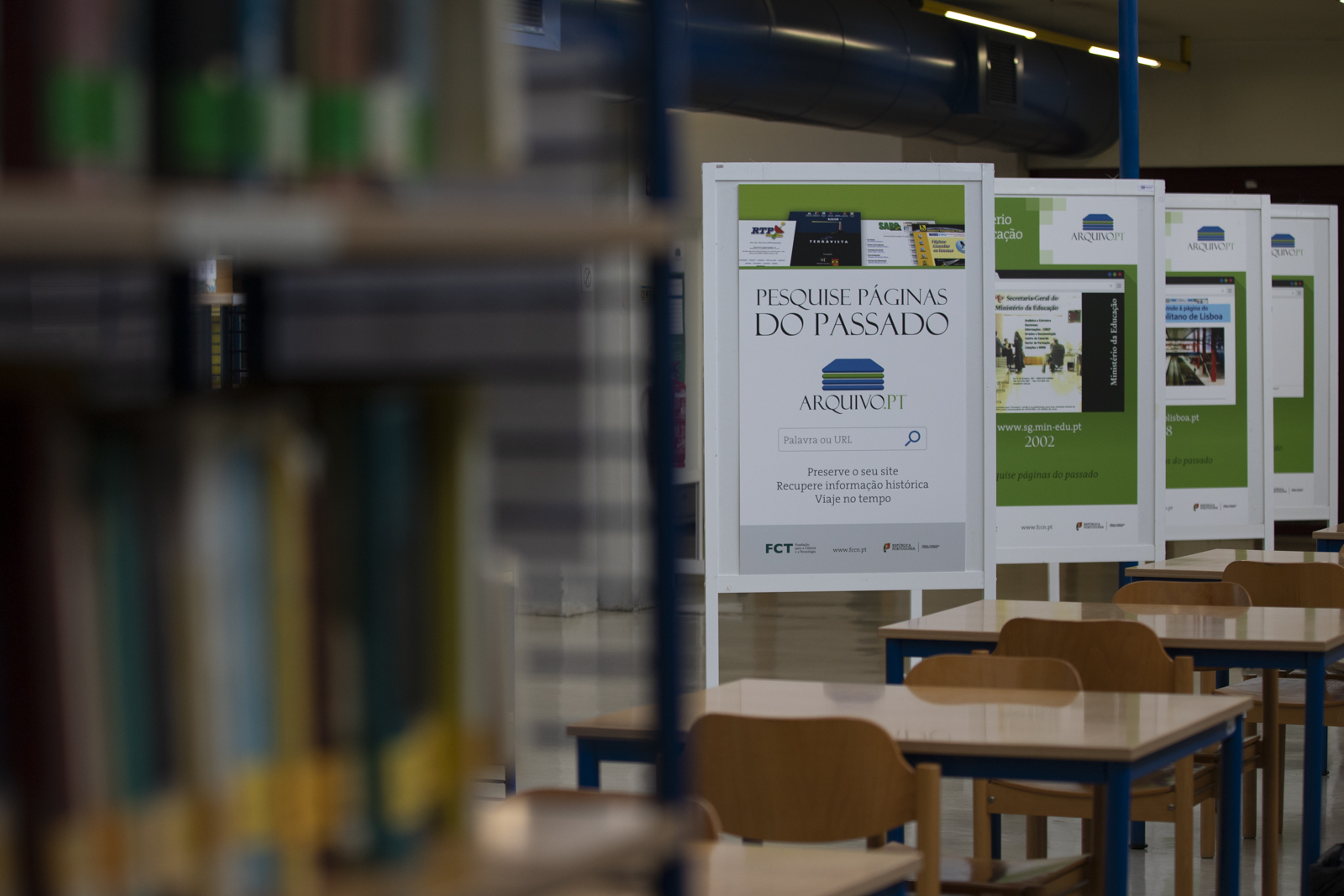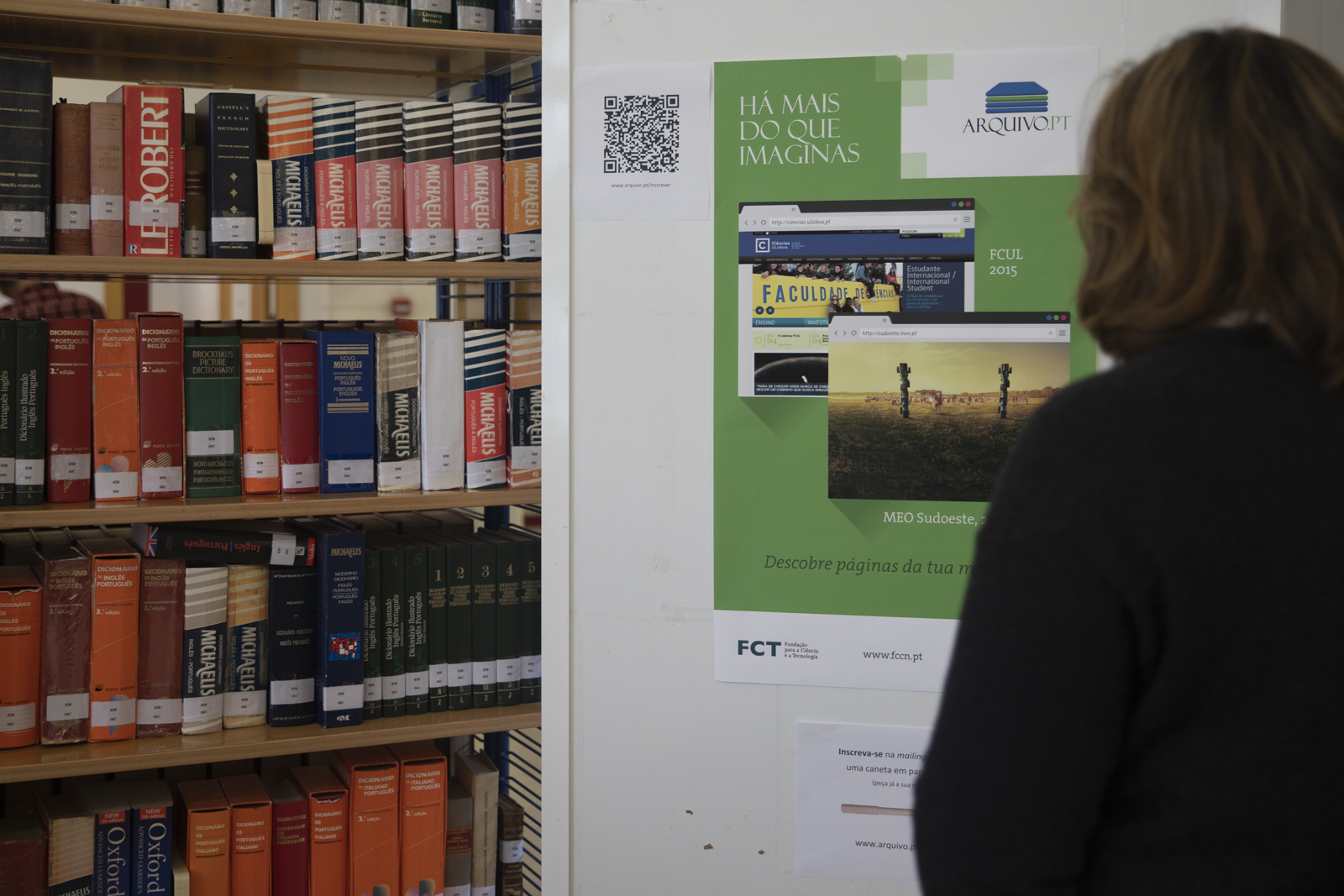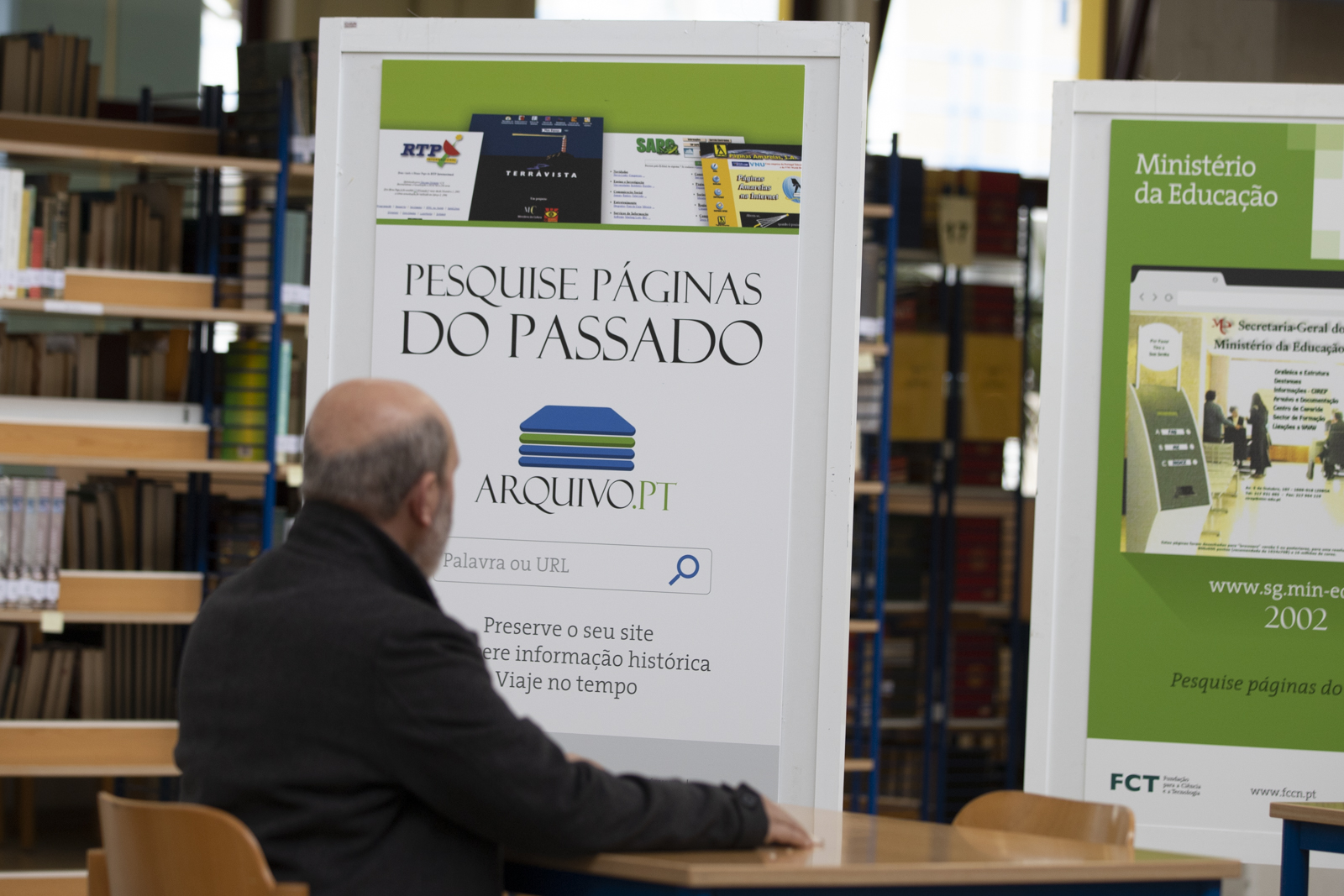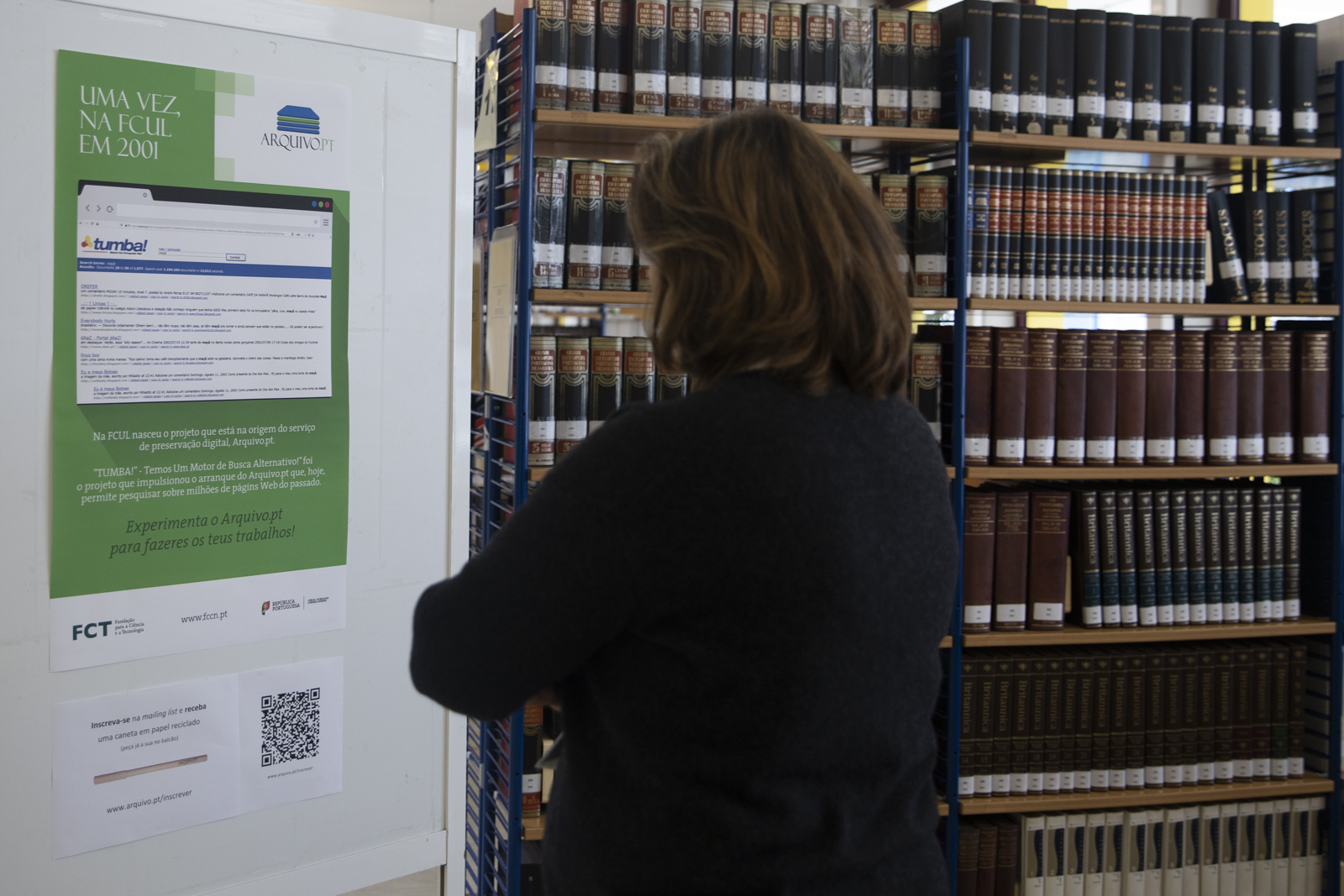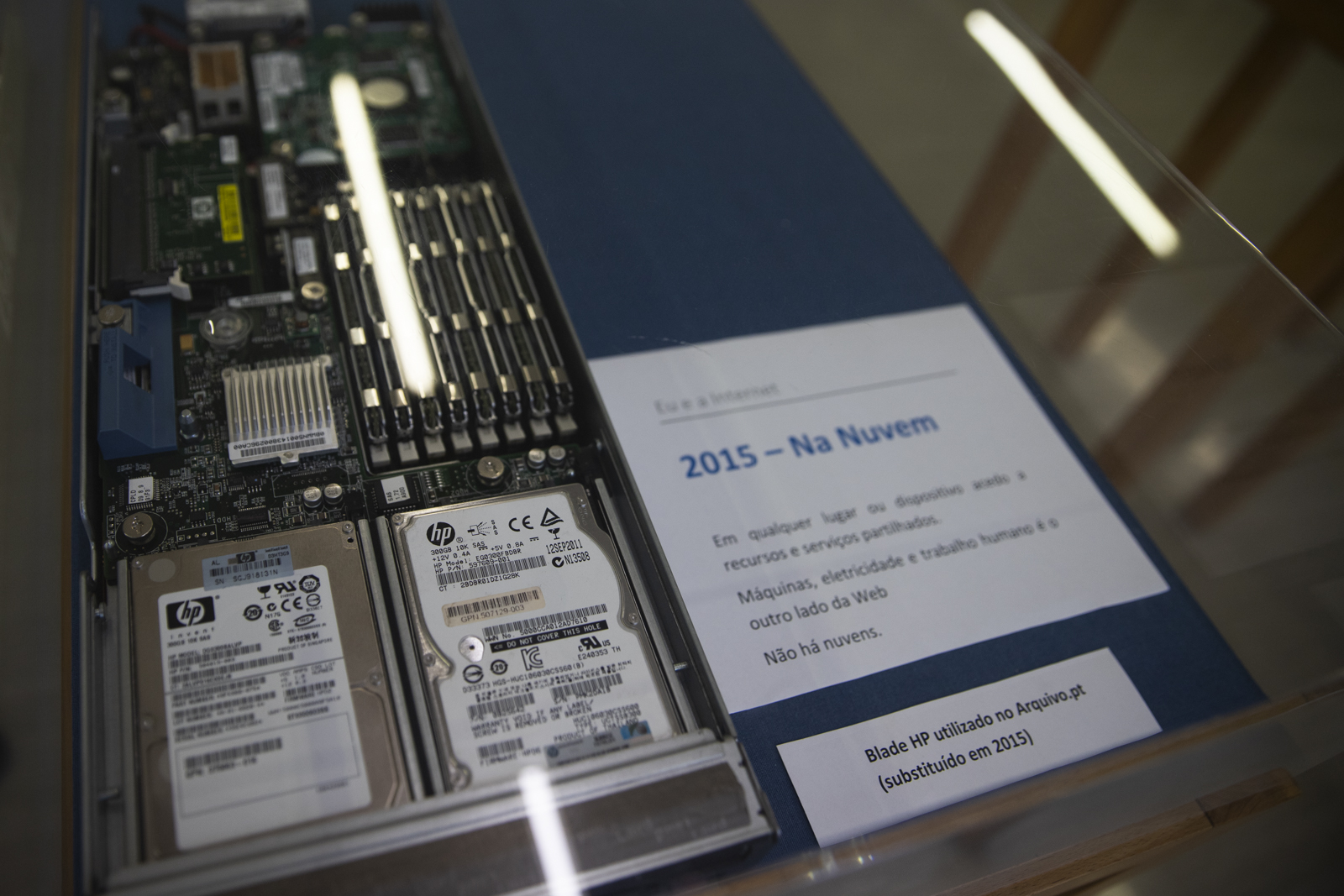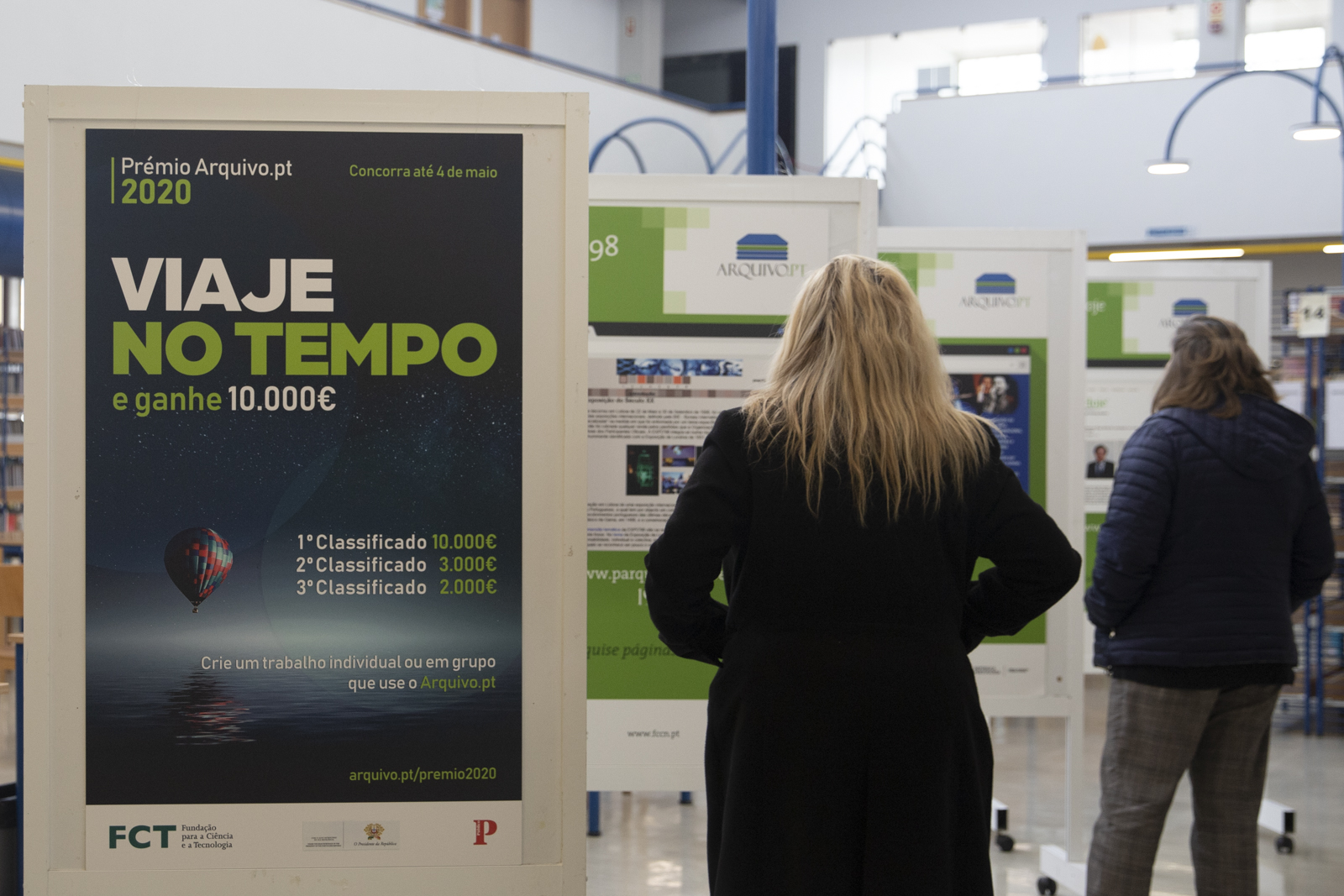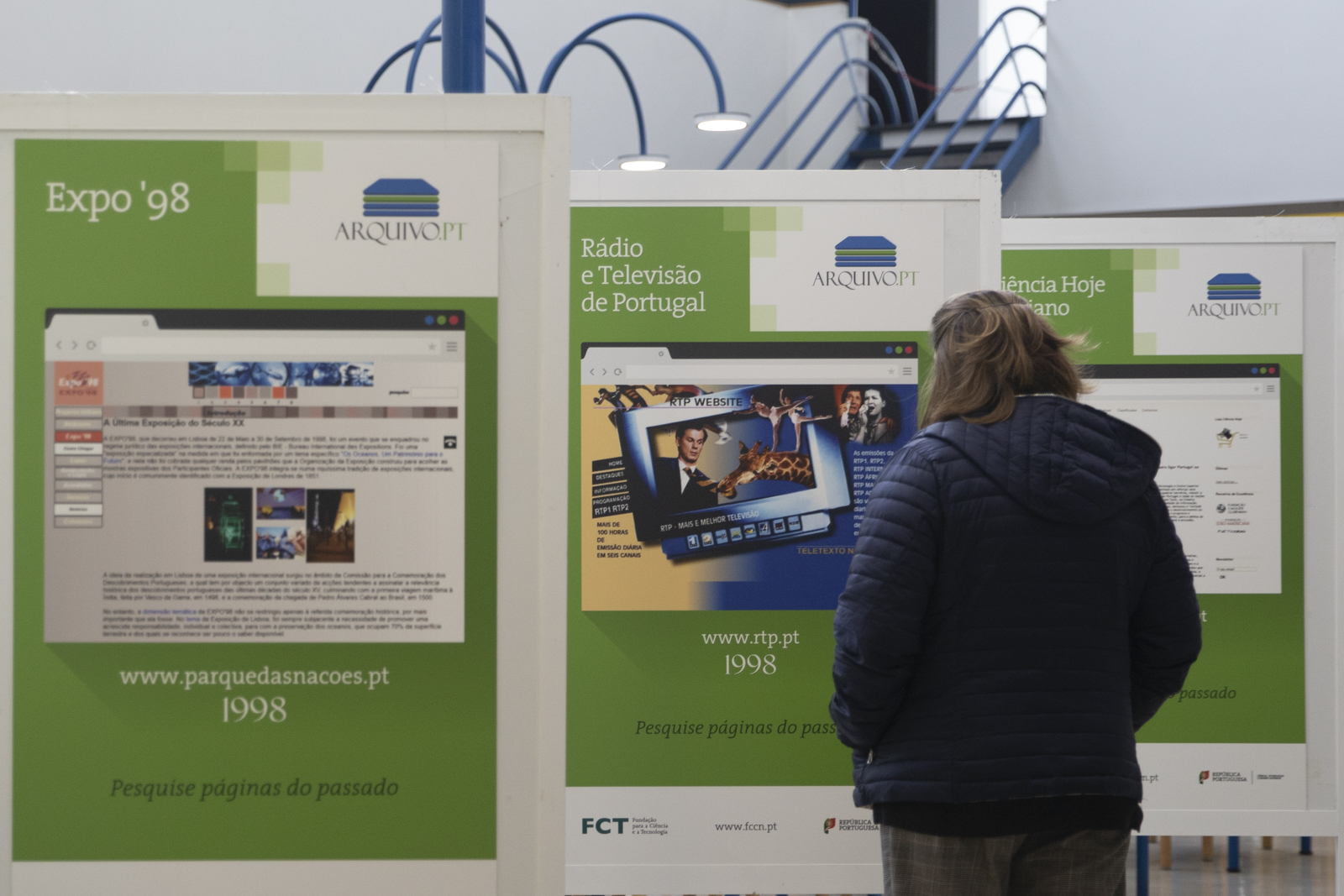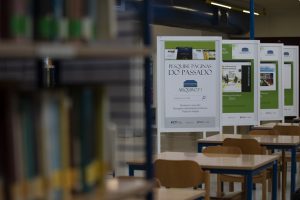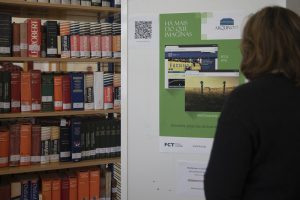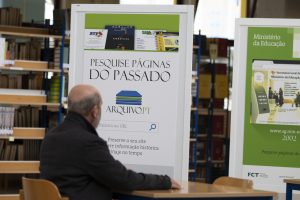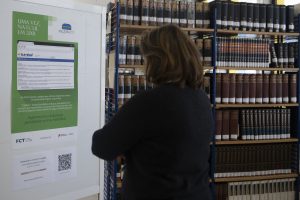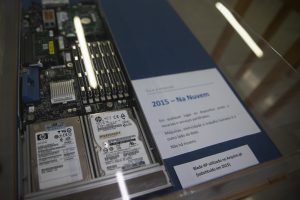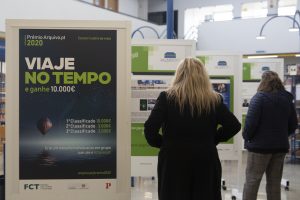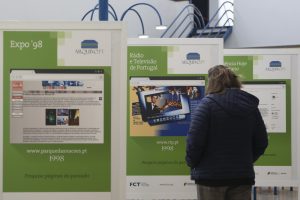 Credits to Valter Gouveia