Last updated on March 24th, 2020 at 12:21 pm
The Arquivo.pt Award 2020 was officially launched on January 16th, at the Público Newspaper in Lisbon. Público is one of the most well-known newspapers in Portugal.
The event had talks by the Director of Público Newspaper Manuel Carvalho, the President of the Foundation for Science and Technology Helena Pereira and the manager of Arquivo.pt Daniel Gomes.
Participants of this open event were led into a guided visit to the newsroom. They saw a real scenario where contents of a newspaper are edited and produced.
Público's website is daily crawled by the Arquivo.pt, which means an important contribution to the future access and use of contents.
In the 2020 edition of the Arquivo.pt Award, Público Newspaper will grant an Honorable Mention to works based on the newspaper's content along its 20 years.
Find out how to apply, till 4th of May: arquivo.pt/award2020
Galeria de fotos
Lançamento do Prémio Arquivo.pt 2020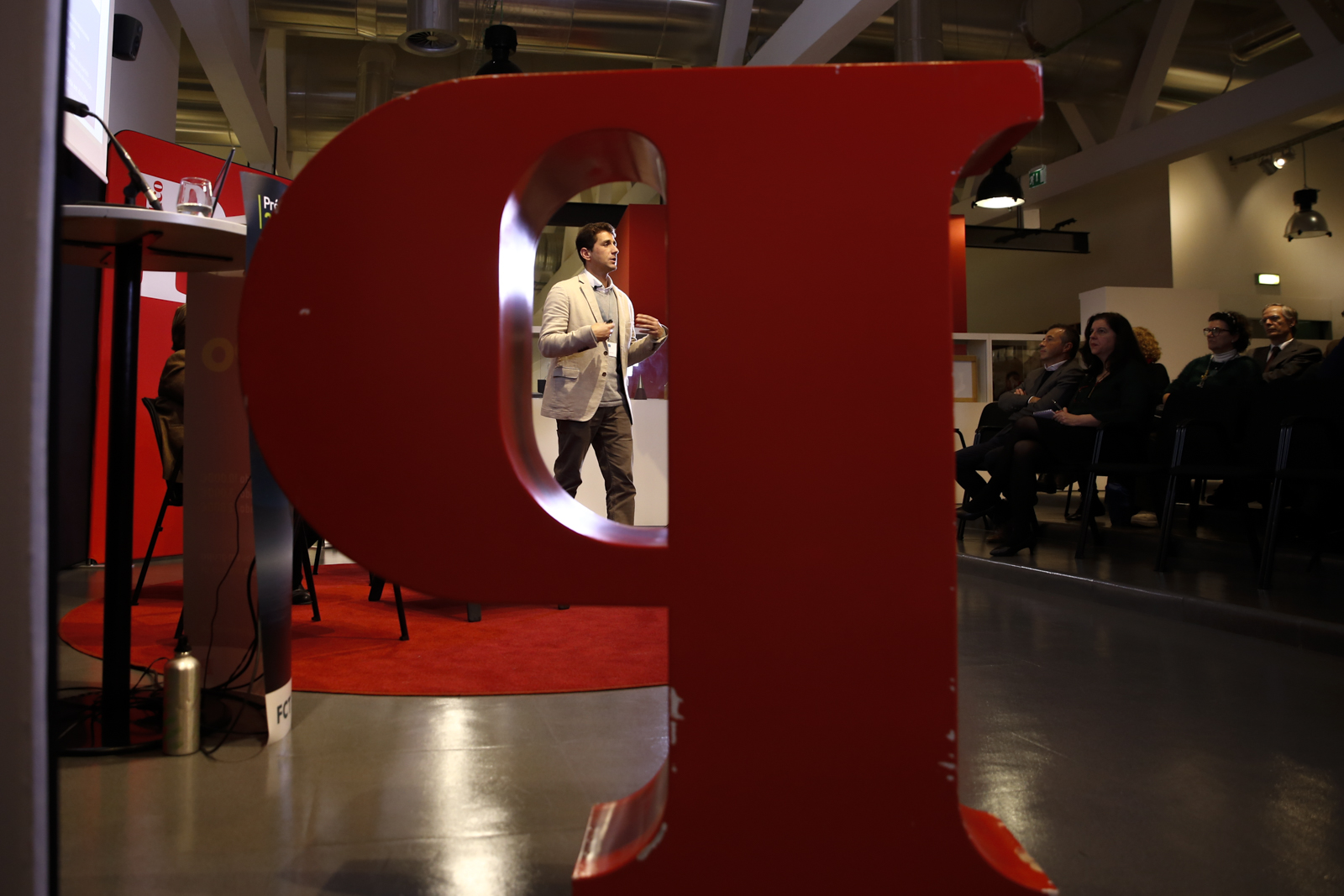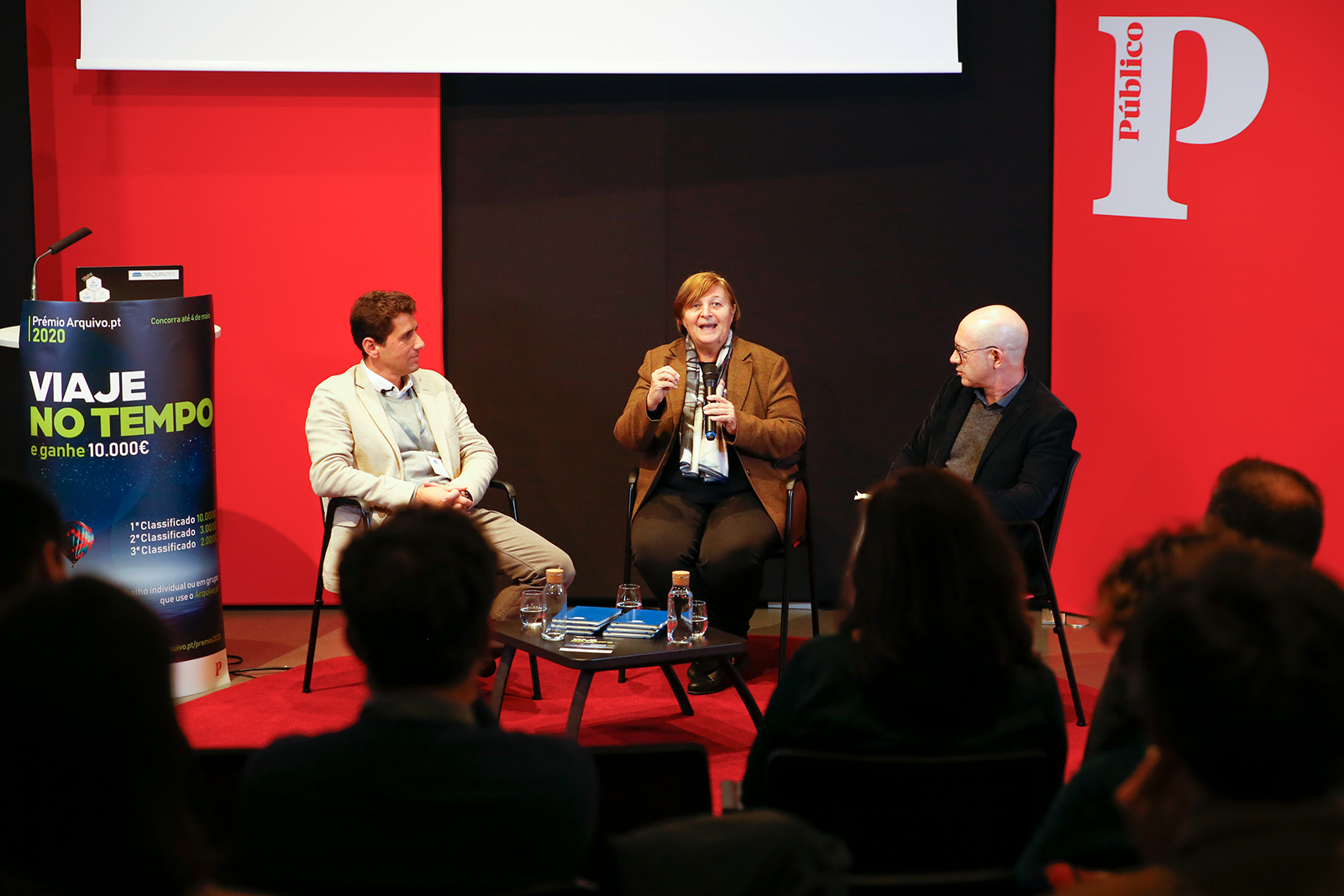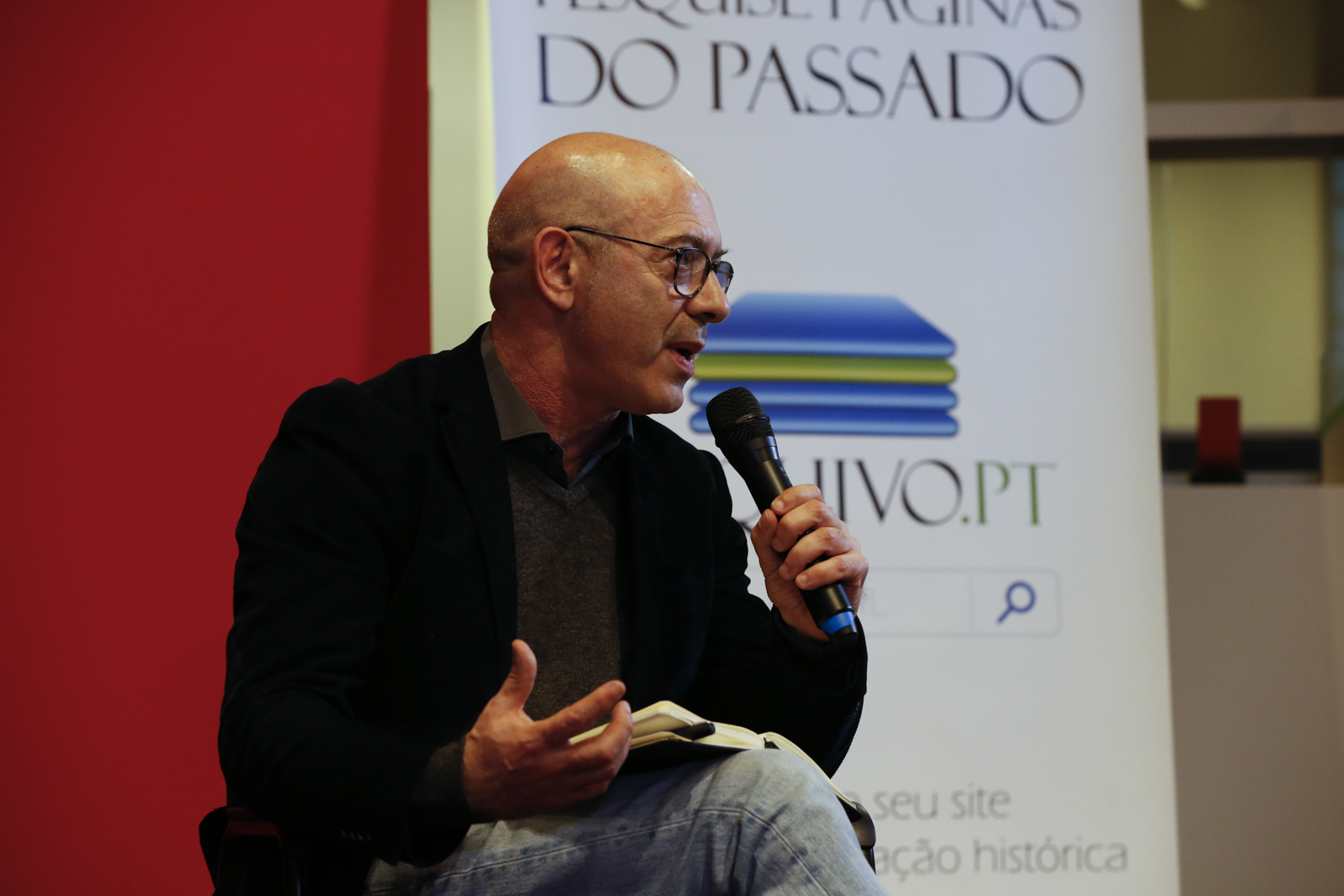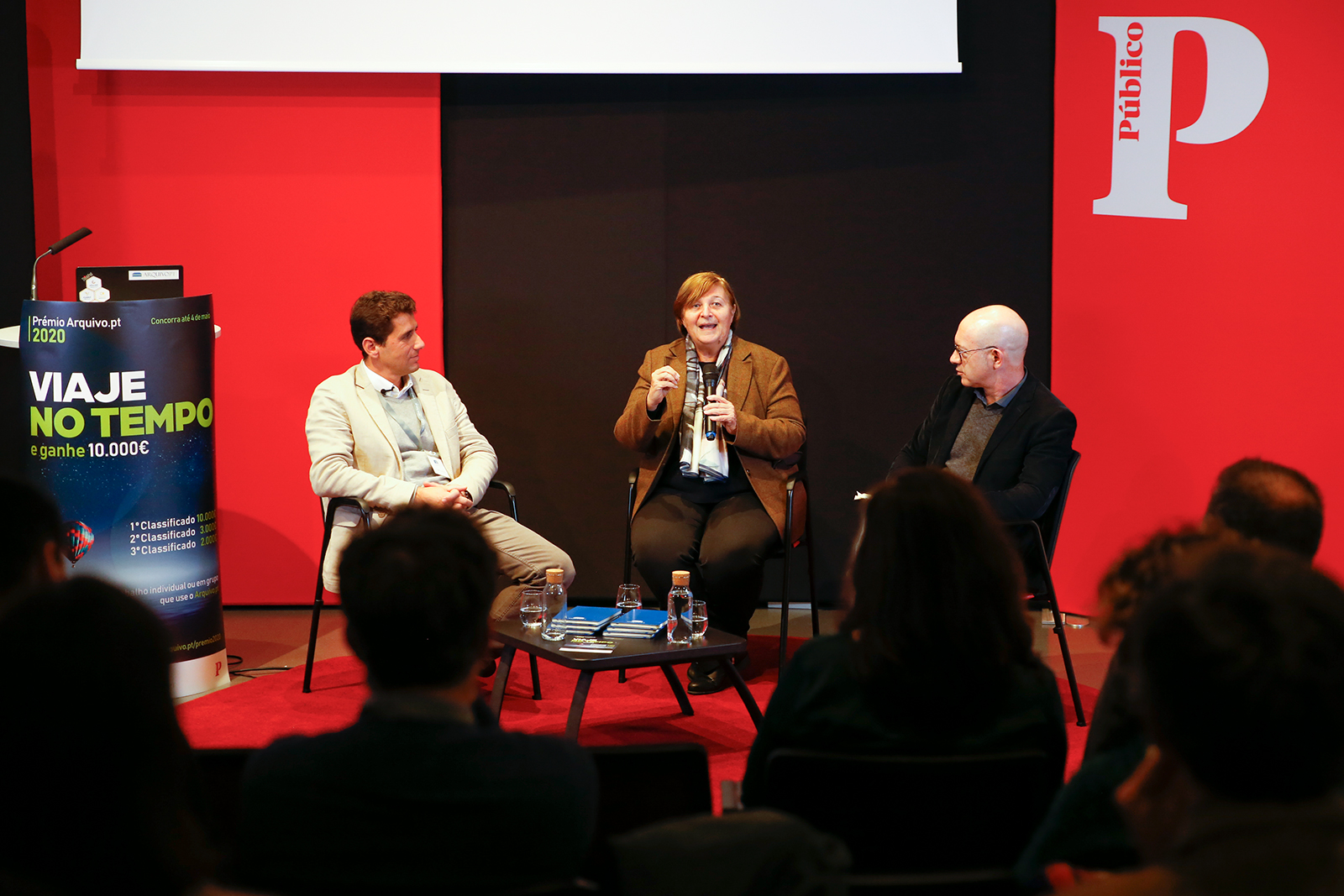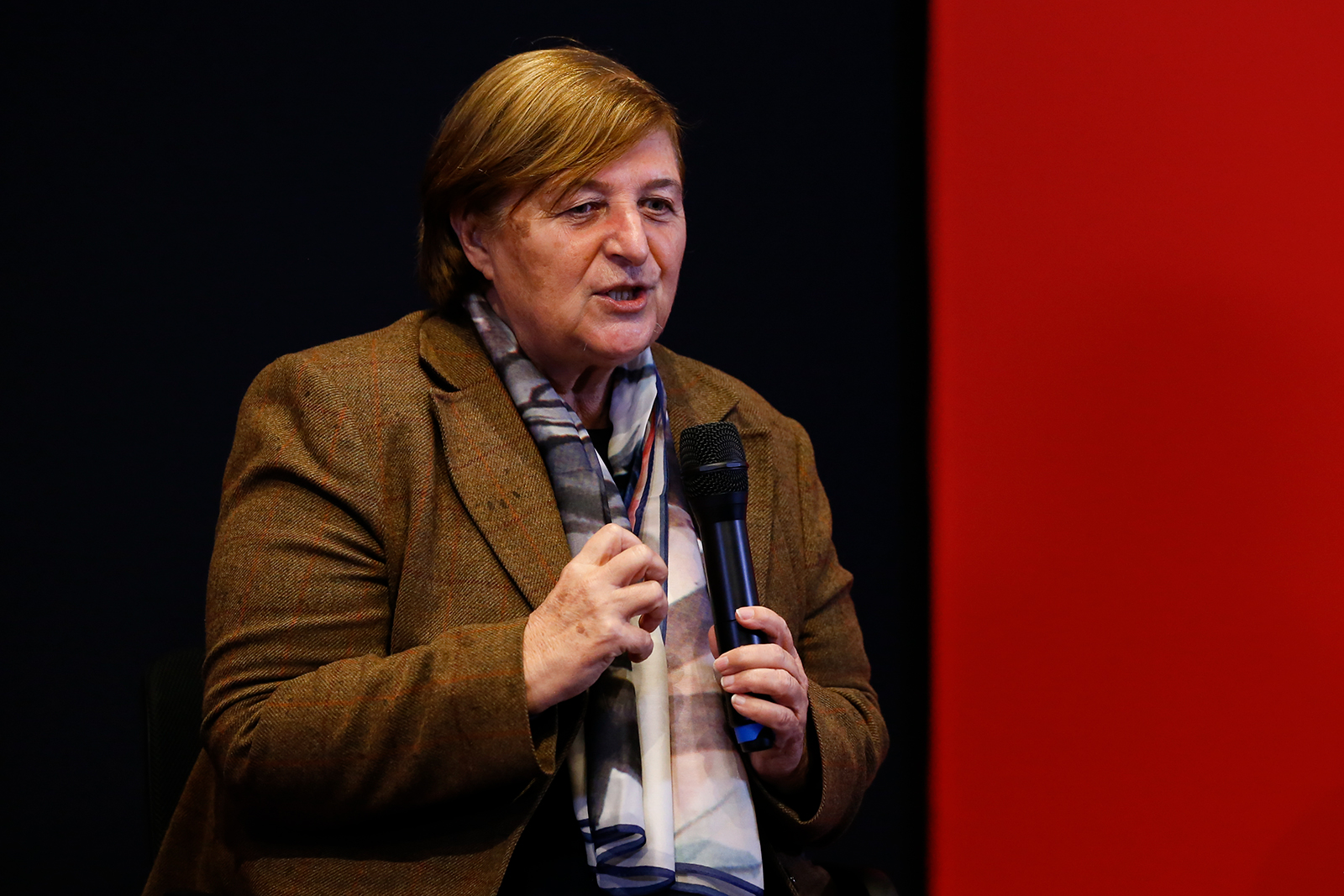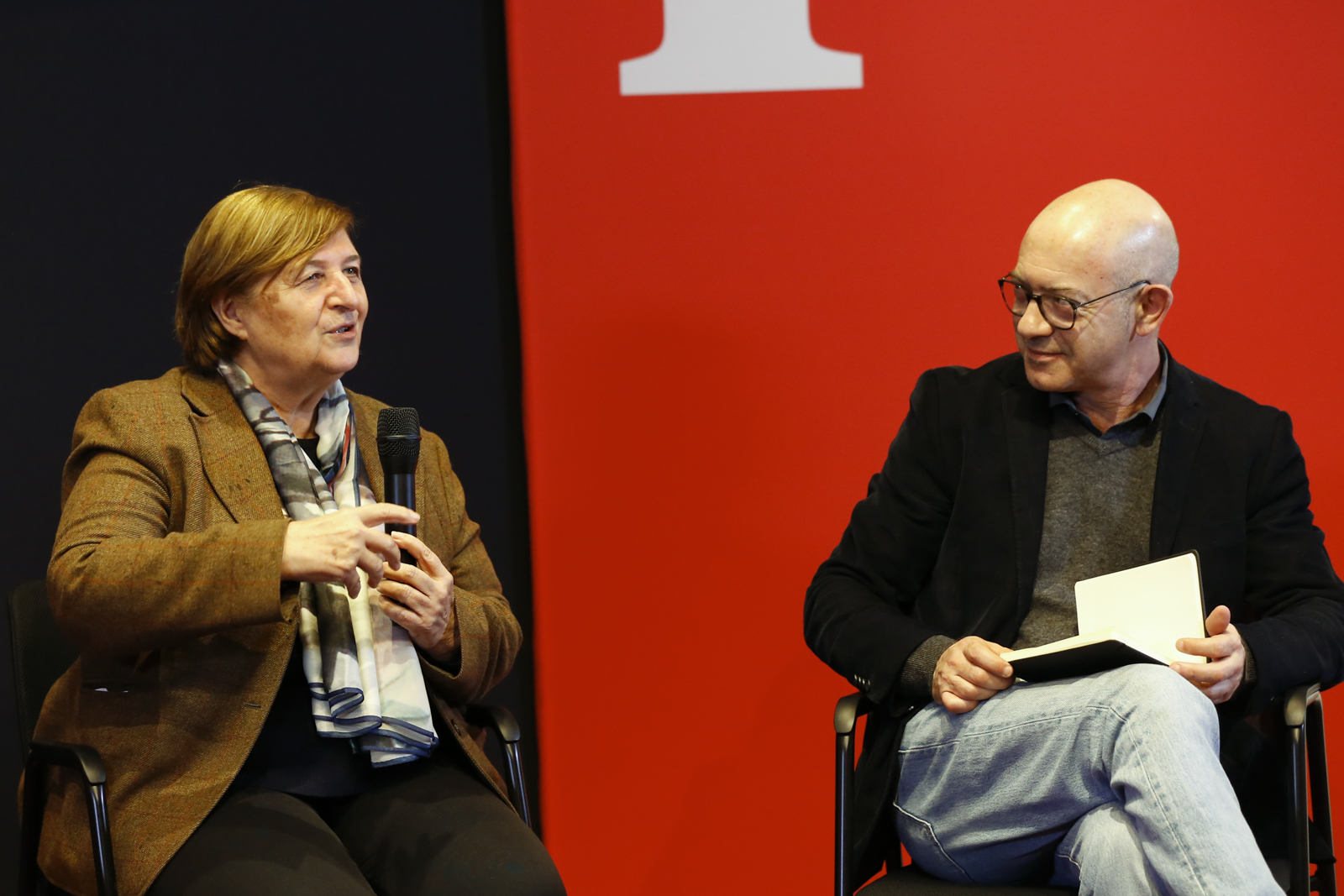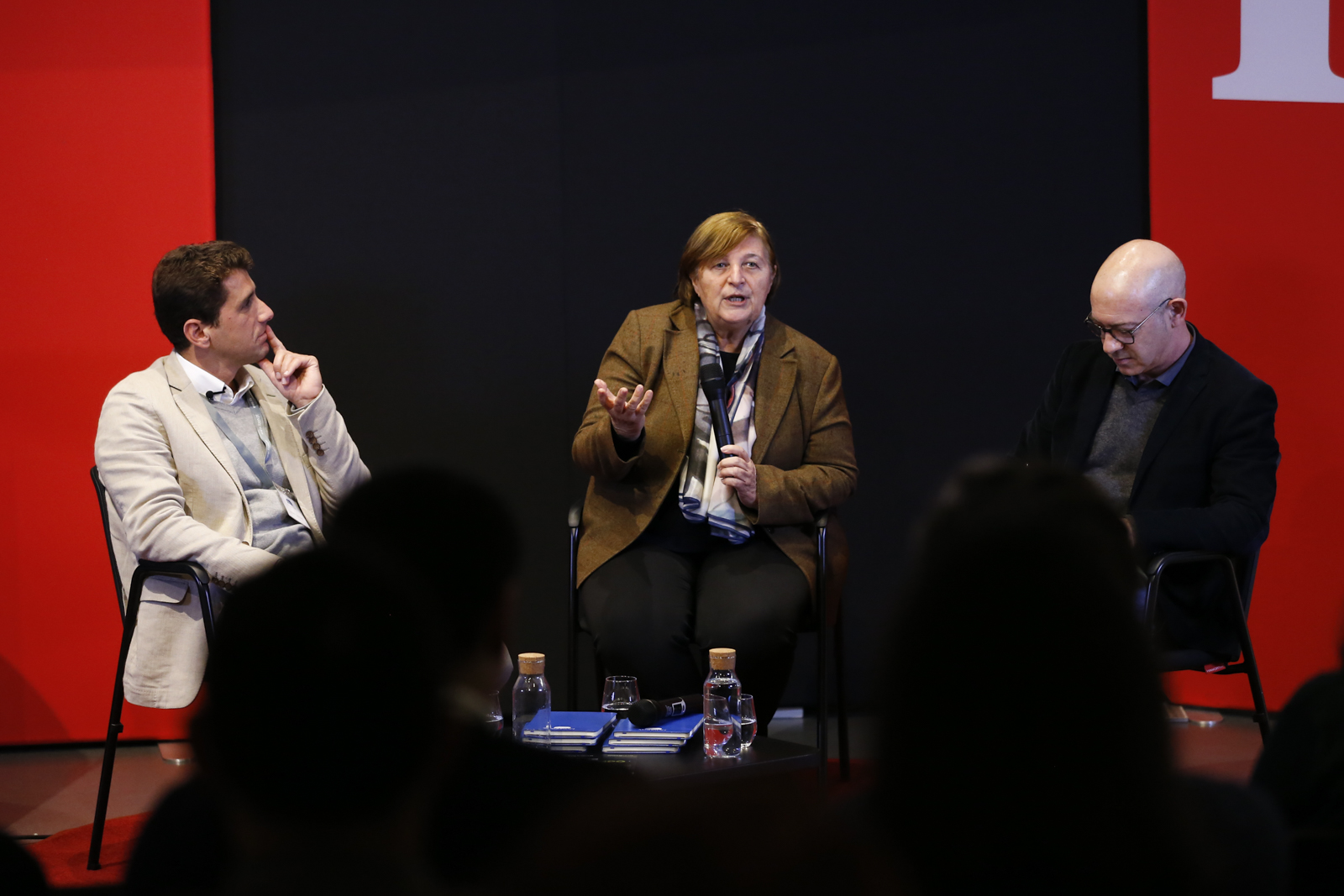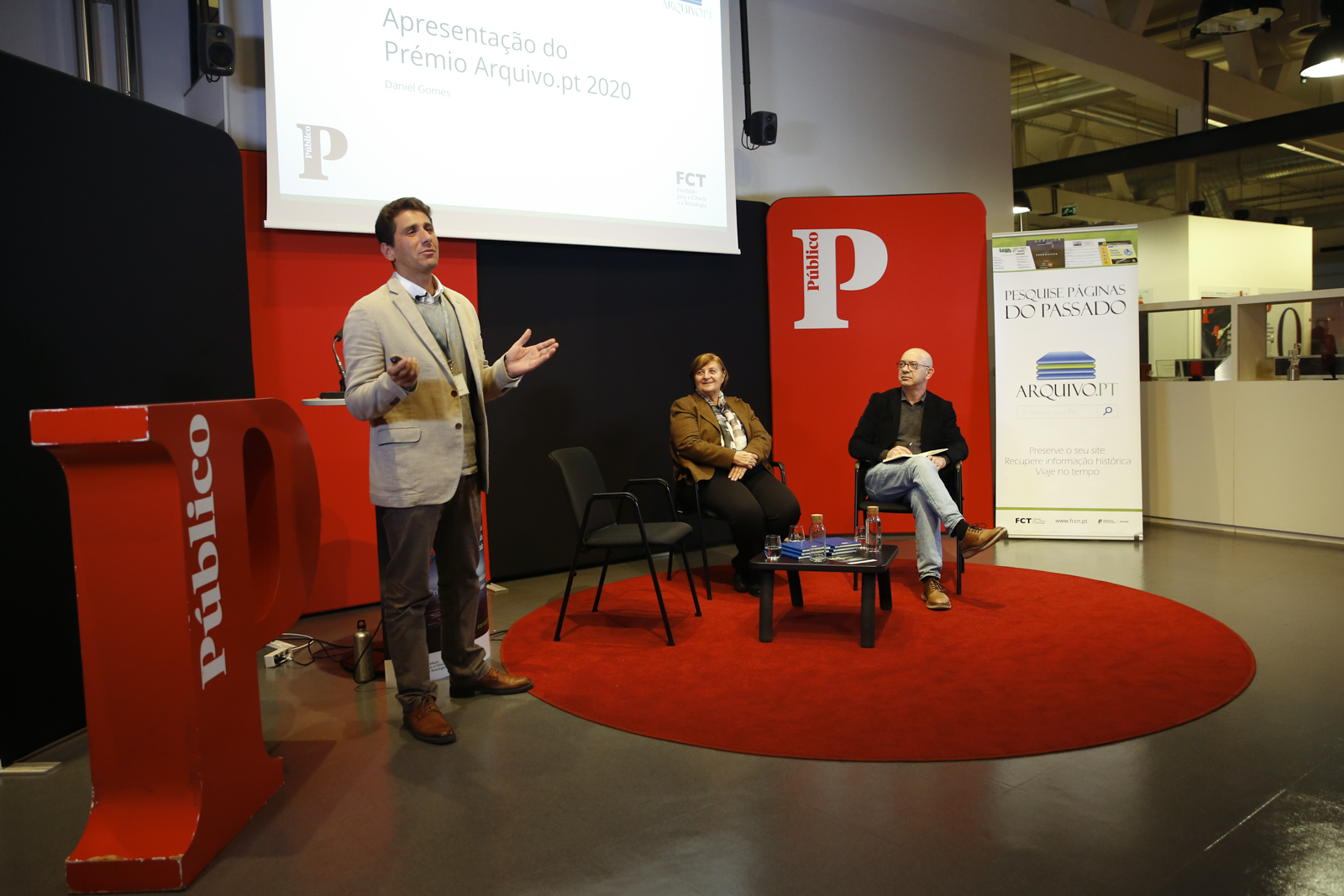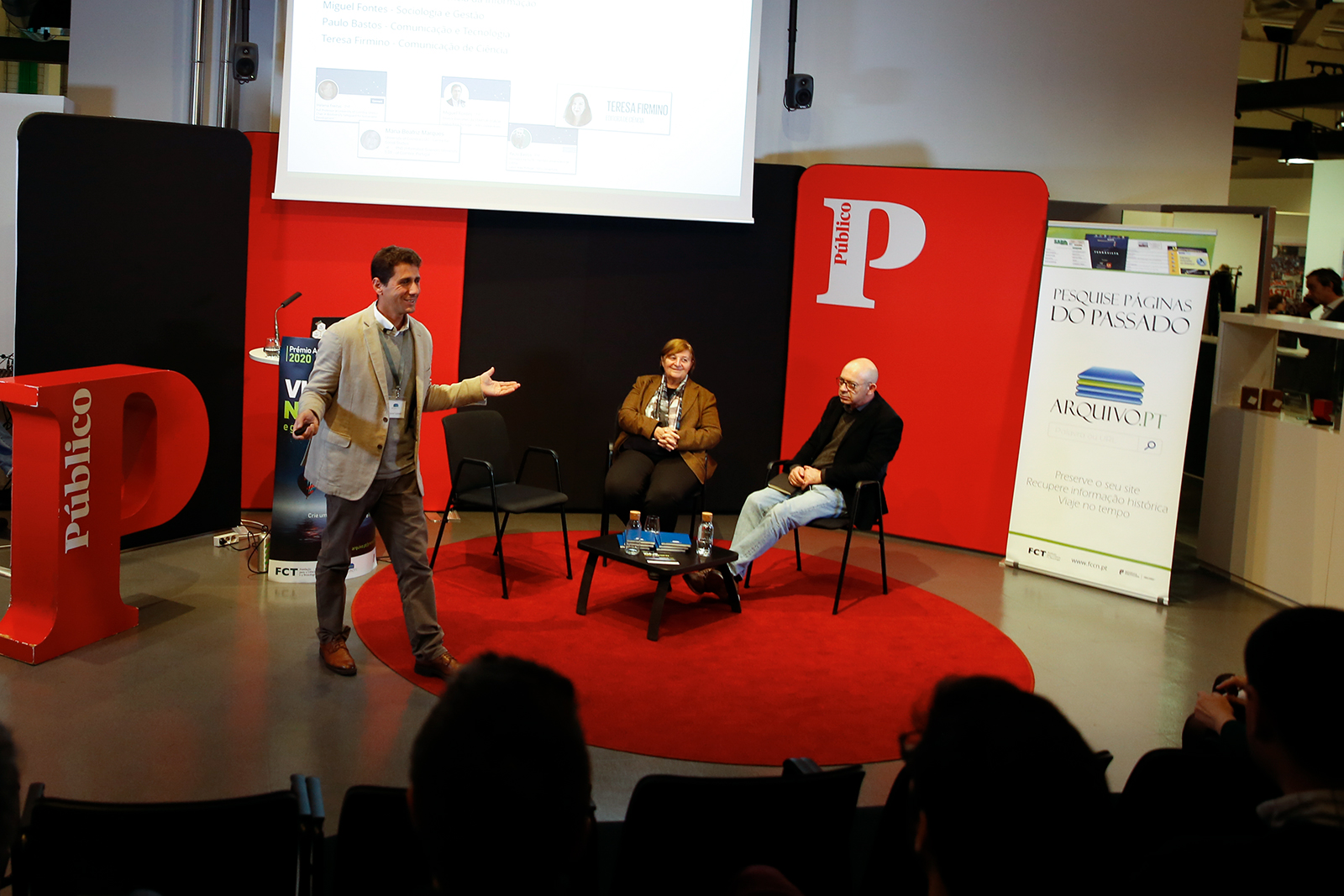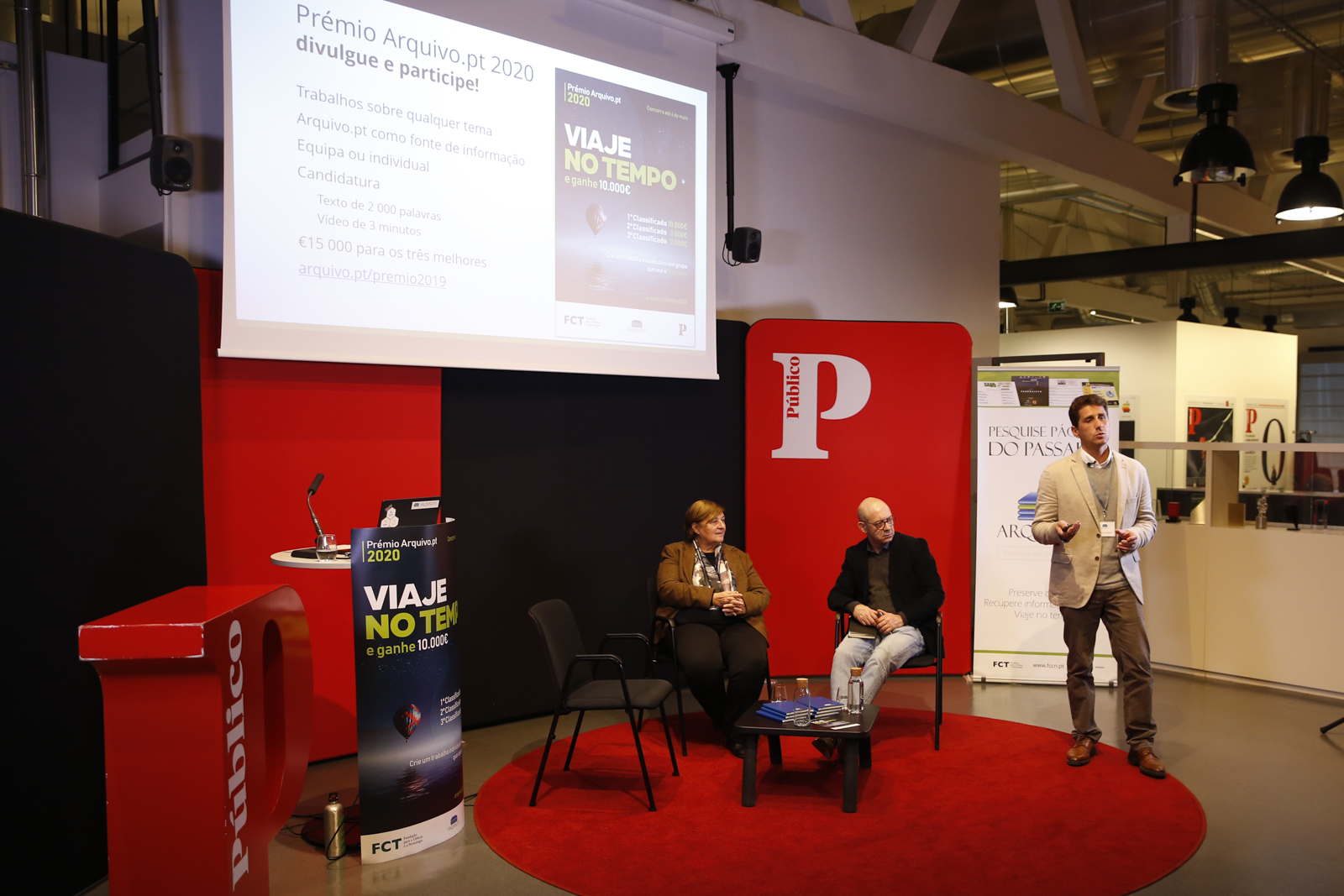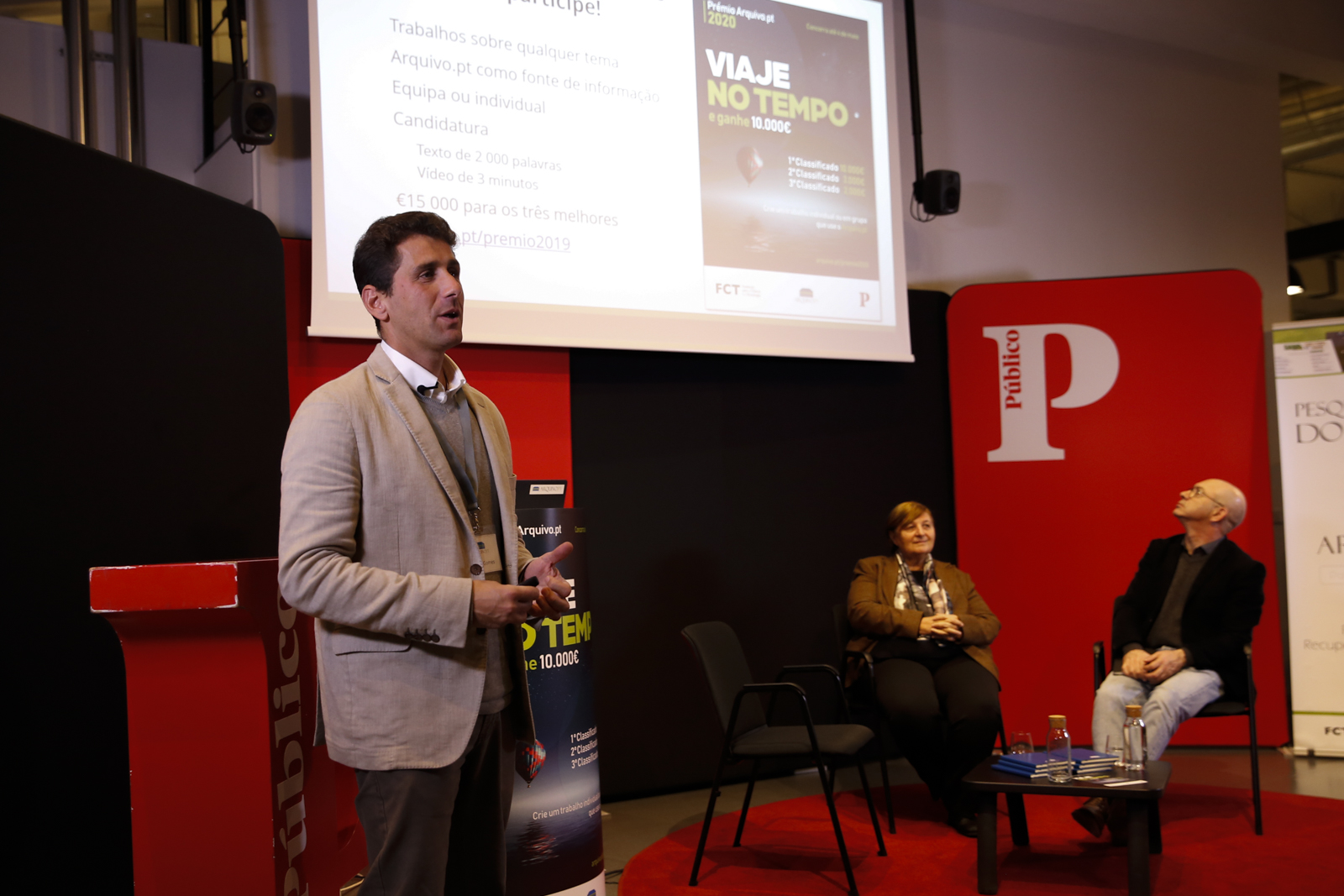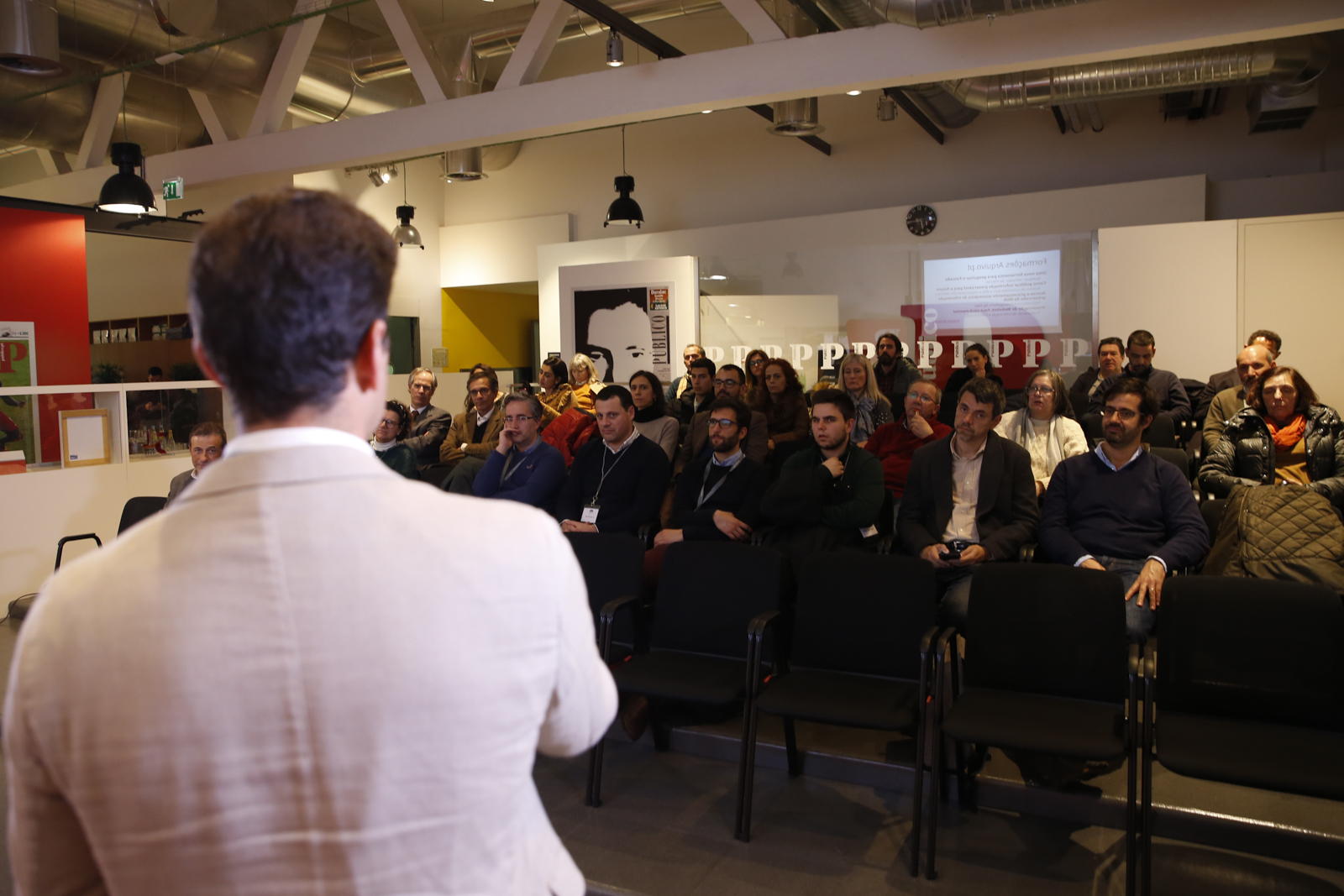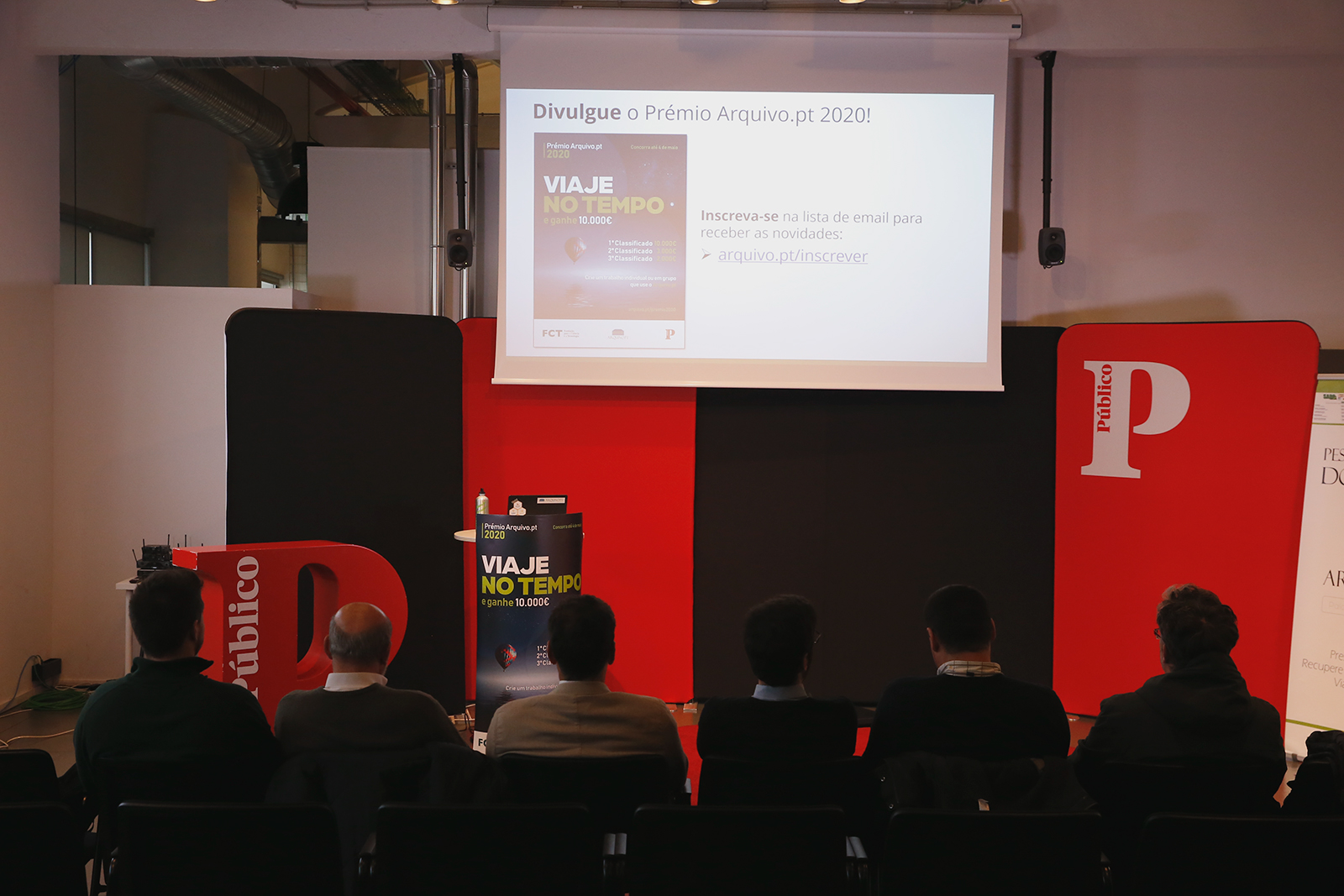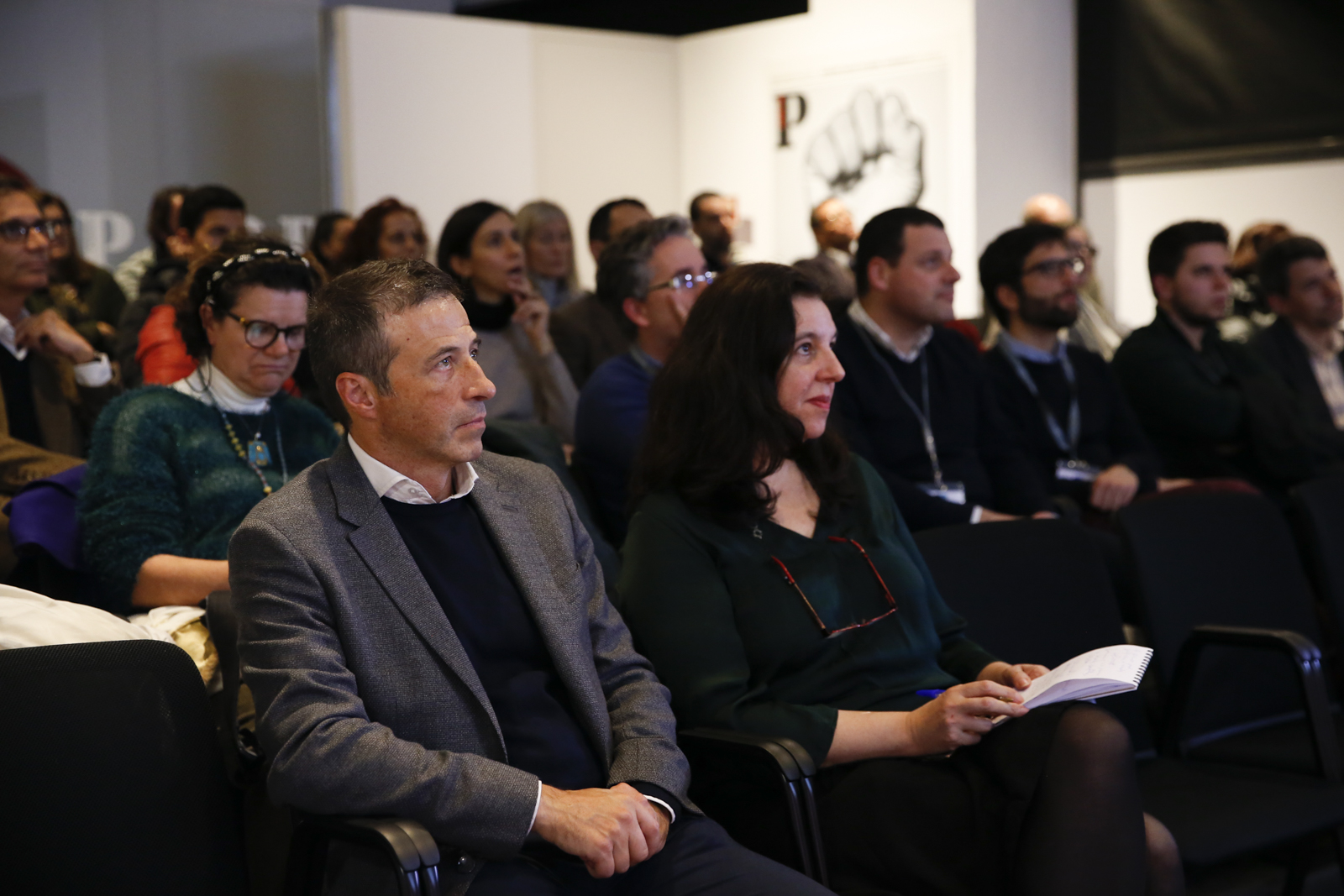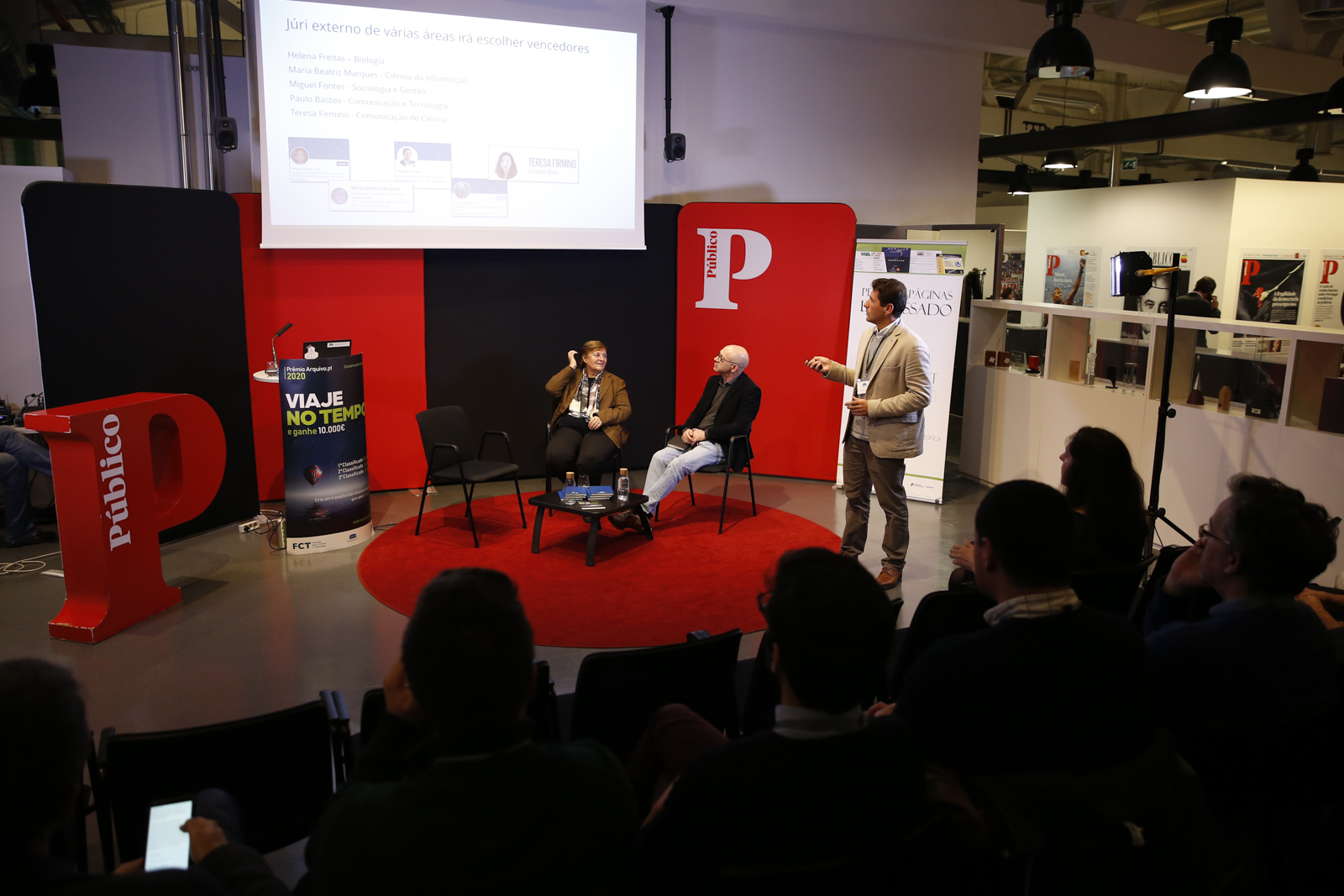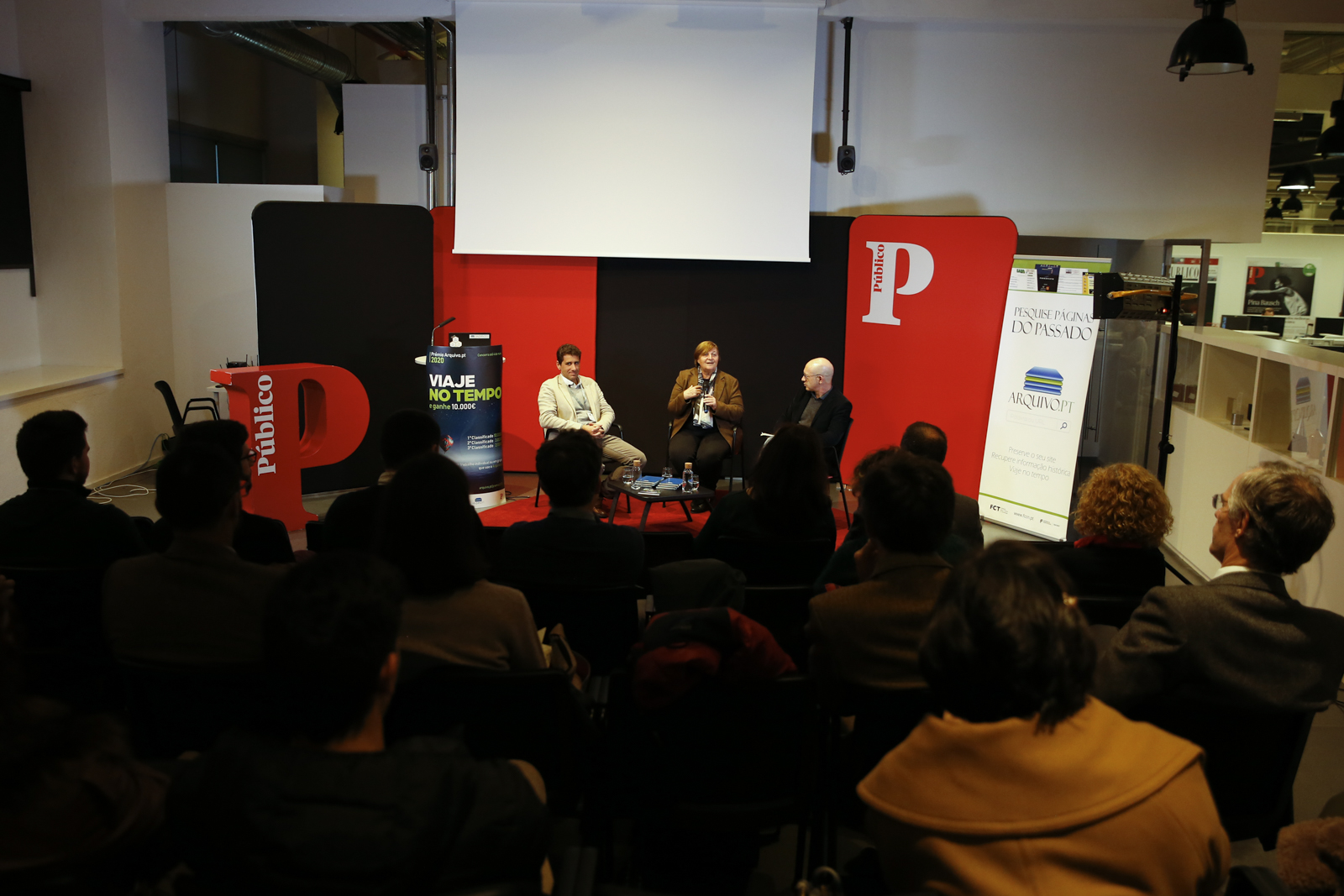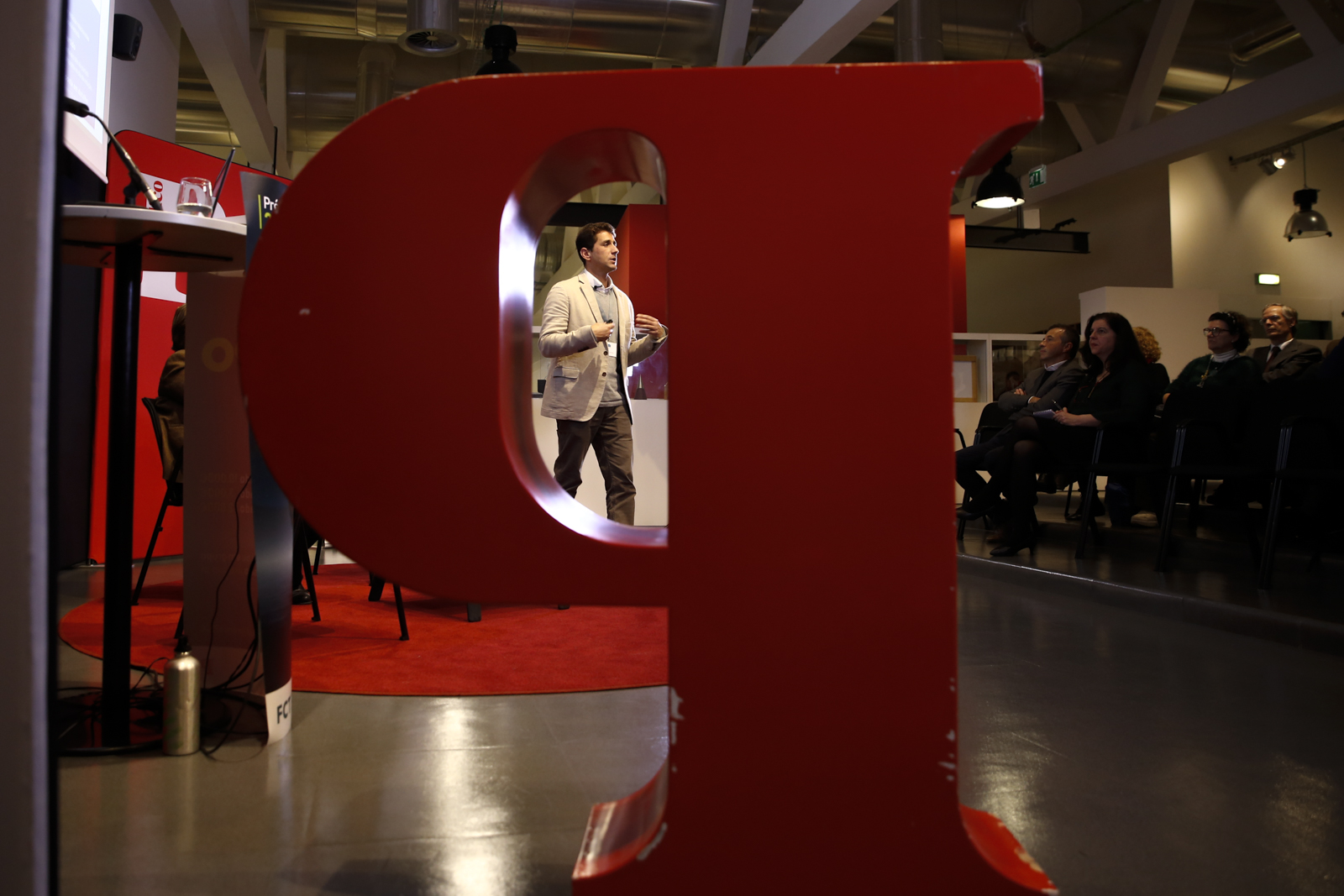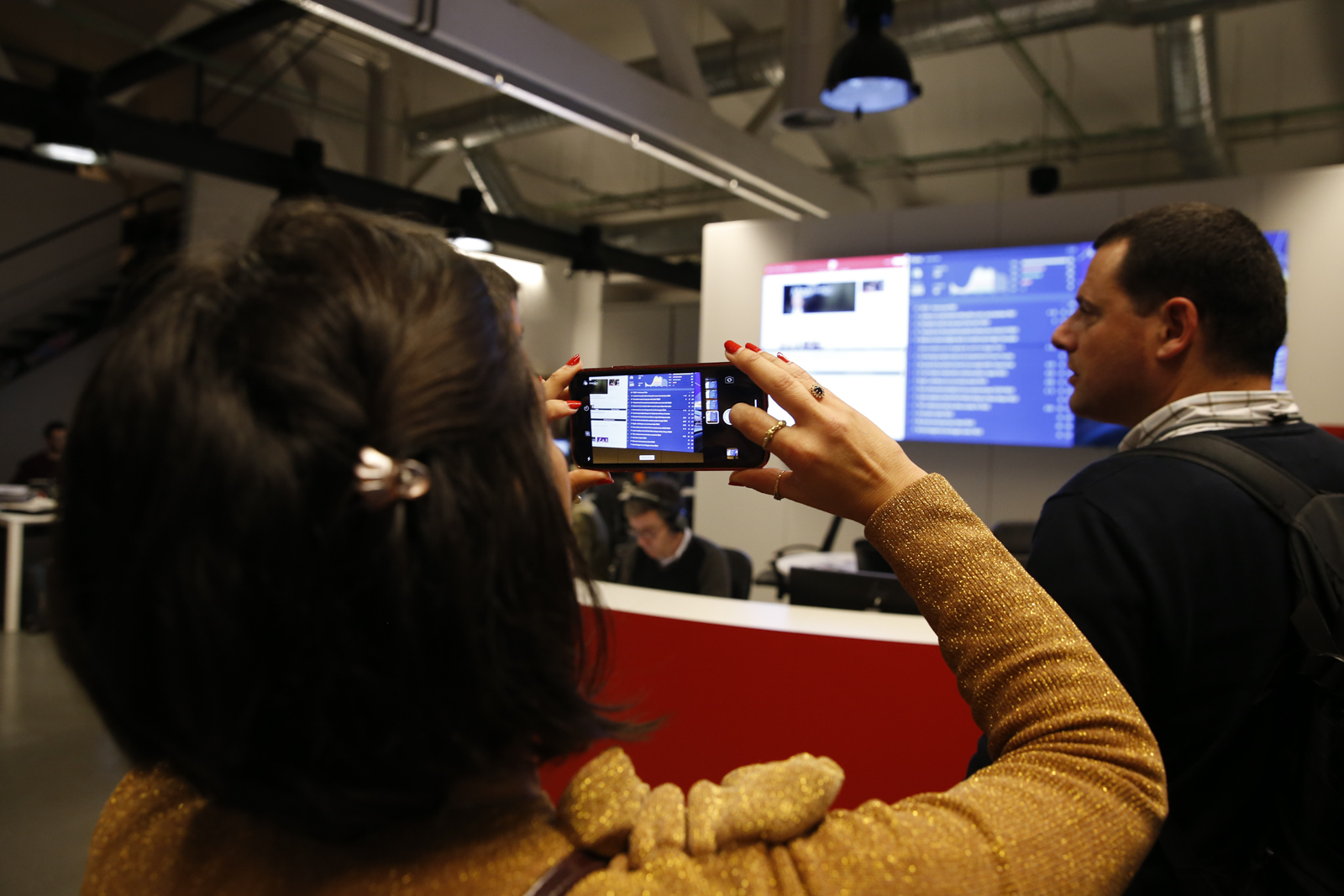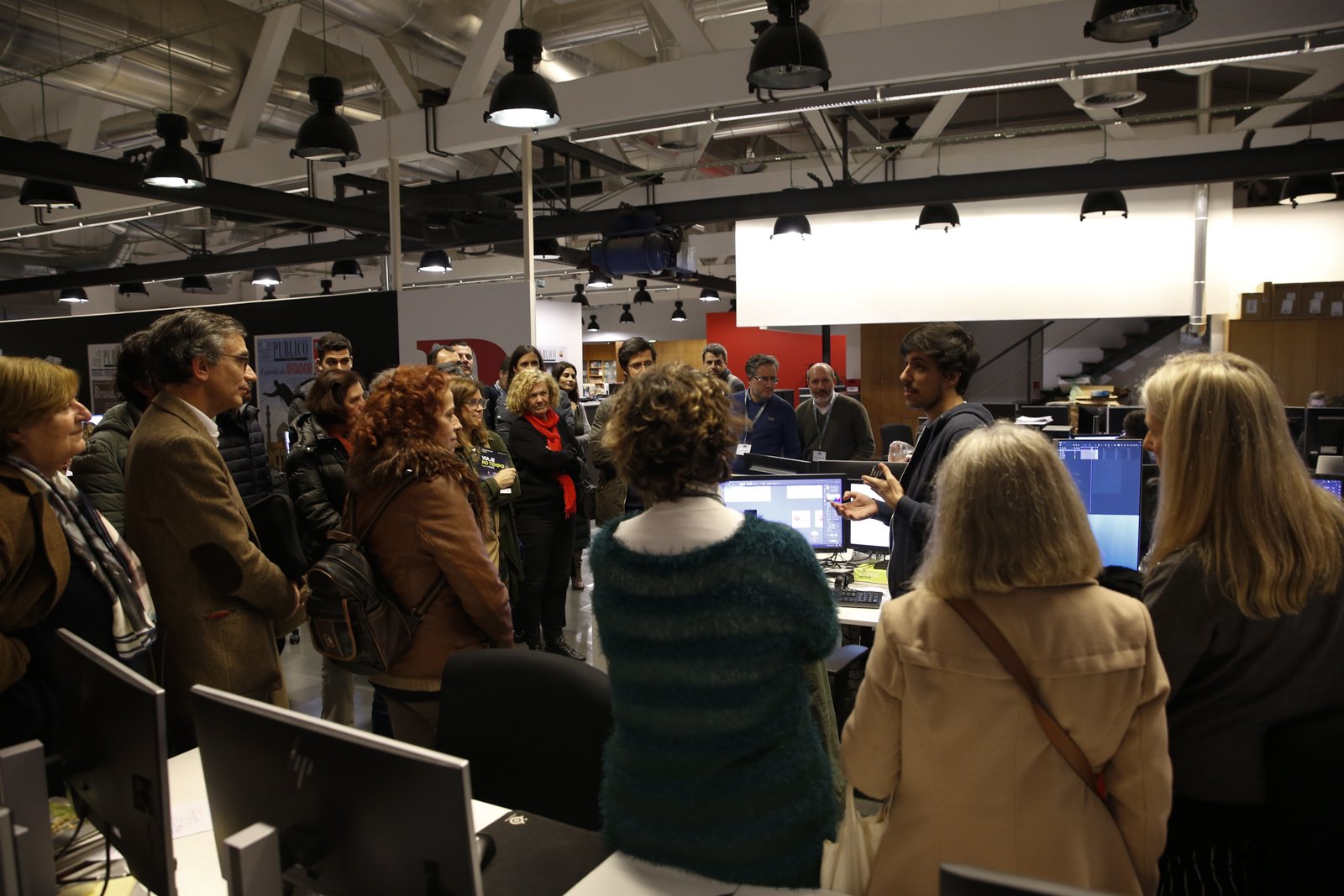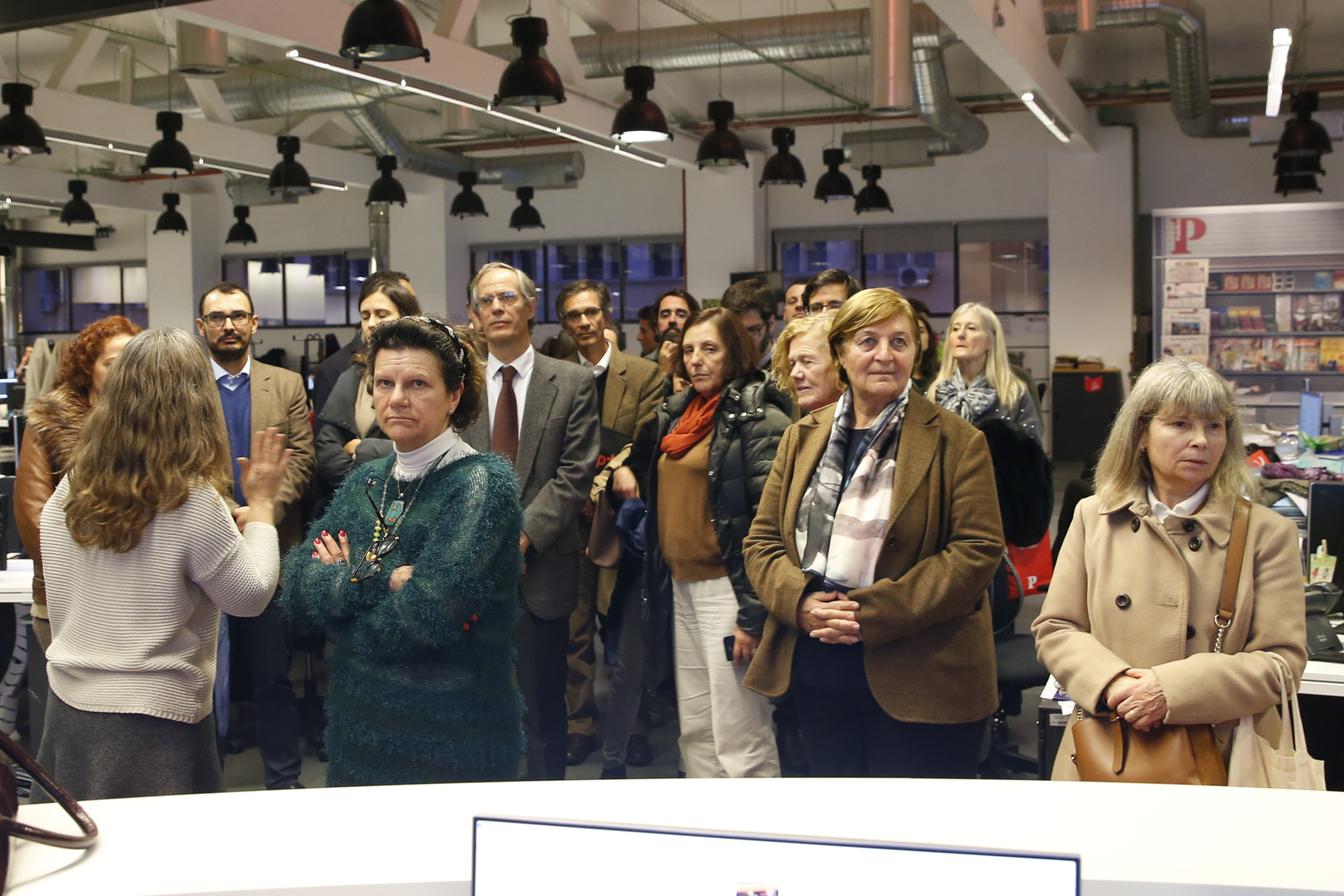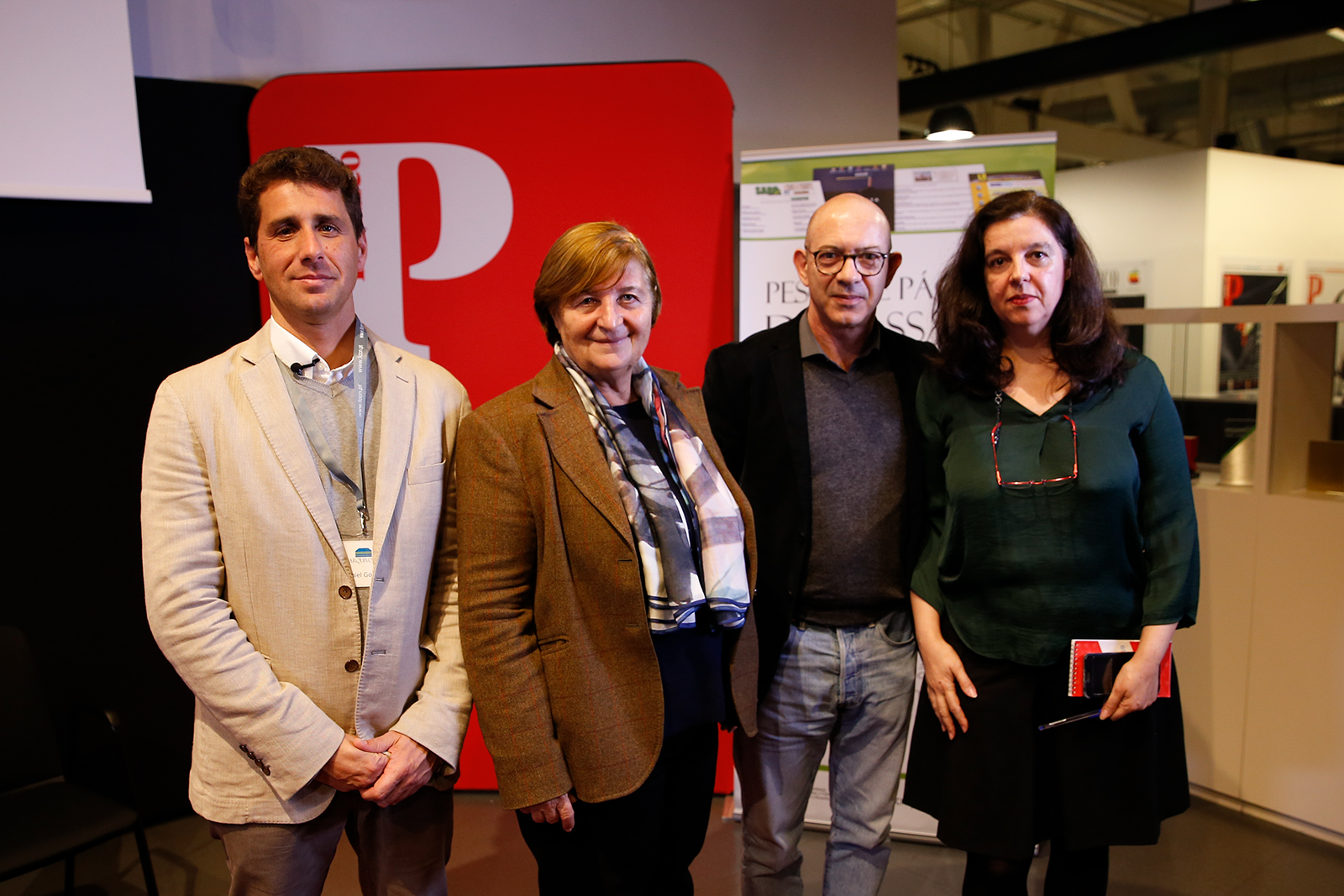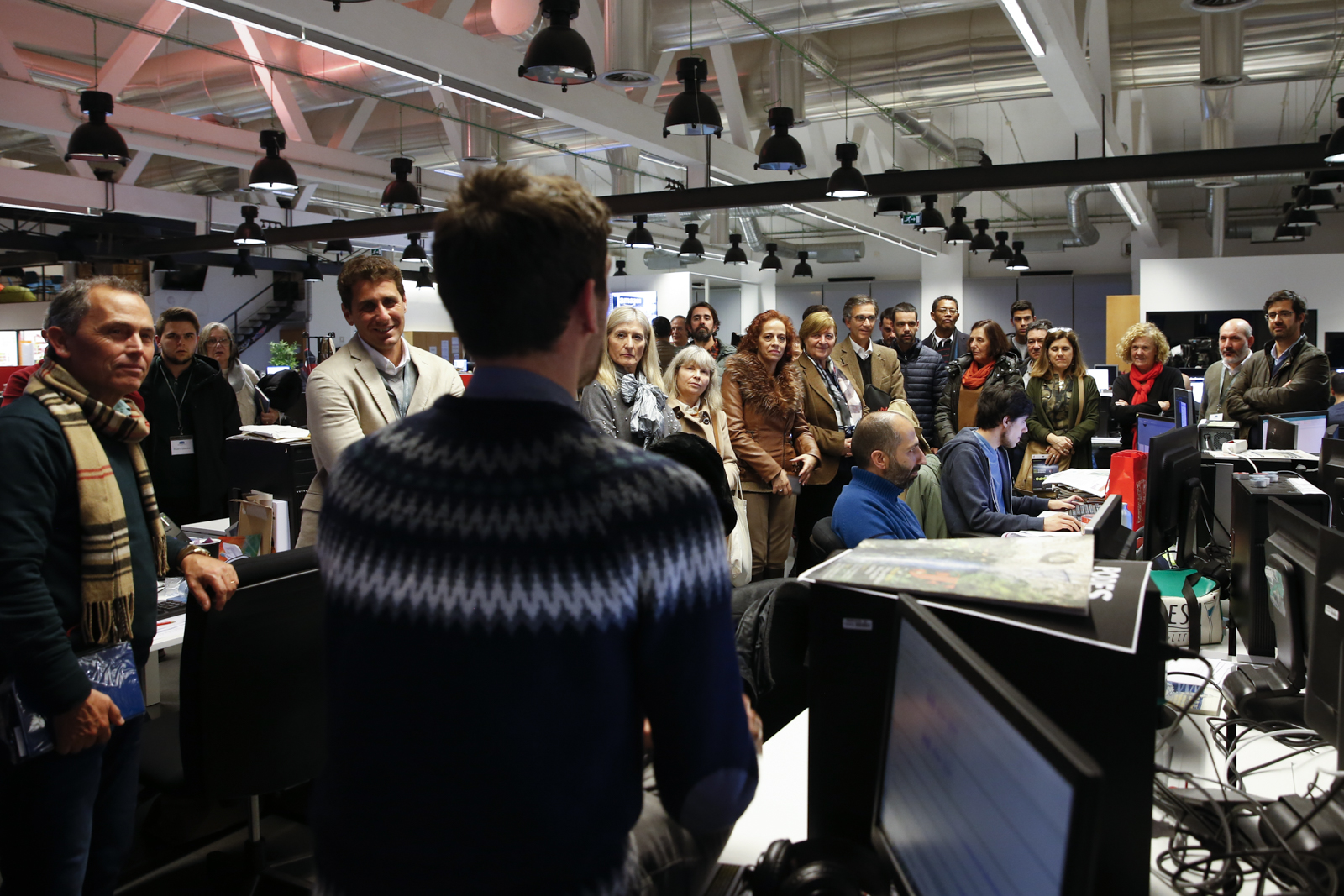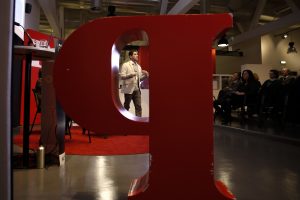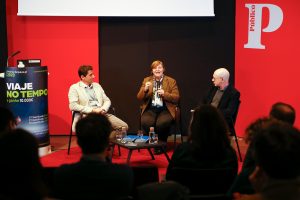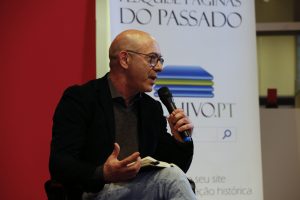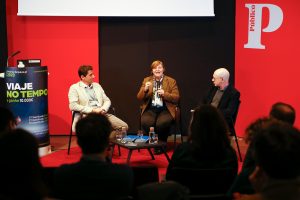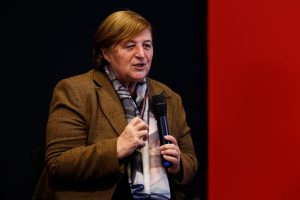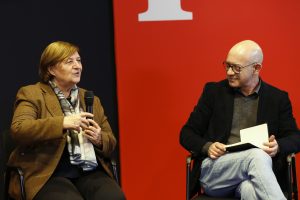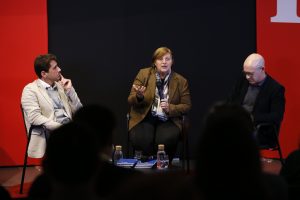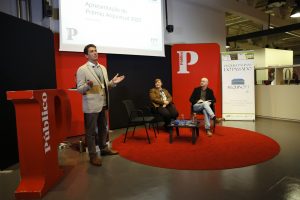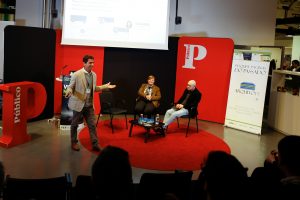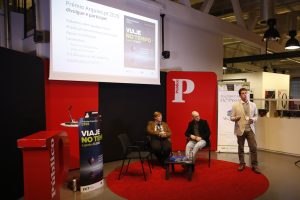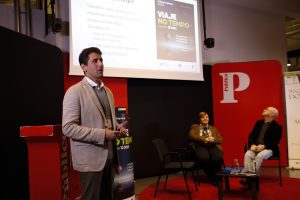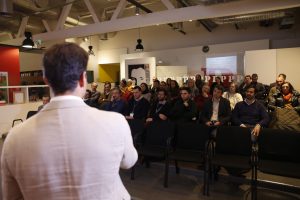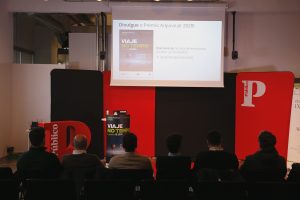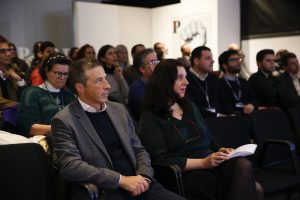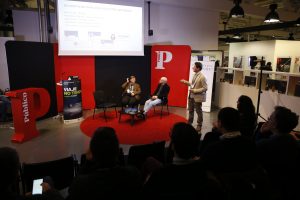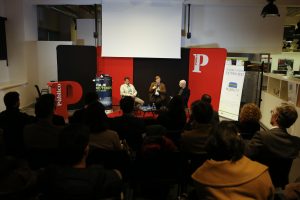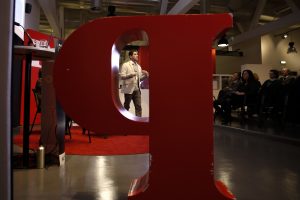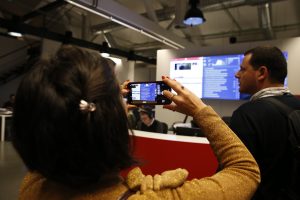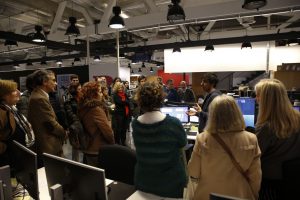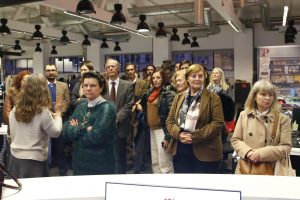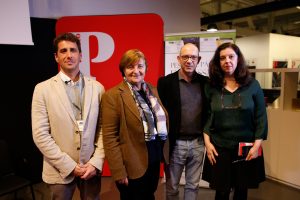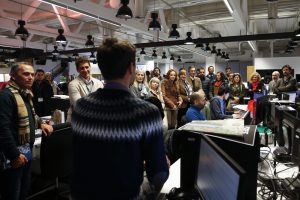 Photos by: Valter Gouveia, FCT