Last updated on April 3rd, 2019 at 05:07 pm
Arquivo.pt Award 2019 was officially launched during an event at the Museum of the Presidency of the Republic, in Lisbon, March 13th.
The President of the Portuguese Republic, Marcelo Rebelo de Sousa, the Minister of Science, Technology and Higher Education (MCTES), Manuel Heitor, and the vice-president of FCT, Helena Pereira attended the ceremony.
In his speech, Marcelo Rebelo highlighted the importance of initiatives like Arquivo.pt Awards, as well as the services offered by the portal.
Submit your work to Arquivo.pt Award 2019. The 3 best works will receive a total of 15,ooo euros in prizes
Arquivo.pt Award 2019 launching event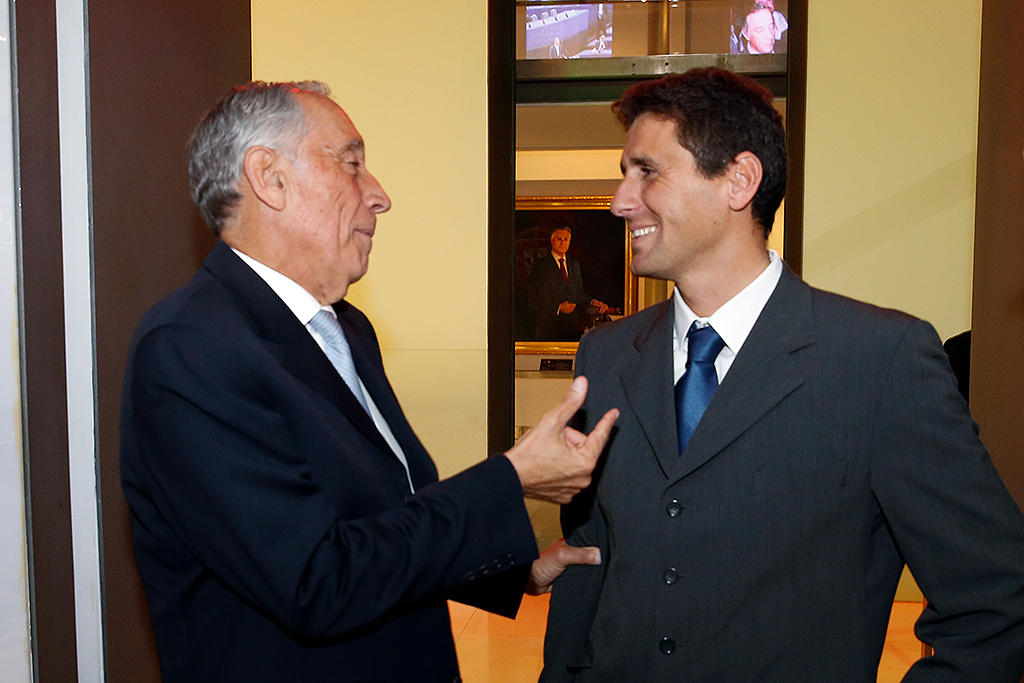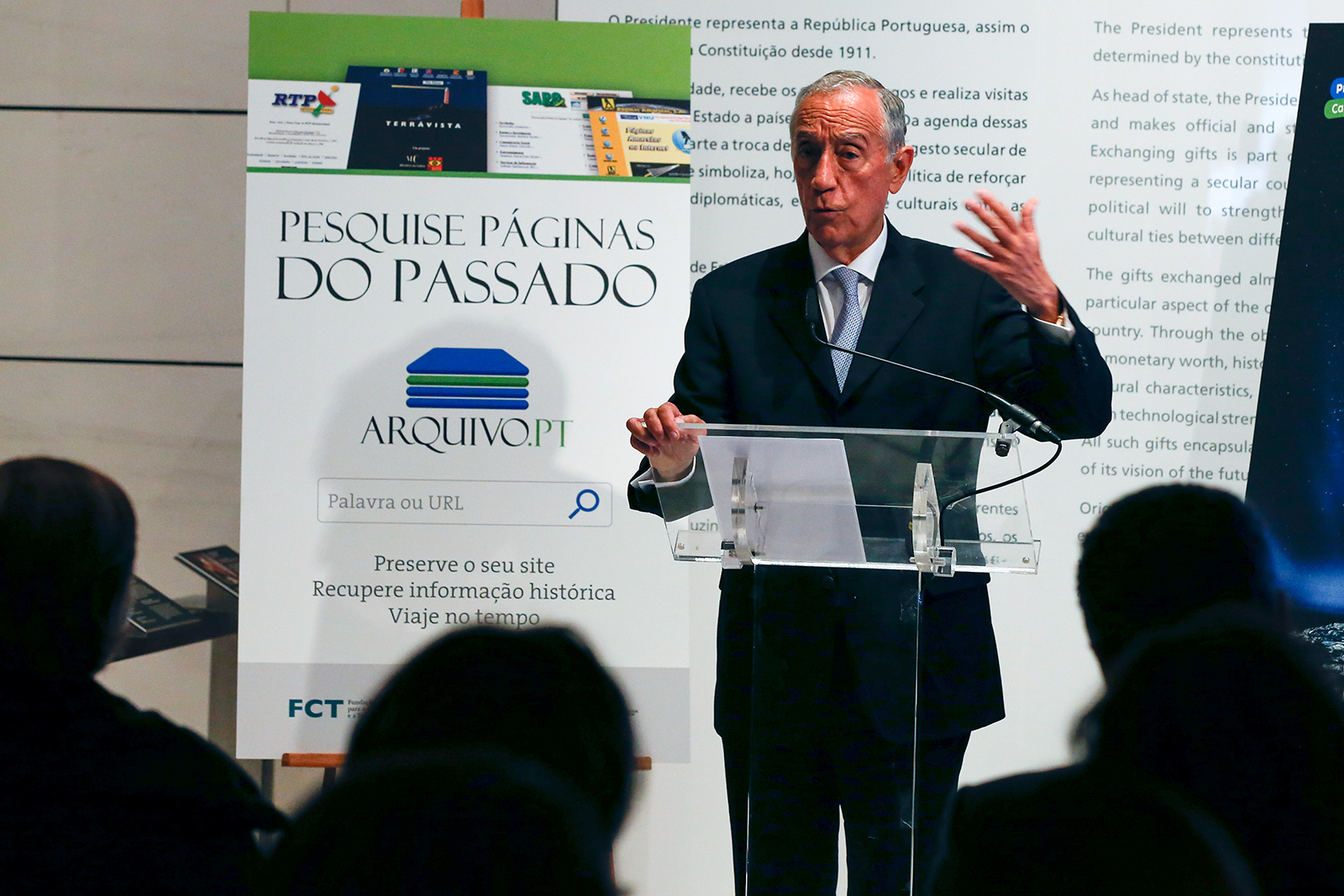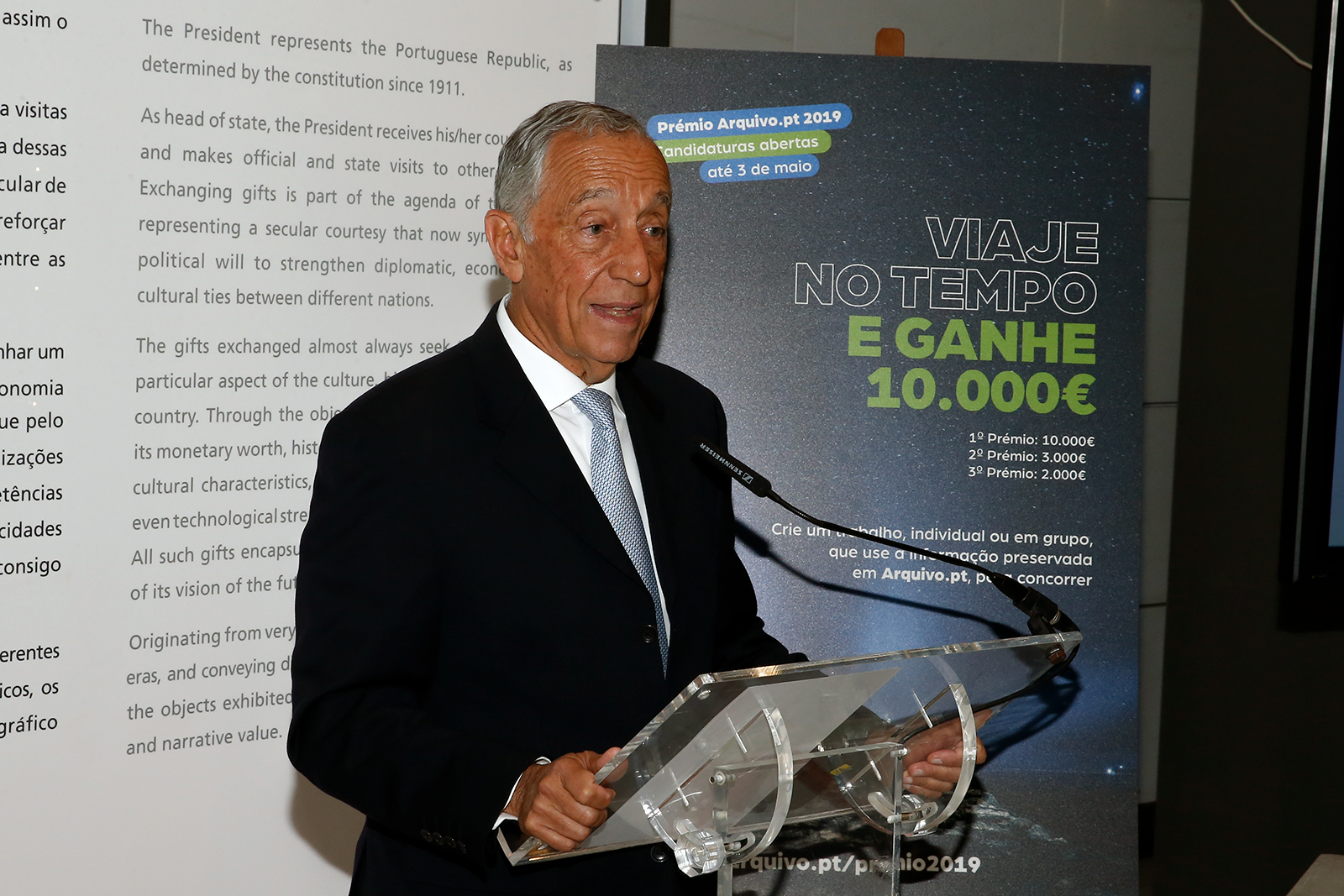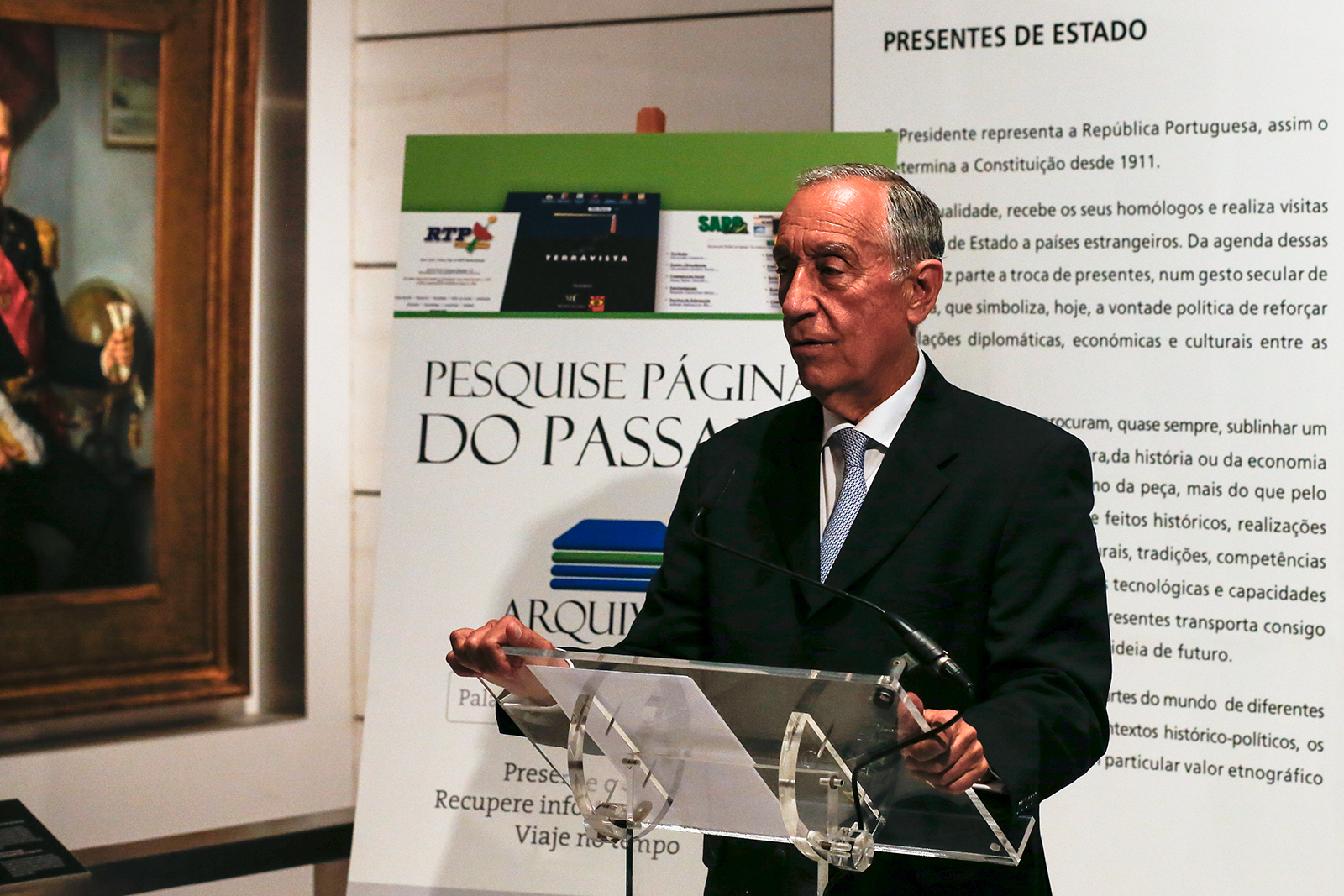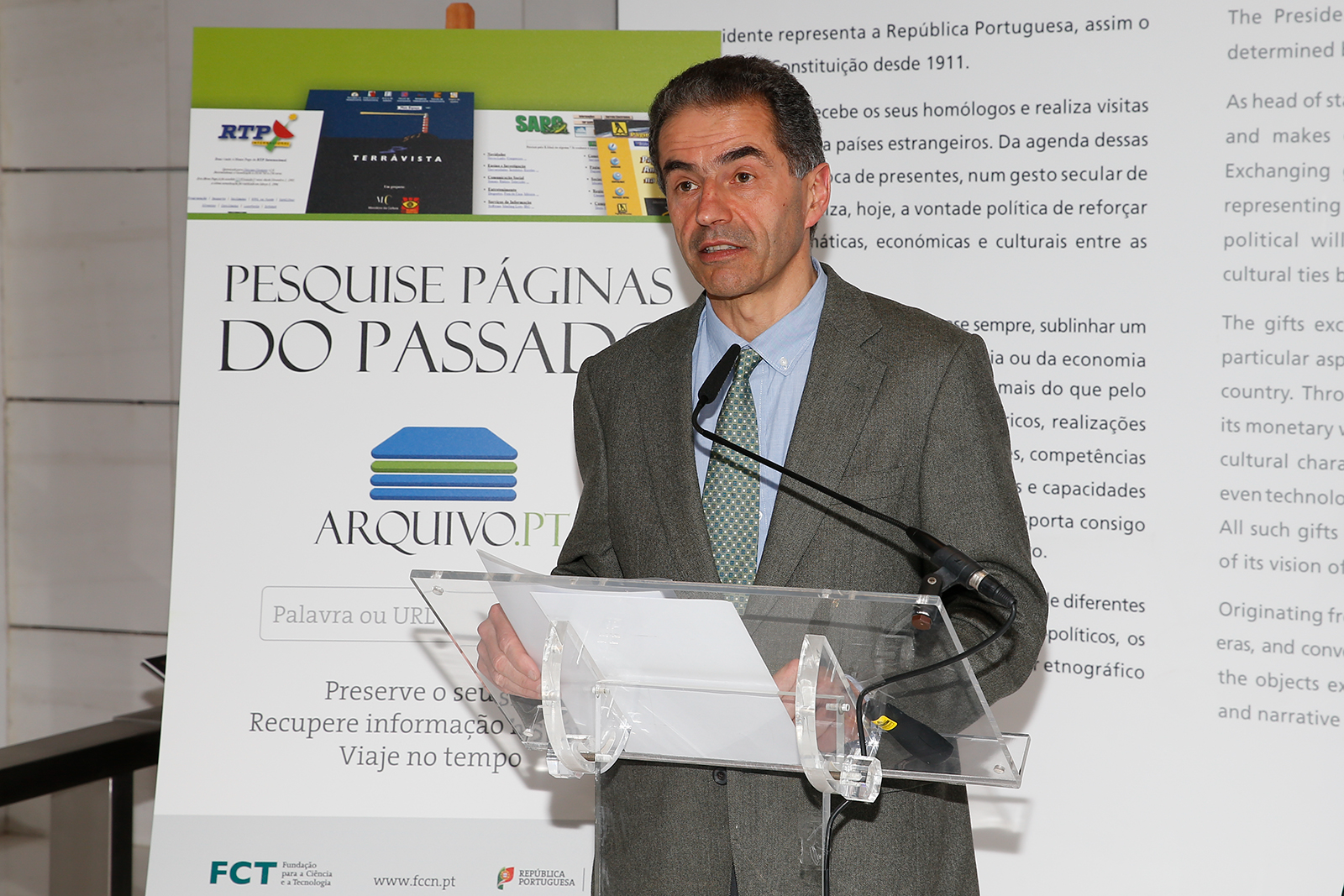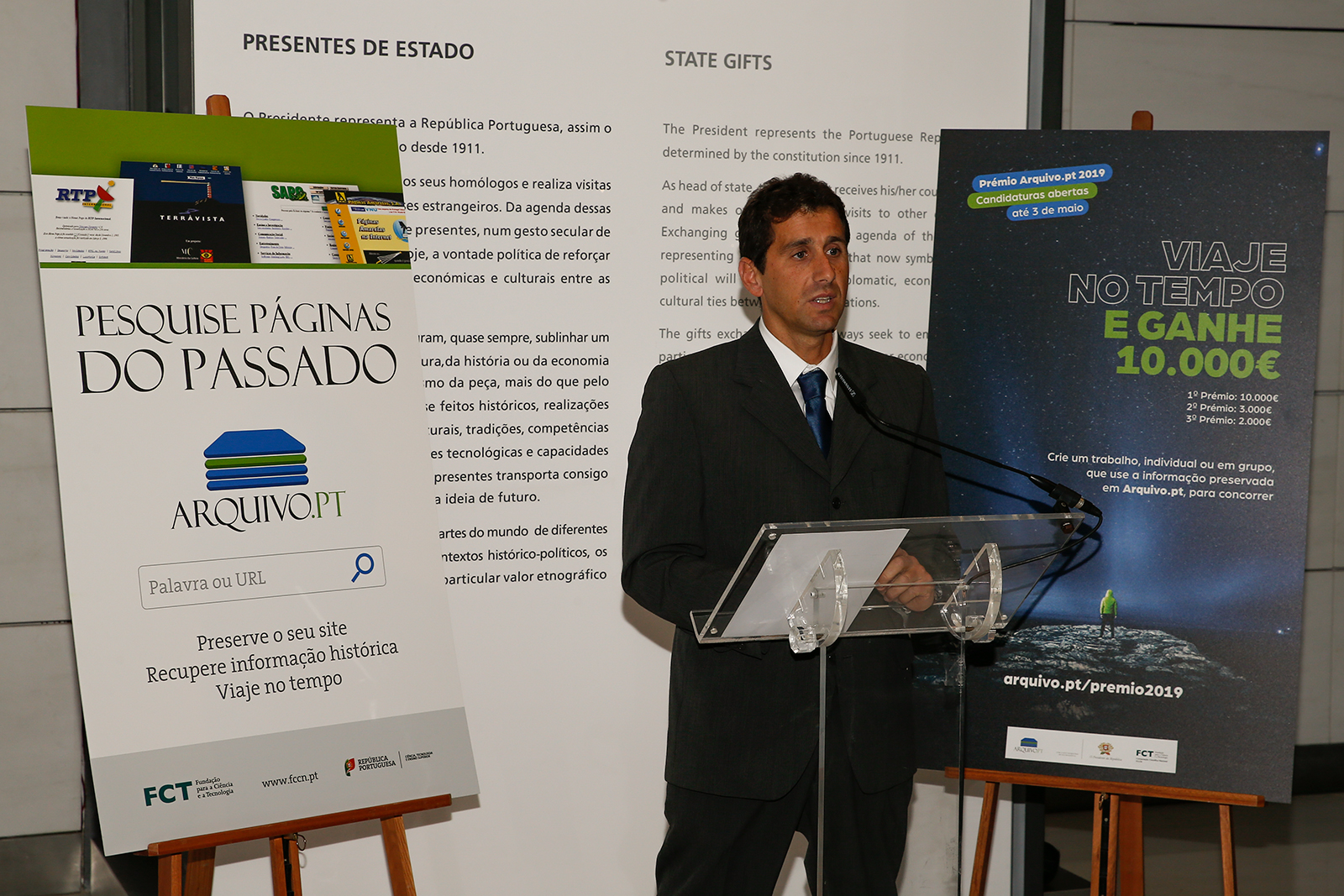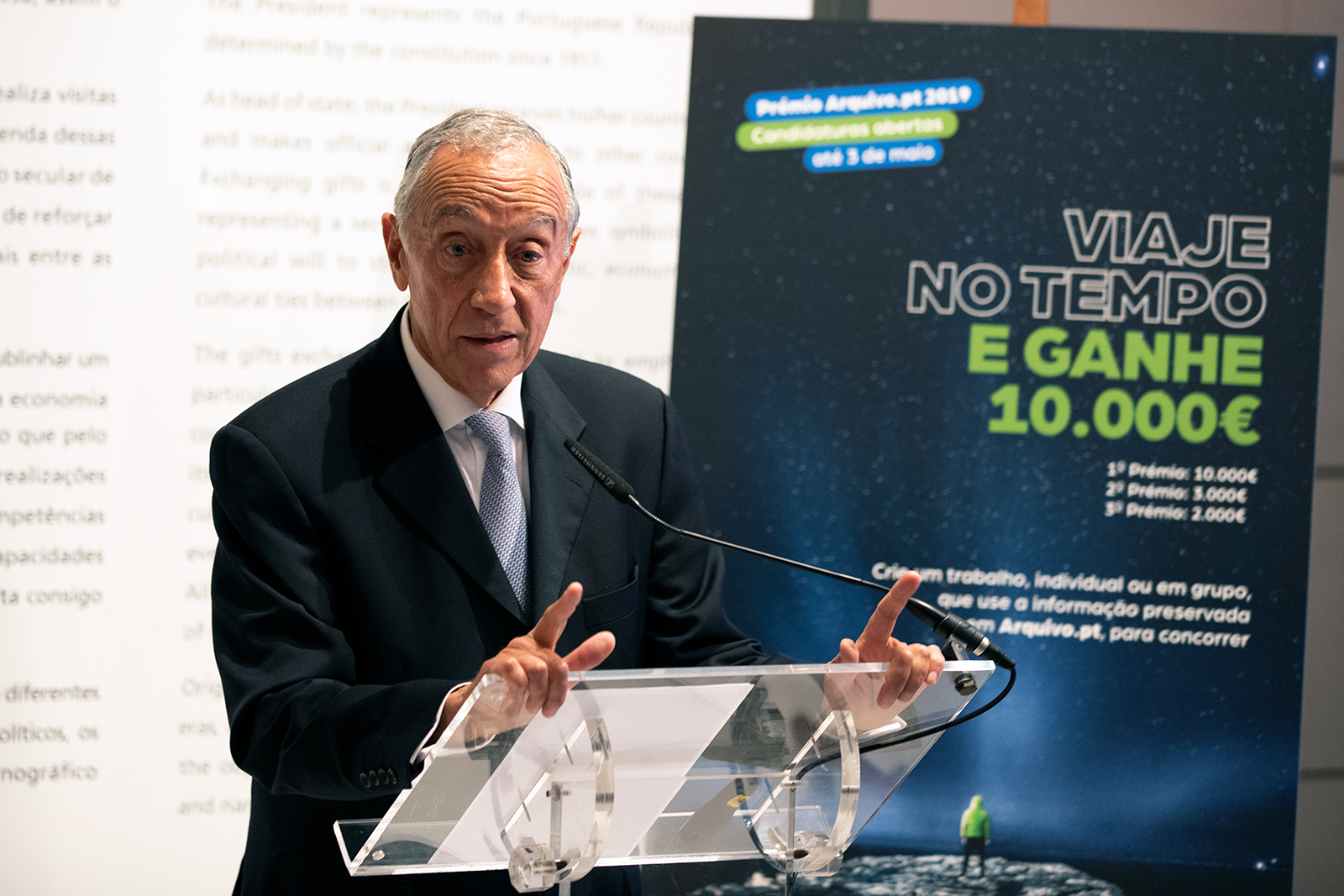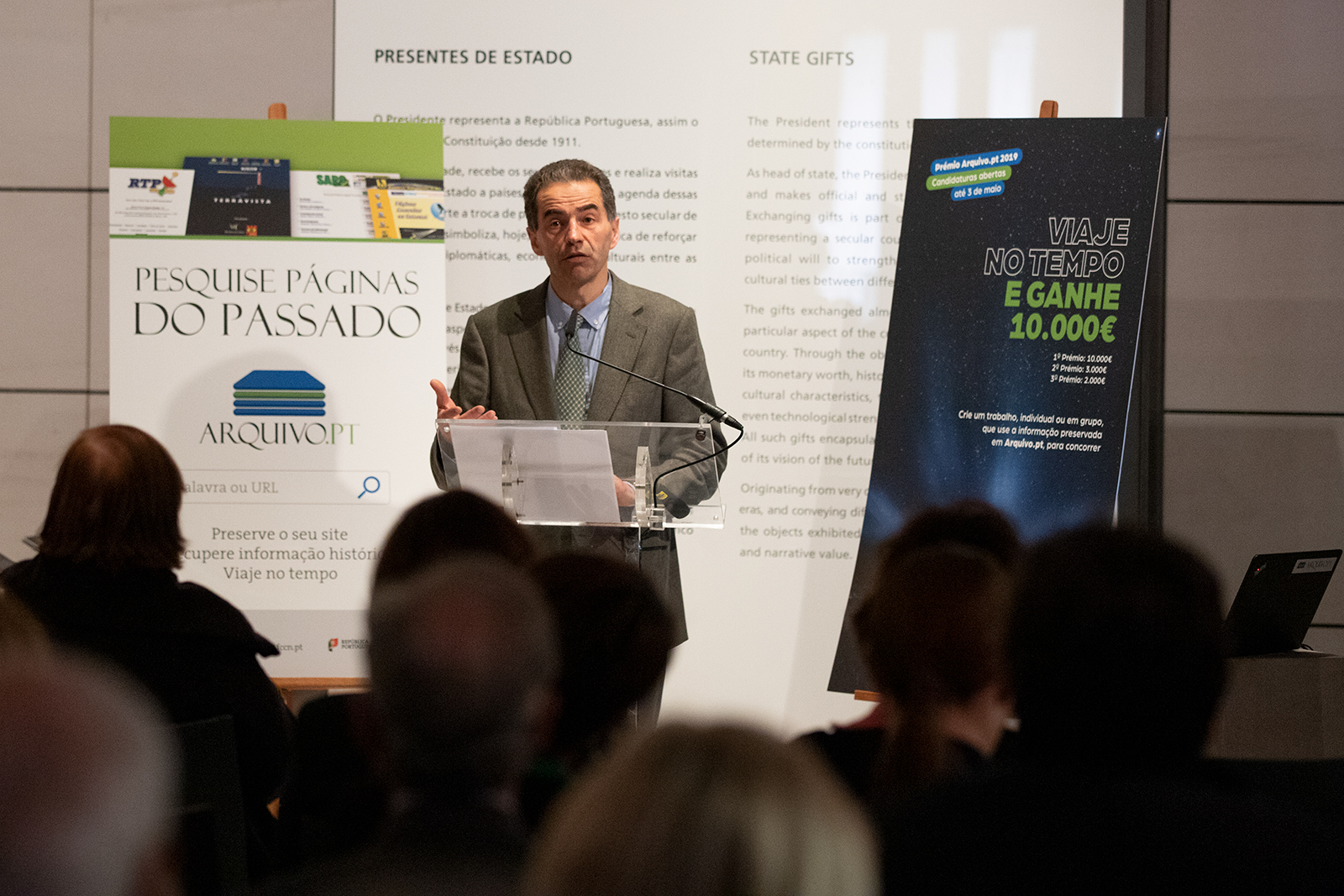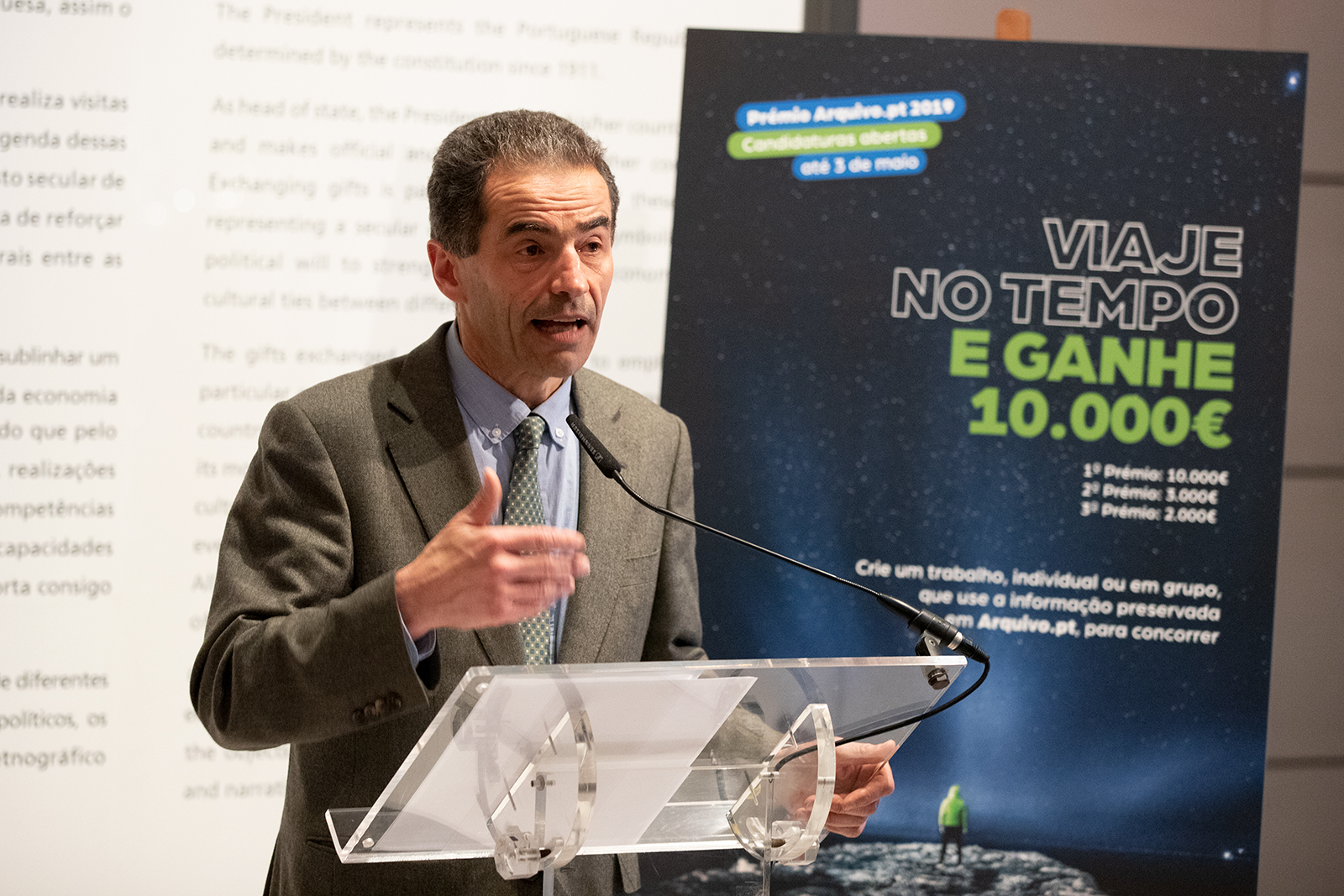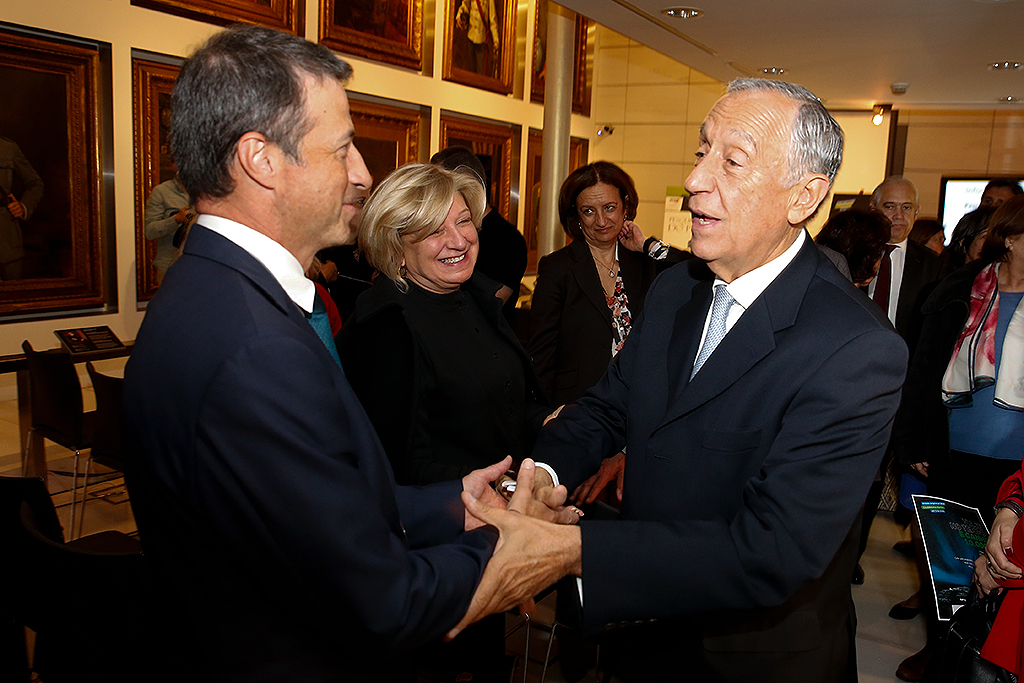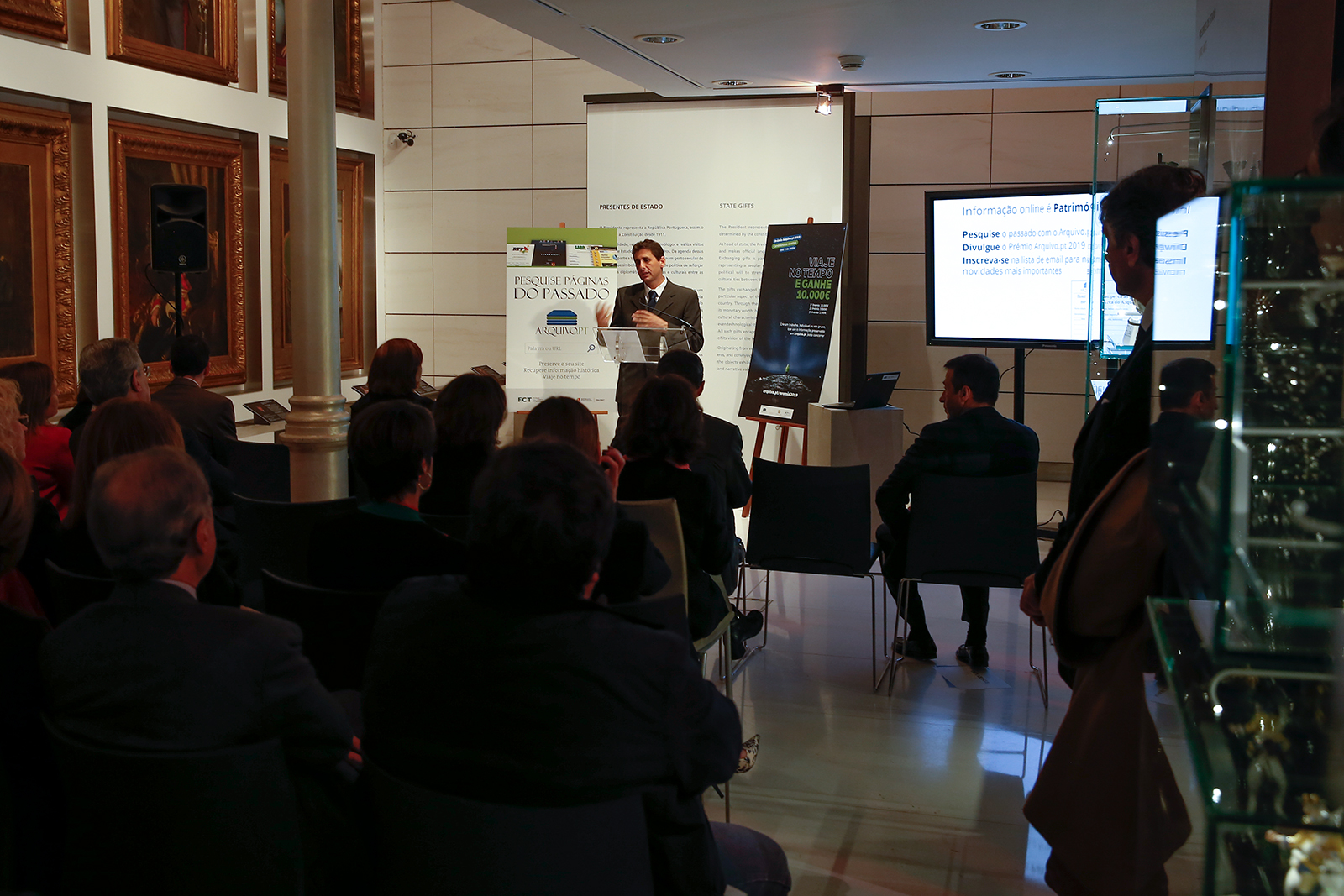 Opening
Speech by the Minister of Science, Technology and Higher Education, Manuel Heitor
Presentation of the portal Arquivo.pt and the Arquivo.pt by Daniel Gomes, FCT
Speech by His Excellency the President of the Portuguese Republic