Last updated on October 26th, 2018 at 11:35 am
Framing the concept of "homosexuality" in 20 years of publication of the Expresso newspaper
by João Teixeira Duarte and Zélia Teixeira, winners of the second prize of the Arquivo.pt Awards 2018.
This work values the social changes in the Portuguese and international reality when it comes to the visibility of LGBT-related social issues, and explores the role of social communication in promoting the visibility of these issues, along with its influence in keeping them in the social agenda.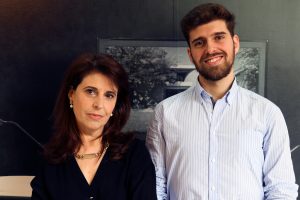 20 years of the Expresso news site under review
To achieve this, 20 years of publication history of the Expresso newspaper published online (from 1997 to 2017) — mainly accessed through the Arquivo.pt web archive tool — were analysed both quantitatively and qualitatively.
In quantitative terms, through grounded analysis the following categories emerged: Legislative-political (81 pieces), Social (37), Discrimination and aggression (23), Arts and culture (18), Popular (12), Religious (15), Opinion (19), Link between homosexuality and pedophilia (5).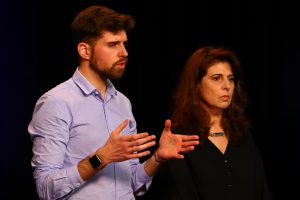 In qualitative terms, a trend to normalise homossexual individuals, relationships and related issues (such as same sex marriage and adoption) was observed.
In parallel, a tendency to progressively represent the LGBT population's negative experiences for emotional resonance was also found.
In general, this archive encapsulated a glimpse of the evolution of this social phenomenon in the Portuguese society, in tandem and sometimes in contrast with the international realities that framed it.
More Info (in Portuguese)