Arquivo.pt launched a new version, named Caronte, on January 19, 2021.
In this version we improved the query suggestions feature (Did you mean).
Whenever a user enters a query containing a potential error, Arquivo.pt presents a suggestion for an alternative query.
For example, when searching for "now york" you get the suggestion "Did you mean: new york".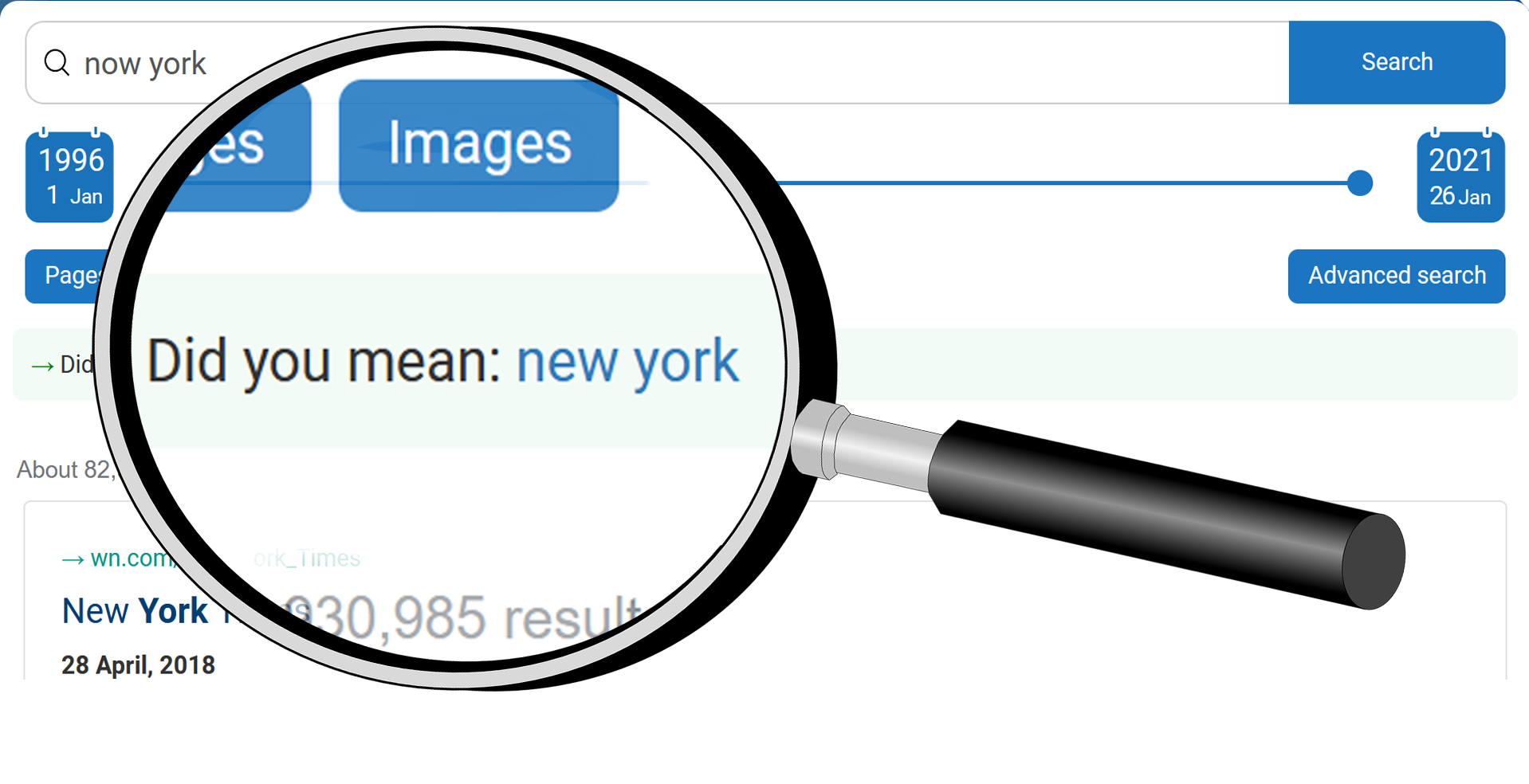 Figure 1: Example of the query suggest feature by searching the term "now york"
The opening of applications to the Arquivo.pt Award 2021 until the 4th May became also emphasized on the home page.
Help us to improve!
To help us, just search the Arquivo.pt using any device (e.g. laptop, mobile phone, tablet).
If you encounter any problem, please contact us!
Remember to always send us the address of the page where you detected the problem.
To know more