Last updated on July 15th, 2022 at 01:10 pm
Arquivo.pt has released a new version of its service on December 27, 2018, called Image Search Release.
This new version has as main novelty, a new functionality of image search in Arquivo.pt.
Image Search
The Image Search is available at https://arquivo.pt/images.jsp?l=en.
At the moment it is a trial version, only available in the desktop version of Arquivo.pt.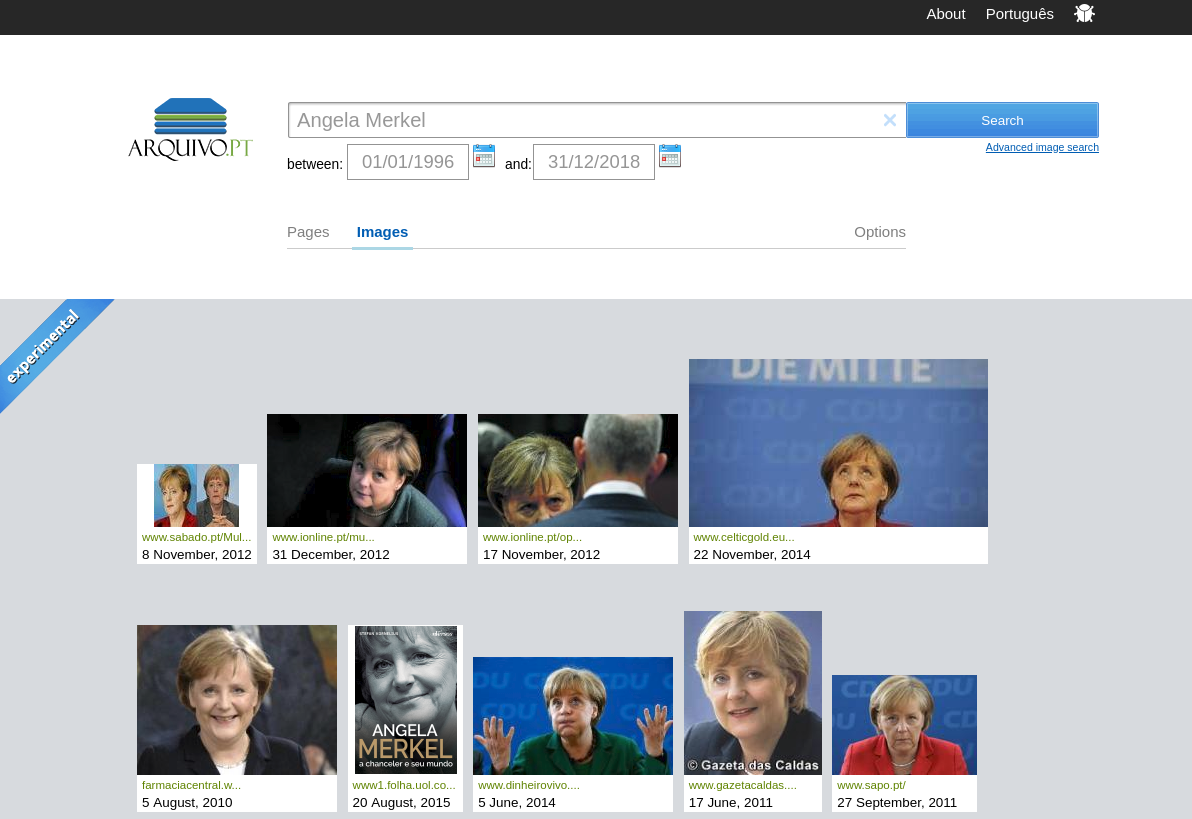 The functionality allows not only to find images from the past preserved by Arquivo.pt but also to find the webpage from the past that contained the founded image.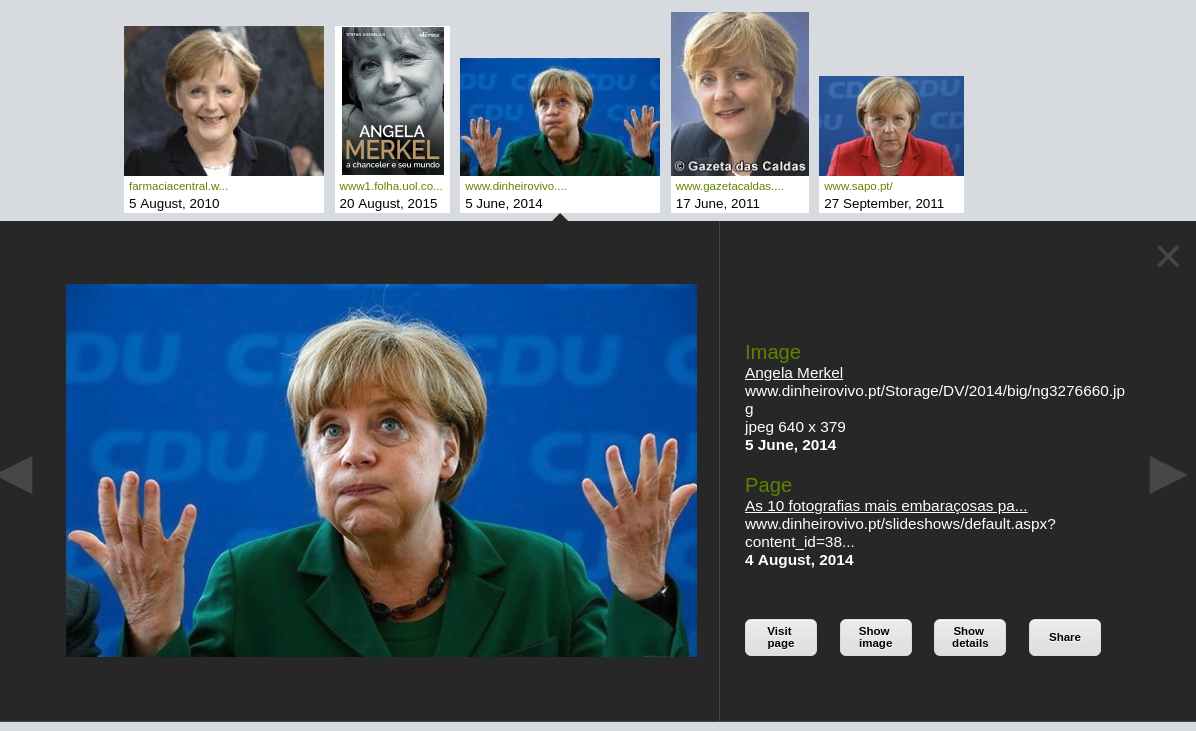 With the Image Search, it is possible to:
visit the preserved page that contains the image
see the image
see details about the page and image preserved by Arquivo.pt
share the image on social media.
Arquivo.pt has also developed an advanced image search page for those who want to do more complex searches.
Advanced image search
The advanced search for images from Arquivo.pt is available at https://arquivo.pt/advancedImages.jsp?l=en.
Advanced image search allows you to:
search for terms
search for expressions
exclude certain words
limit search by dates
select the size of the images
select the file format of the images
enable / disable safe search filter
restrict the site where the image was found.
If you find any error Arquivo.pt, or if you have any suggestions please contact us.
More info
Option "Report problem" available in all interfaces of Arquivo.pt
Fixed cross site scripting vulnerabilities
Added email sharing functionality on all mobile interfaces of Arquivo.pt