Last updated on November 17th, 2020 at 07:00 pm
Arquivo.pt launched a new version, called Basileus, on November 11, 2020.
The purpose of this version was to improve the user experience when browsing through the different interfaces of Arquivo.pt.
Adjustments were made at the level of Web design which resulted in greater consistency in the structure of the code, in the graphic aspects and in the interactions, such as colors, fonts and buttons.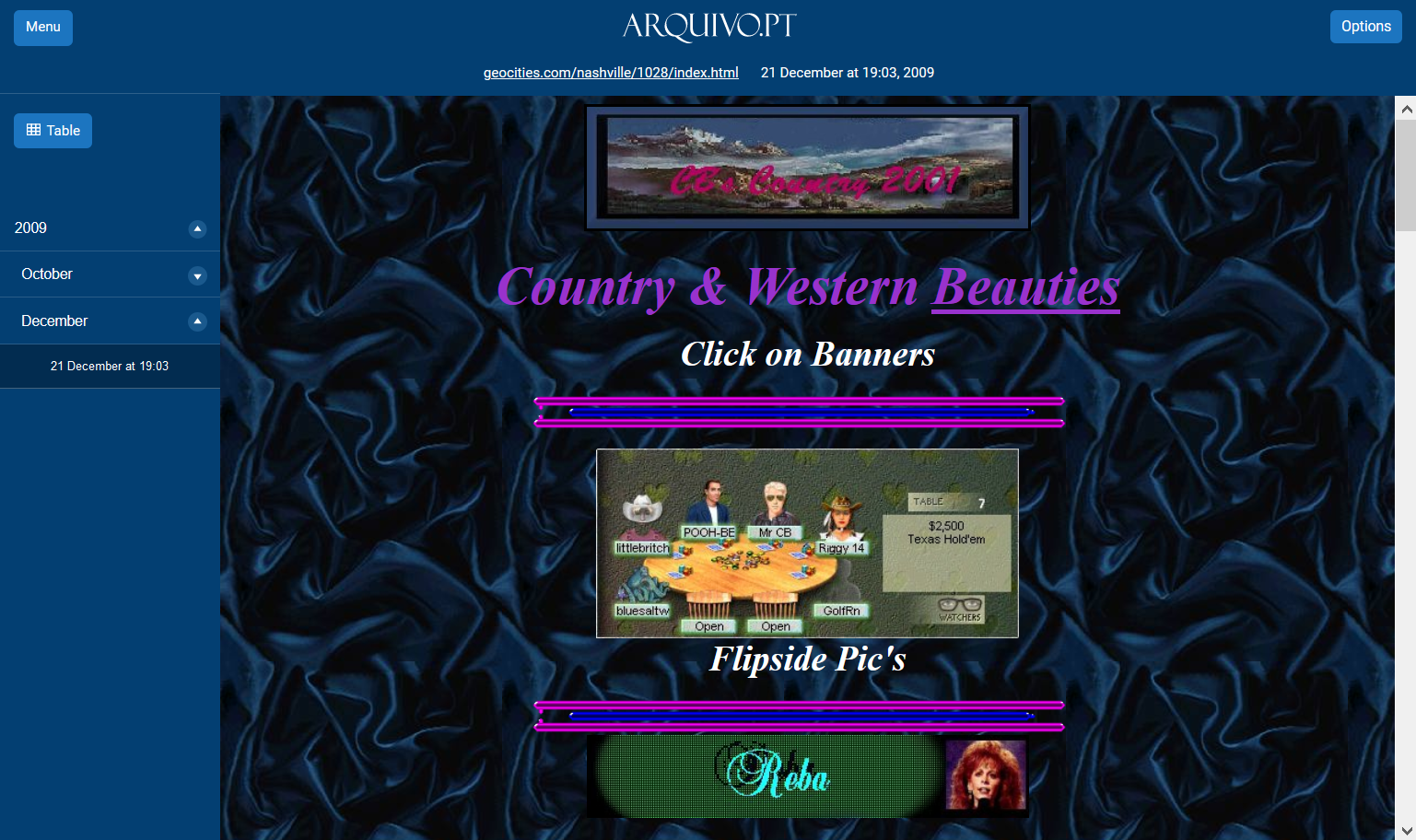 Figure 1: Search and replay interface of Web pages. In the figure, a replay of a Web page from Geocities historical collections on Arquivo.pt.
Help us to improve!
To help us, just search the Arquivo.pt using any device (e.g. laptop, mobile phone, tablet).
If you encounter any problems, please contact us!
Remember to always send the address of the page where you detected the problem.
To know more