Last updated on August 17th, 2022 at 09:19 am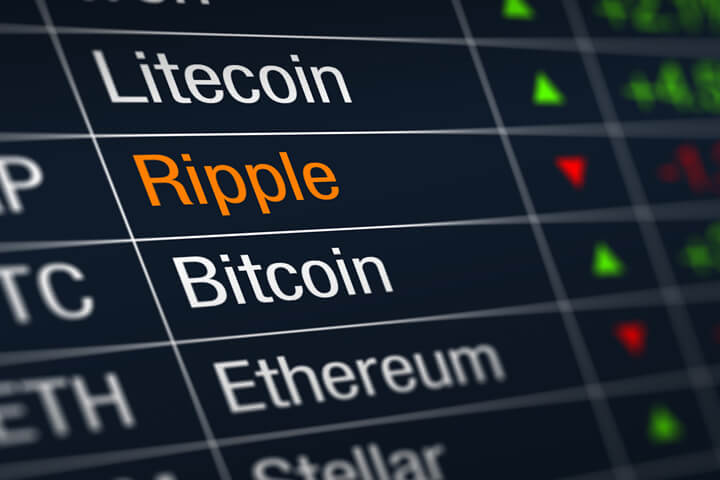 (Photo: QuoteInspector)
Since 2008 the cryptocurrency market has revolutionised the world by innovating and expanding into other areas (e.g., finance and art). However, with this rapid expansion, many projects are created every day, giving rise to a wide and varied range of websites, technologies and scams. Markets follow financing stages and it is during an initial stage of euphoria that more projects are created.
We believe that as the cryptocurrency market  stabilises, projects/websites are disappearing because funding diminishes or runs out.
Arquivo.pt initiated a new web archive collection that preserves web content that documents Cryptocurrency activities.
This work produced a new open dataset with information documenting each cryptocurrency project, including it is original URLs and links to the corresponding web-archived version in Arquivo.pt. The information sources selected to create this dataset were:
We believe that by creating this new dataset related to cryptocurrencies and by preserving all the corresponding web content, it has the potential to originate innovative scientific contributions in several areas such as Economy or Digital Humanities.
Resources
Researchers who want to carry out studies on the Cryptocurrencies dataset and need earlier access to the collected contents can contact Arquivo.pt.
Presentation at the IIPC Web Archiving Conference 2022