Last updated on November 25th, 2019 at 10:34 am
November 7 was the World Digital Preservation Day 2019 (#WDPD2019).
To celebrate the date, Arquivo.pt a free training on Web Preservation was given. The objective of the training has been to maximize users' productivity in exploring the service.
The event began at 13:30 pm (see full schedule below), in the Pequeno Auditório located at FCT-FCCN (Avenida do Brasil, 101 – Lisbon).
Schedule
Target Audience
Information professionals (e.g. librarians, archivists, and documentalists)
Website managers (e.g. Communication and Design bureaus)
Web content authors (e.g. bloggers)
Professors, students, and researchers interested in Digital Preservation
Image gallery
Dia Mundial da Preservação Digital 2019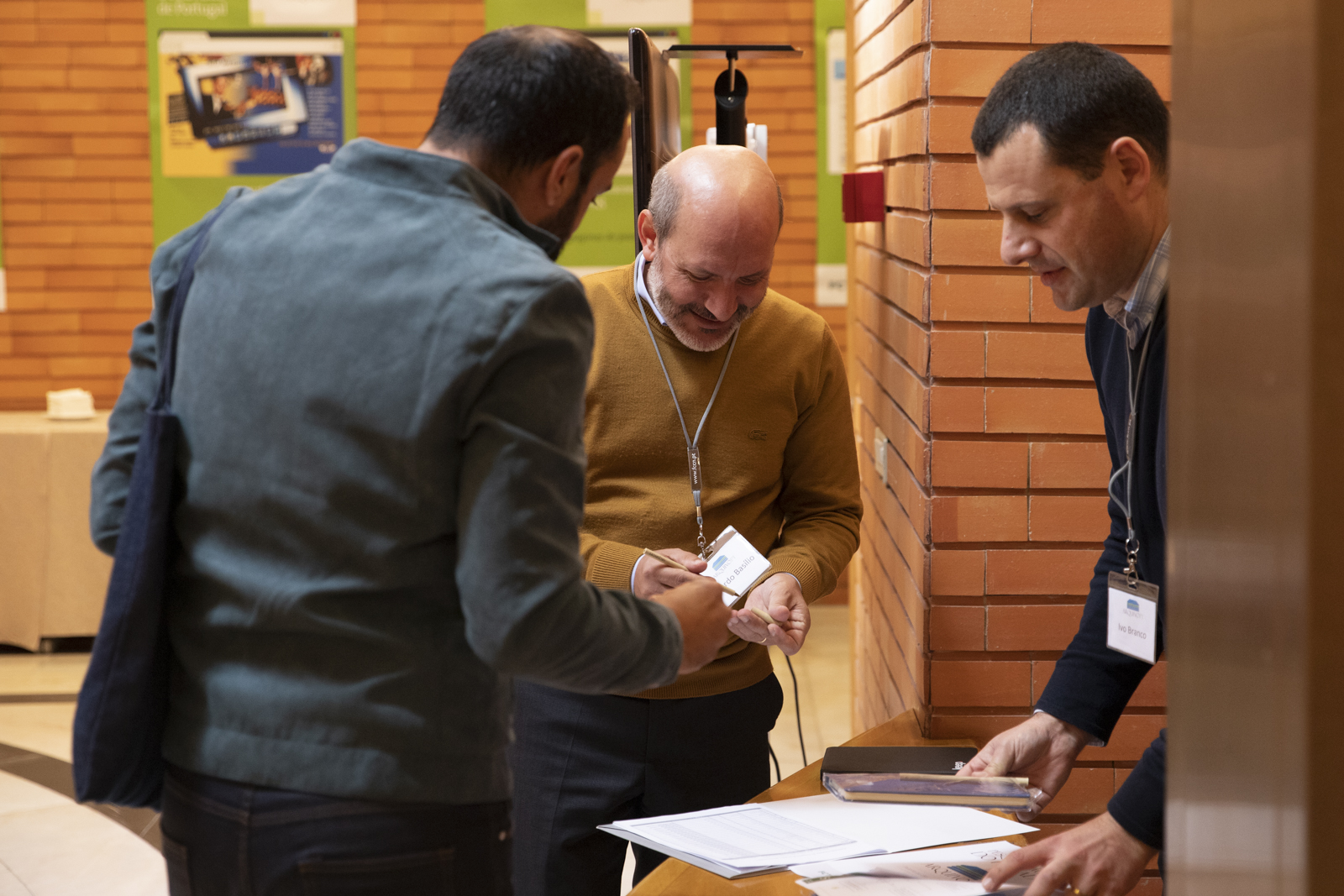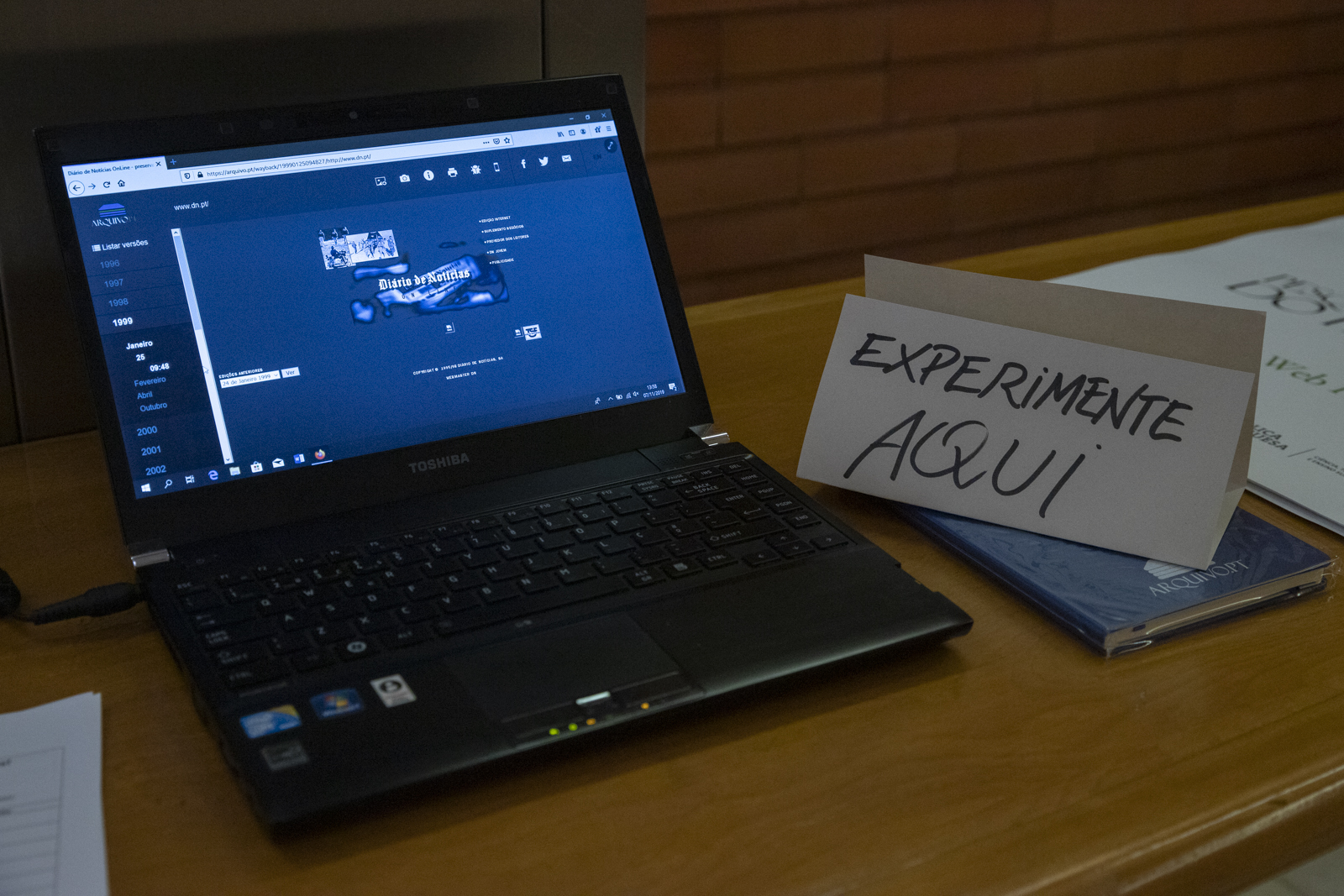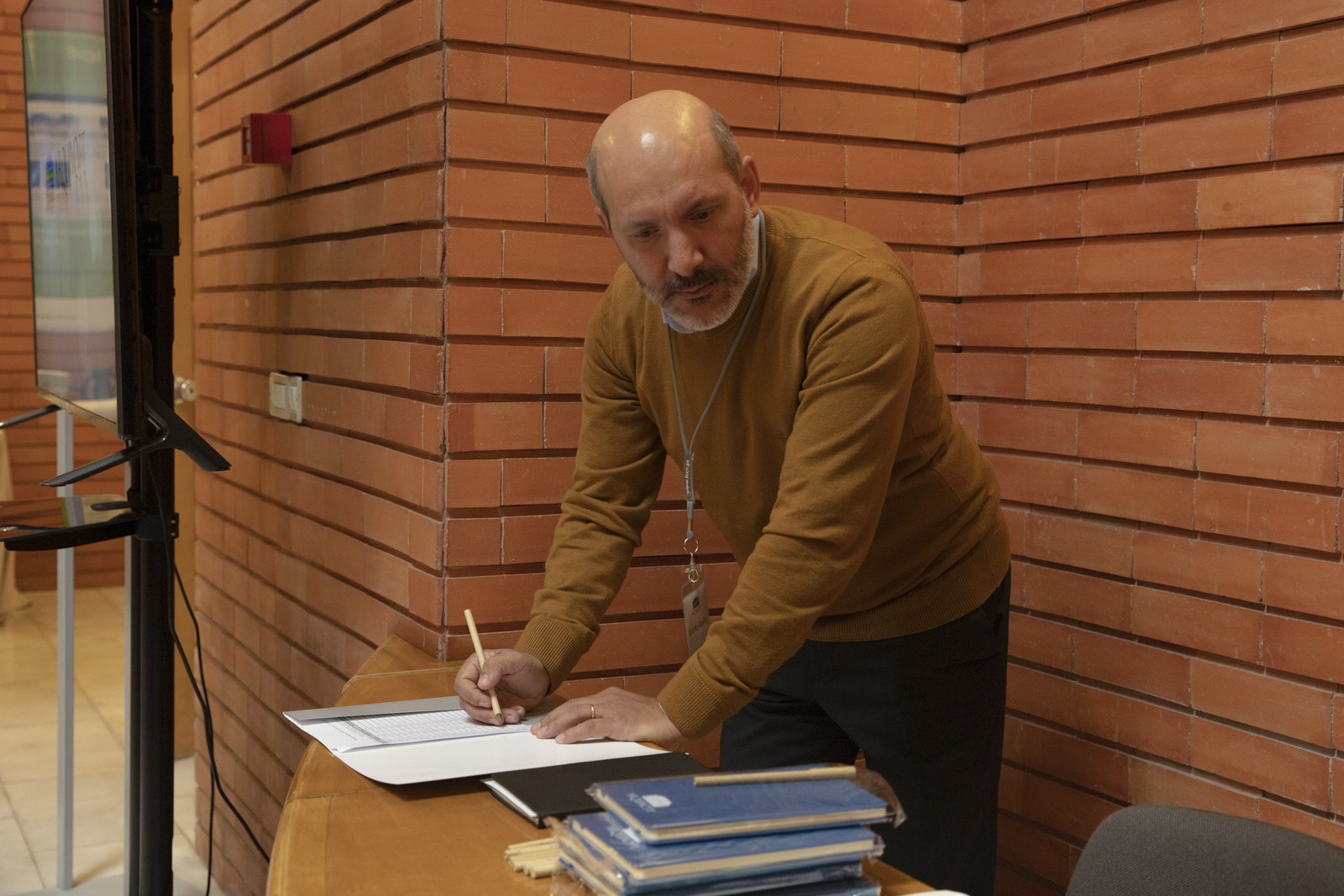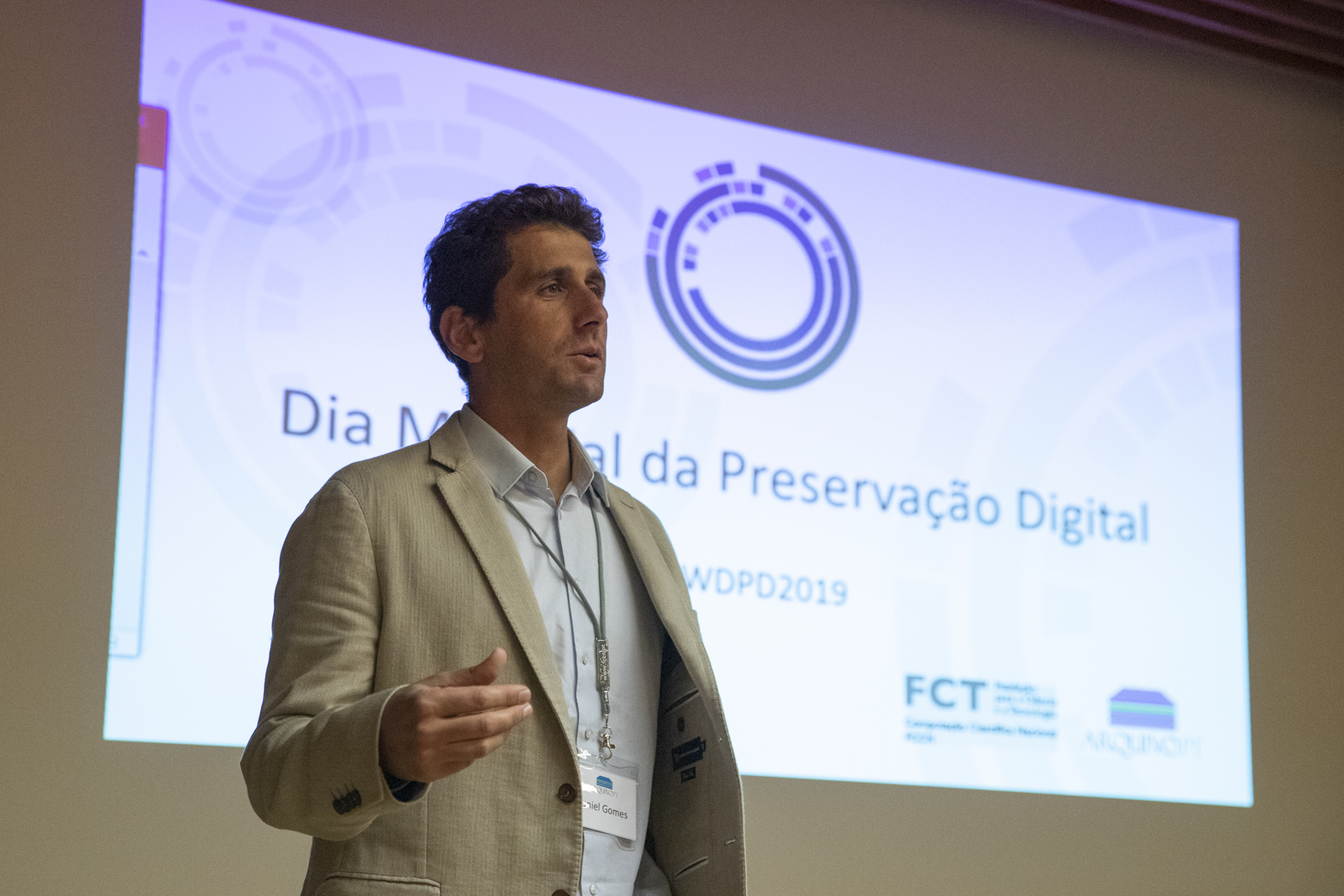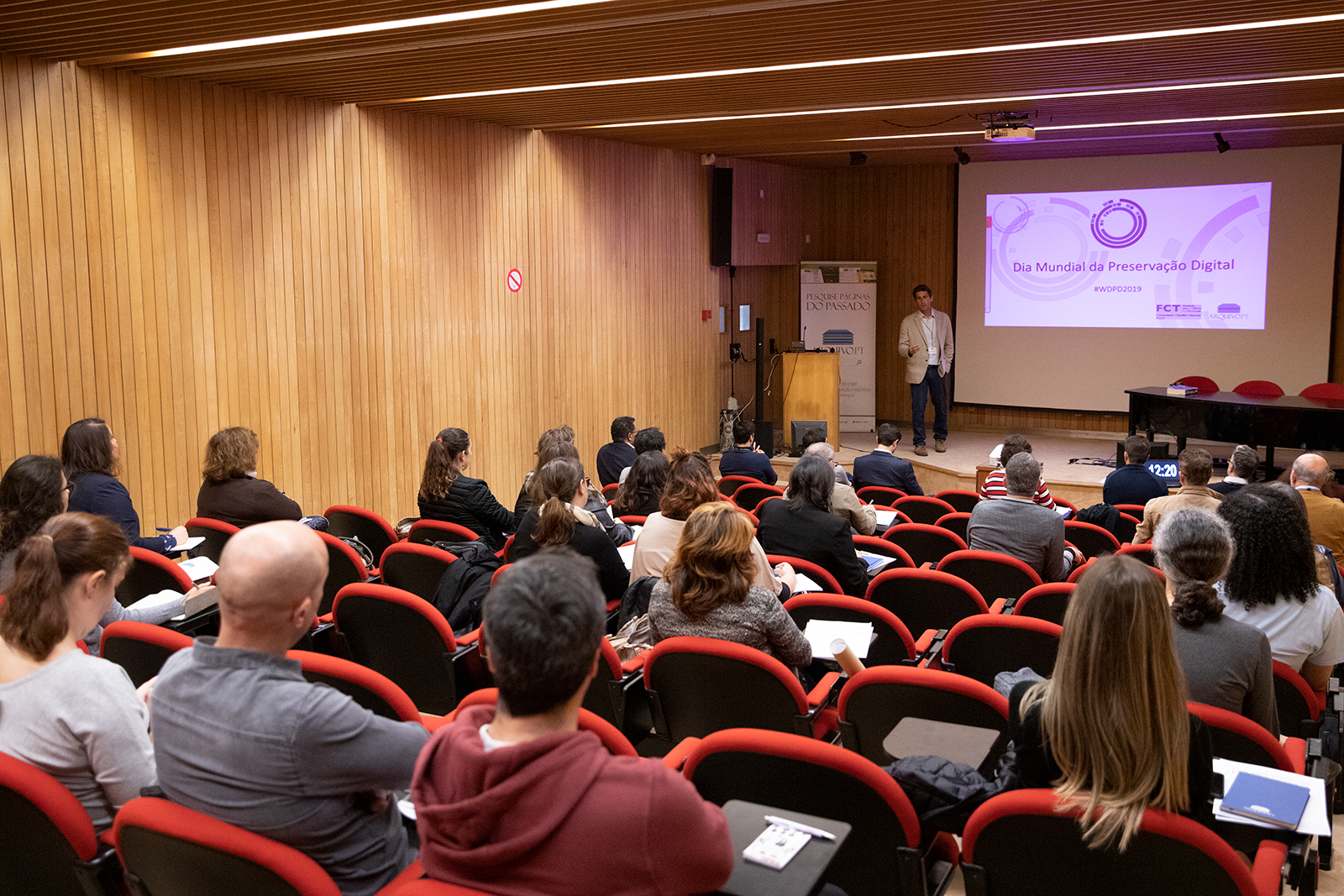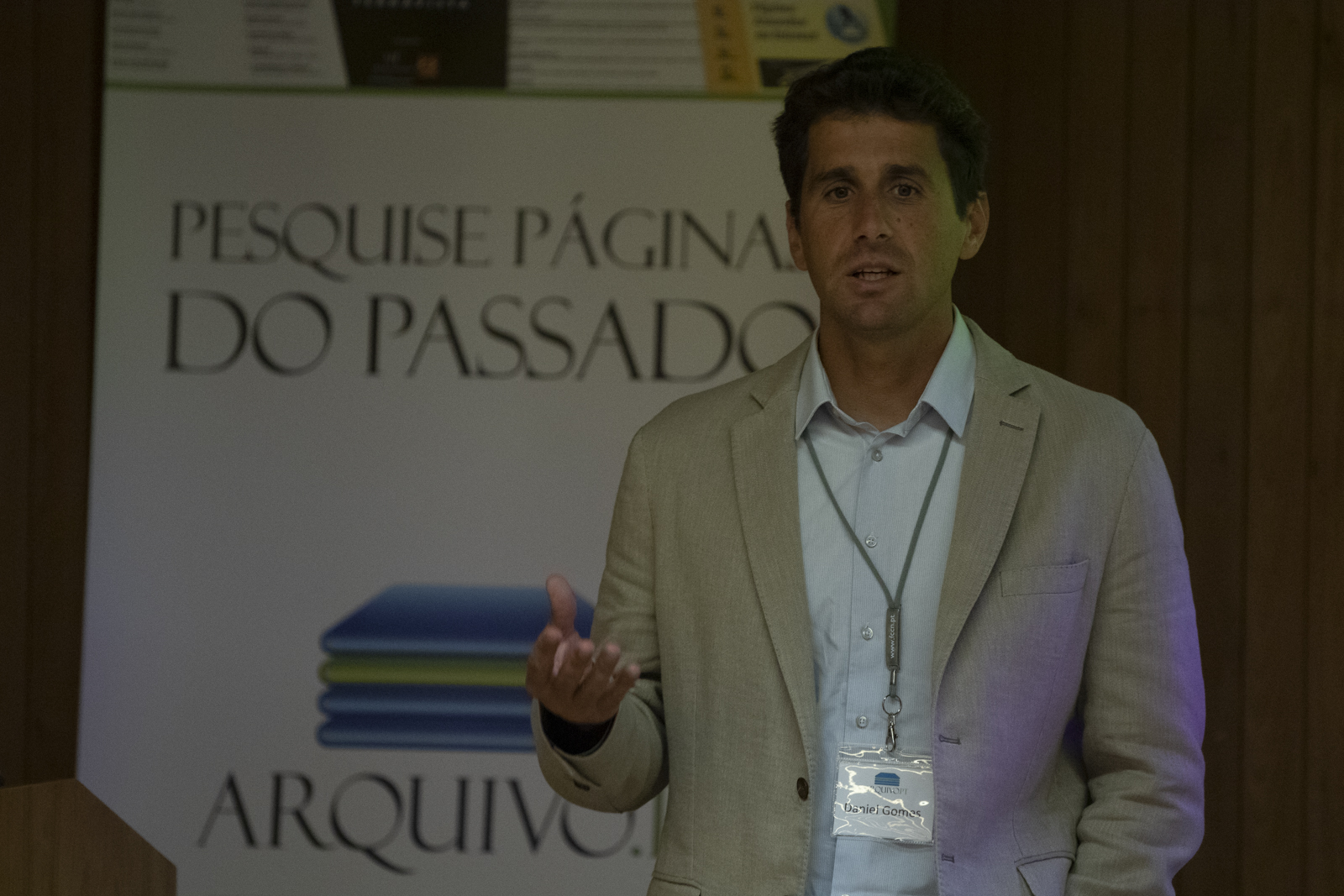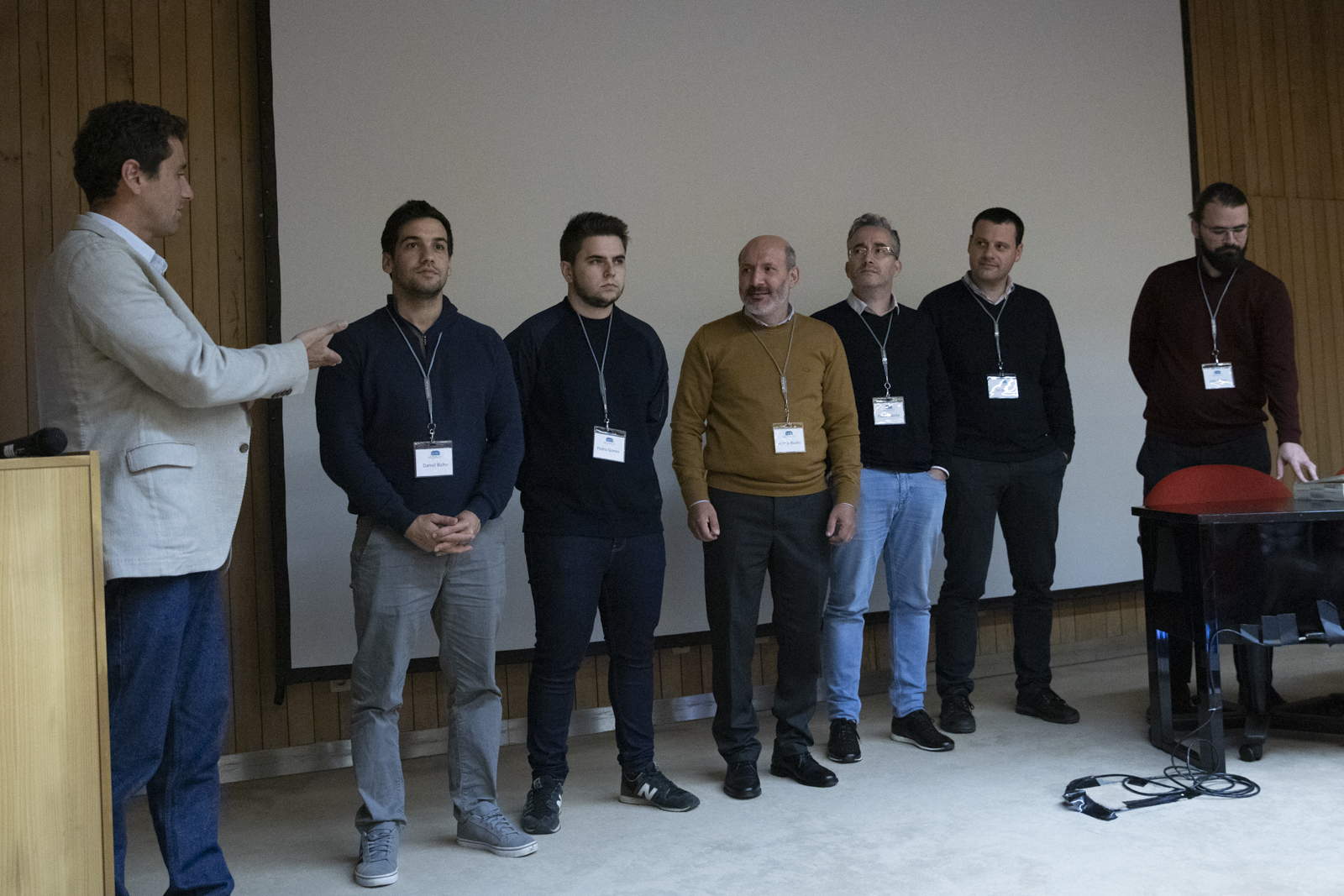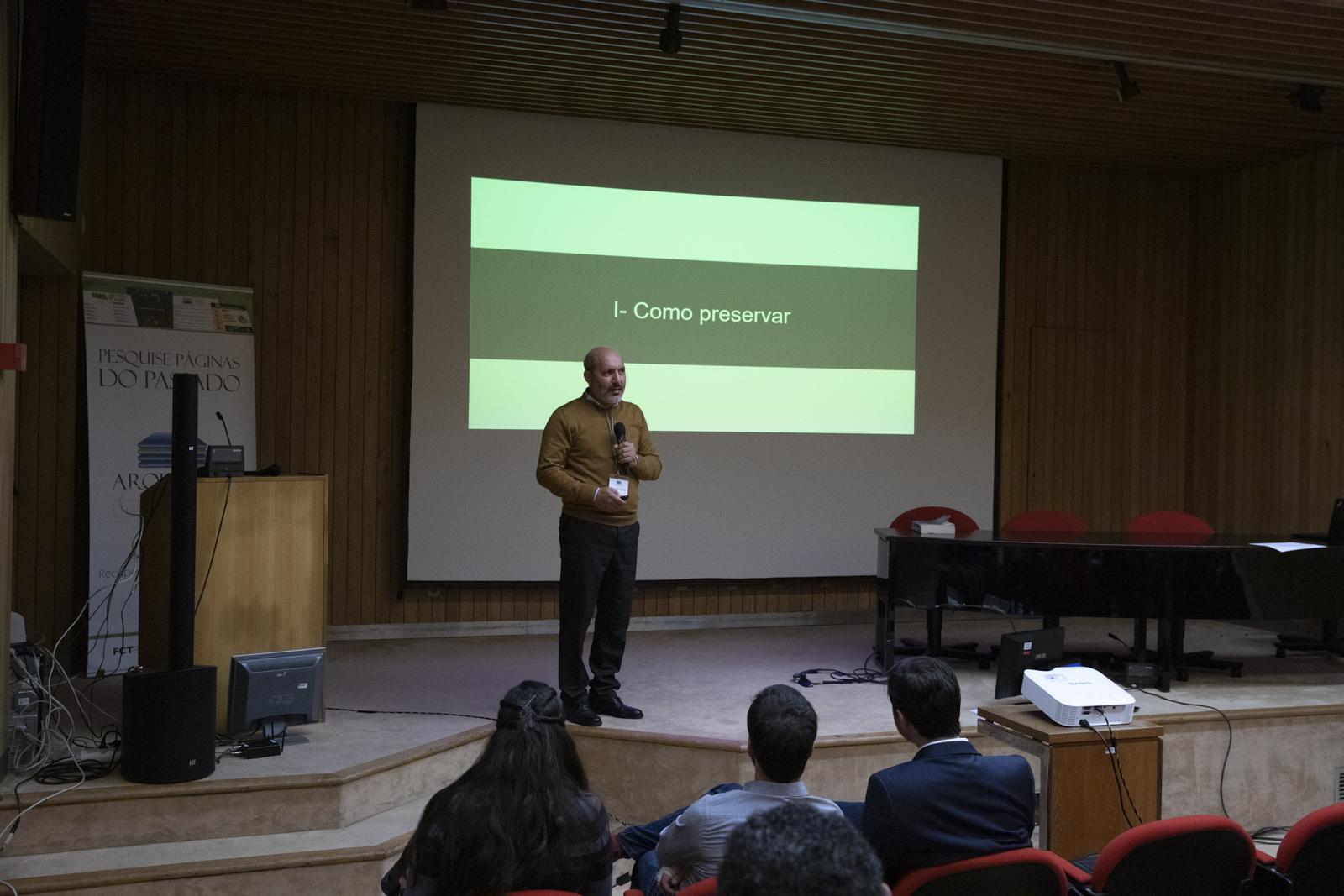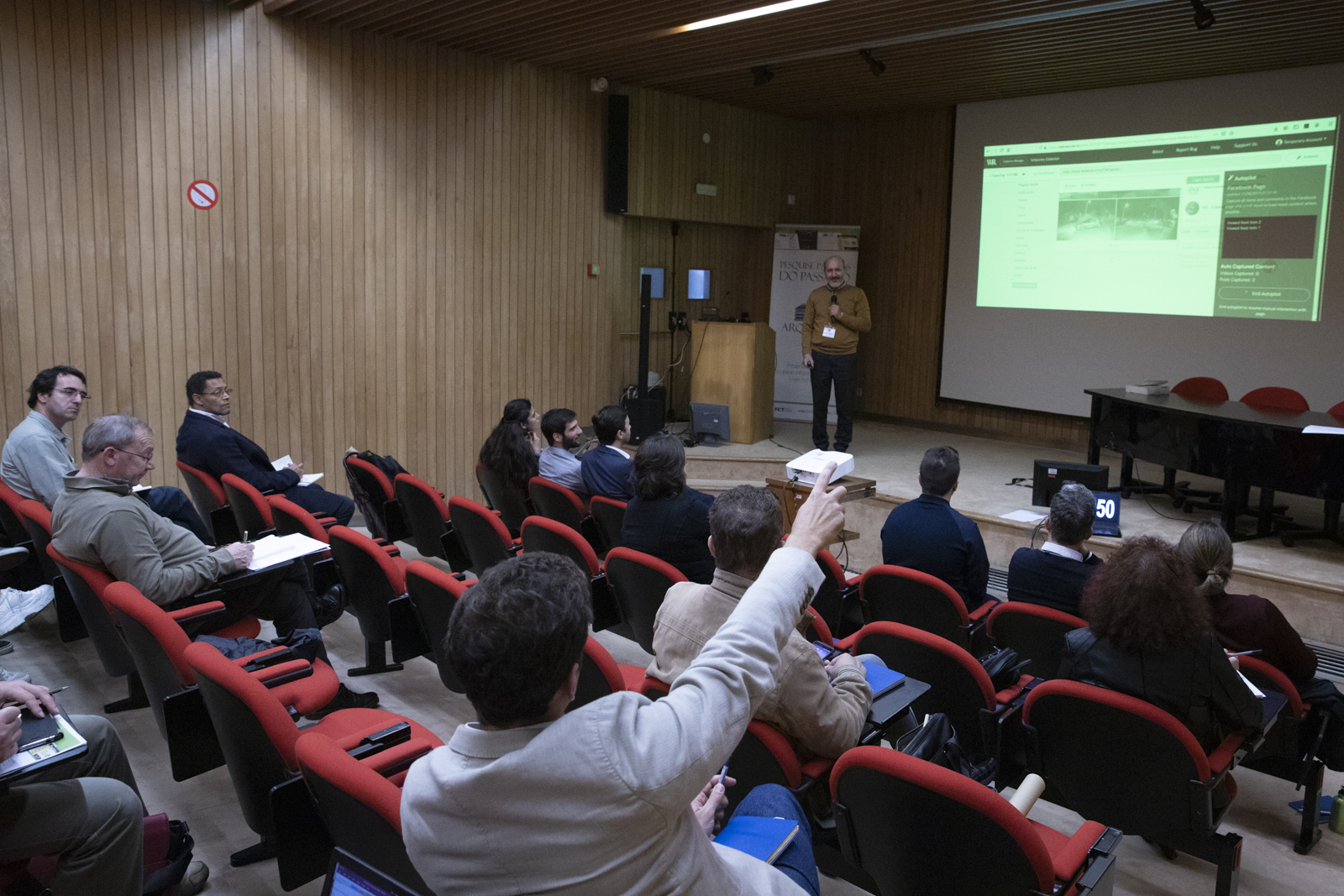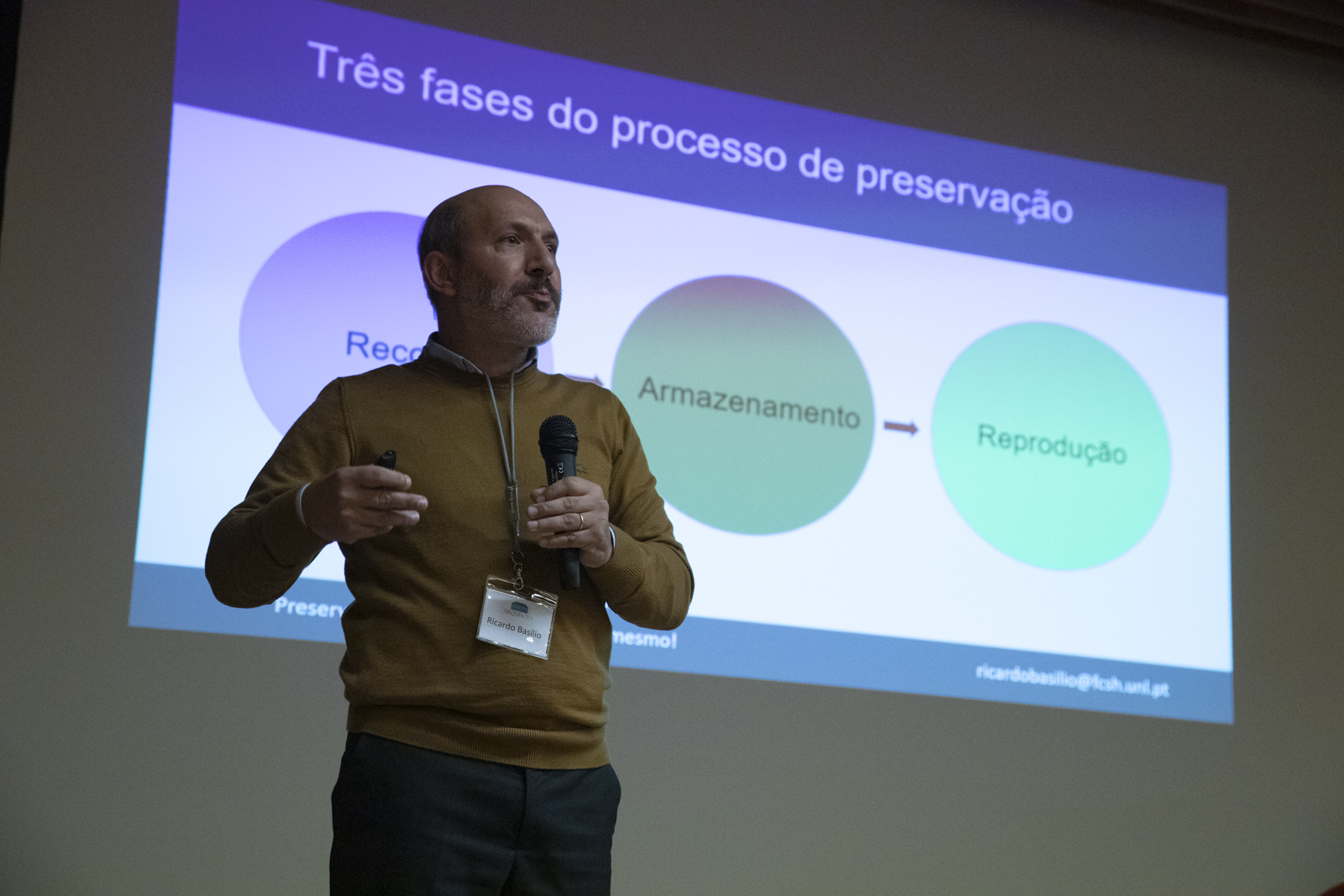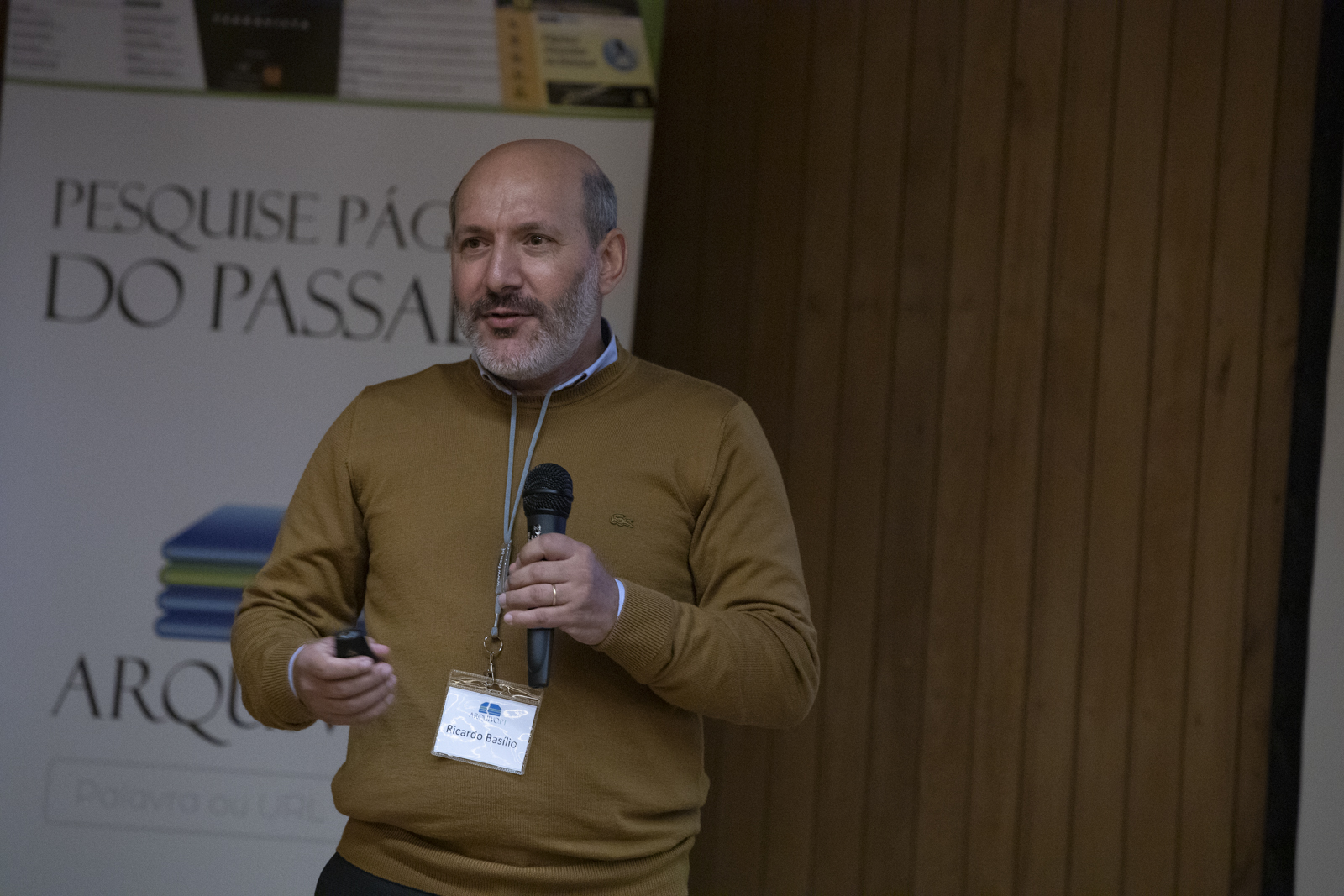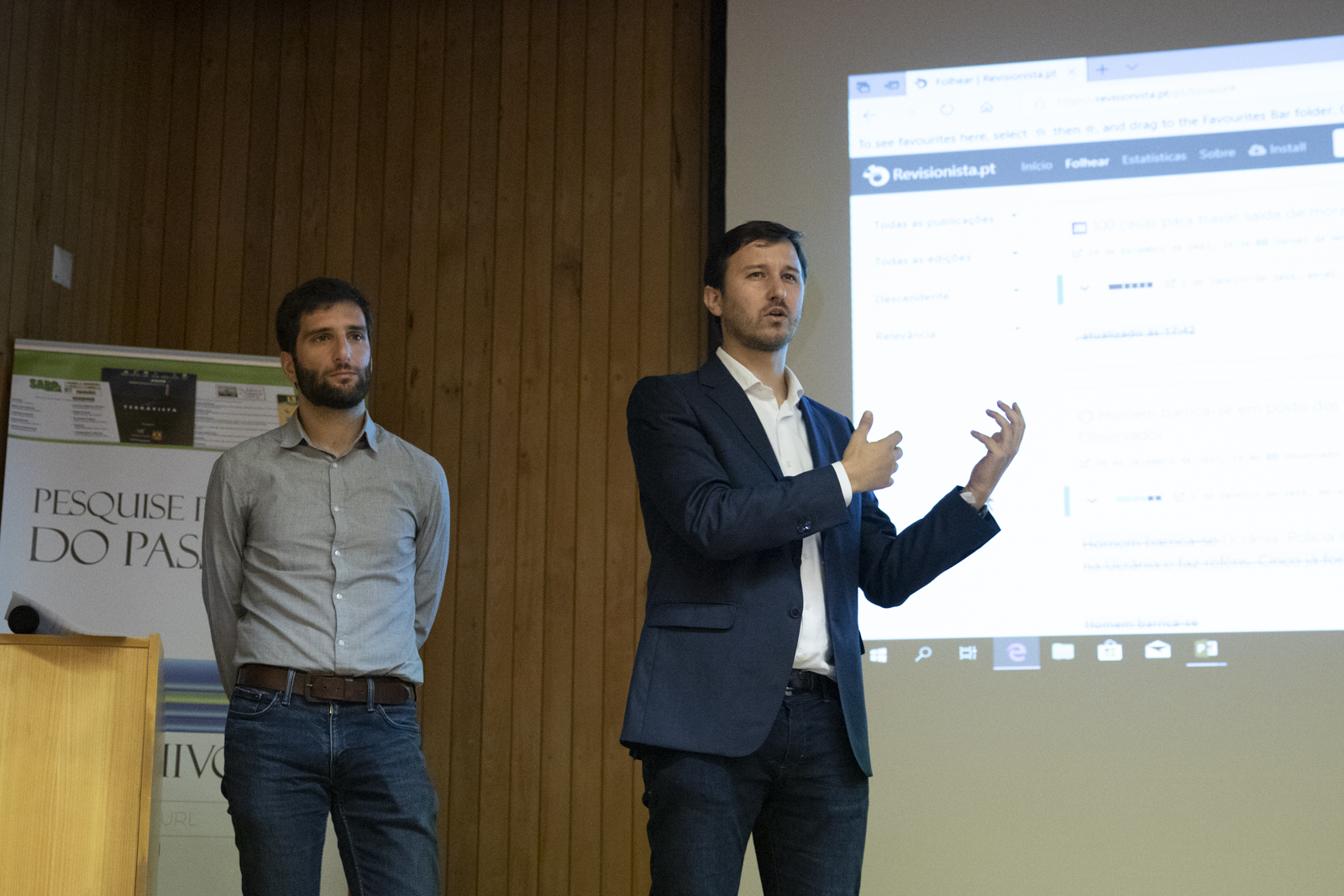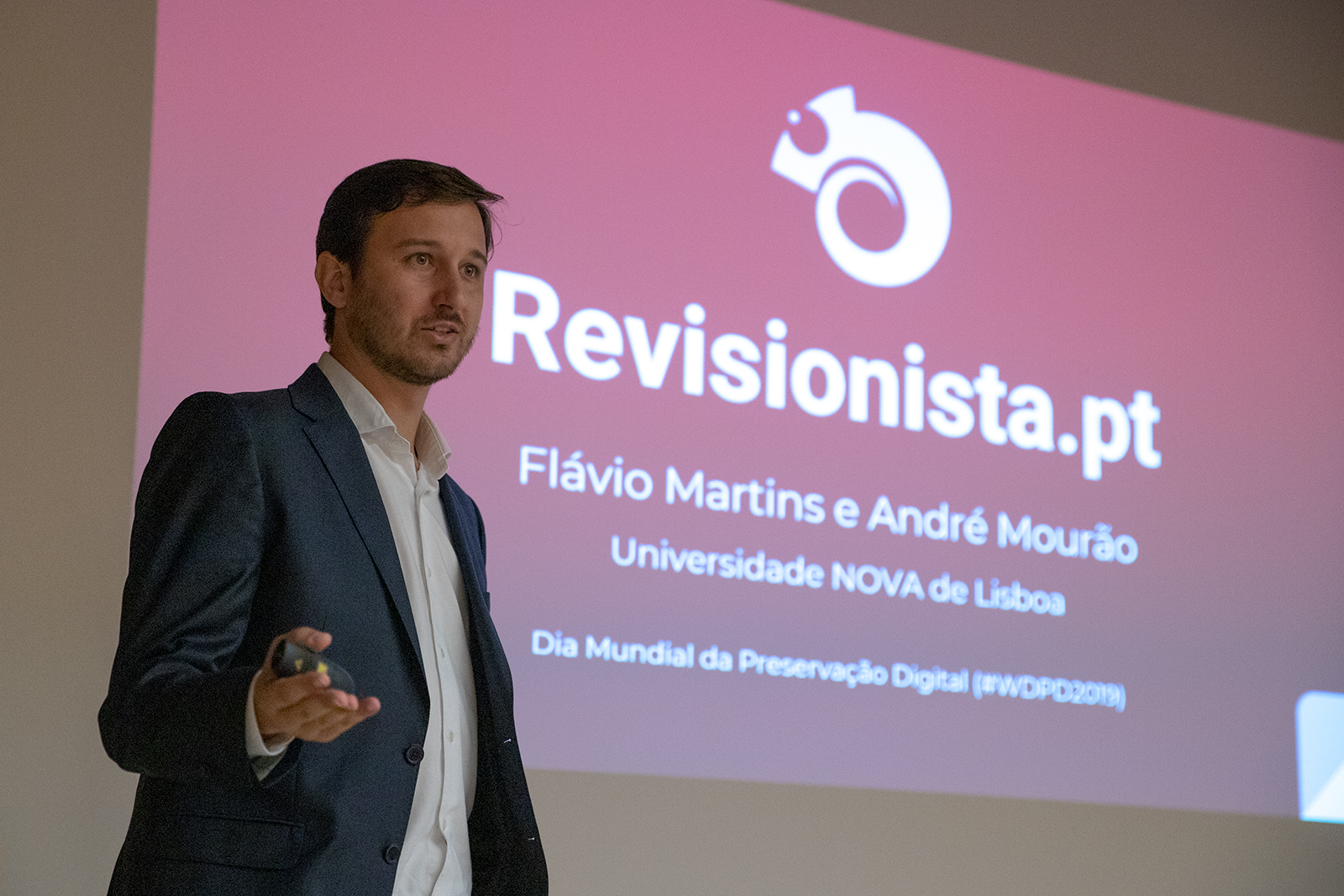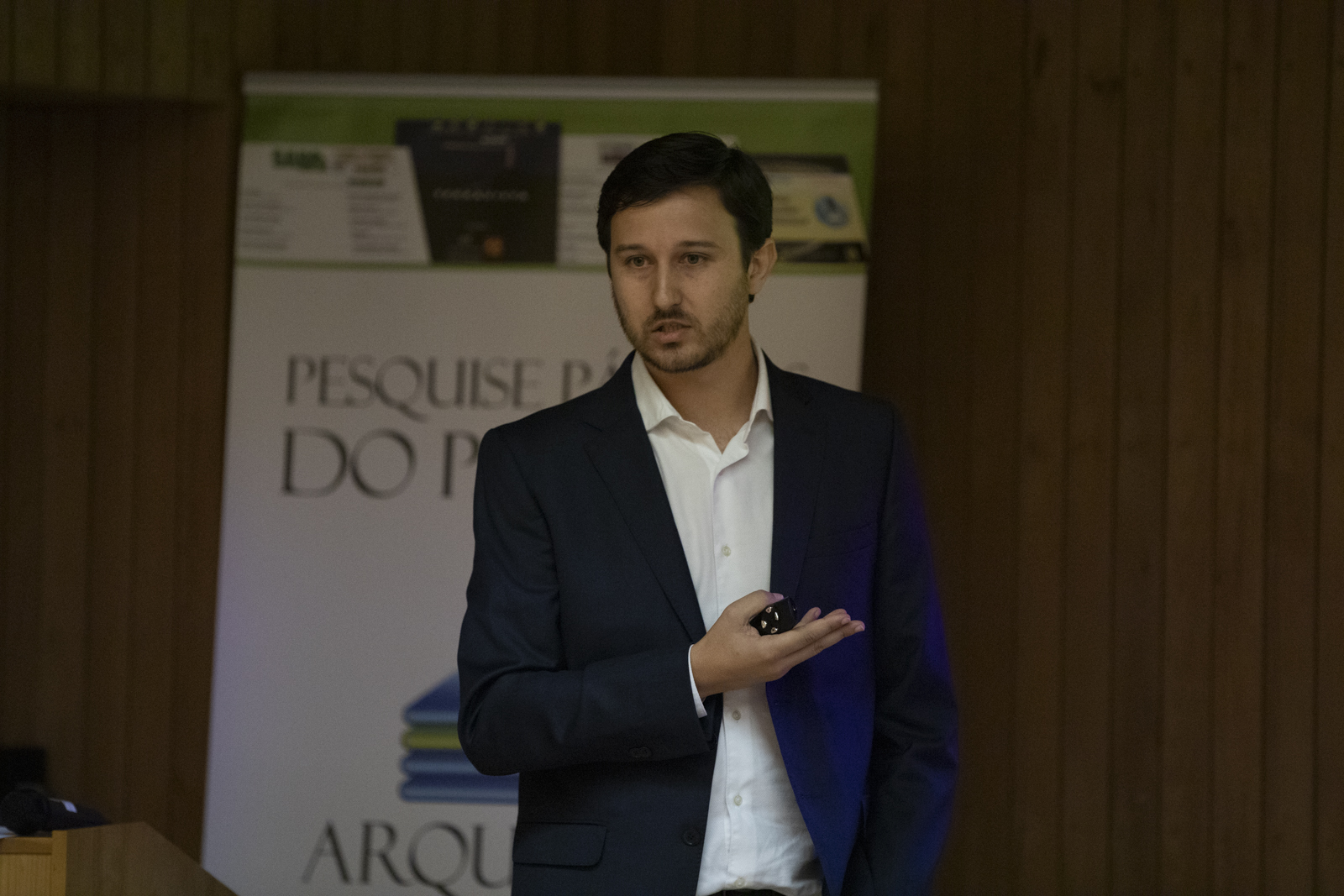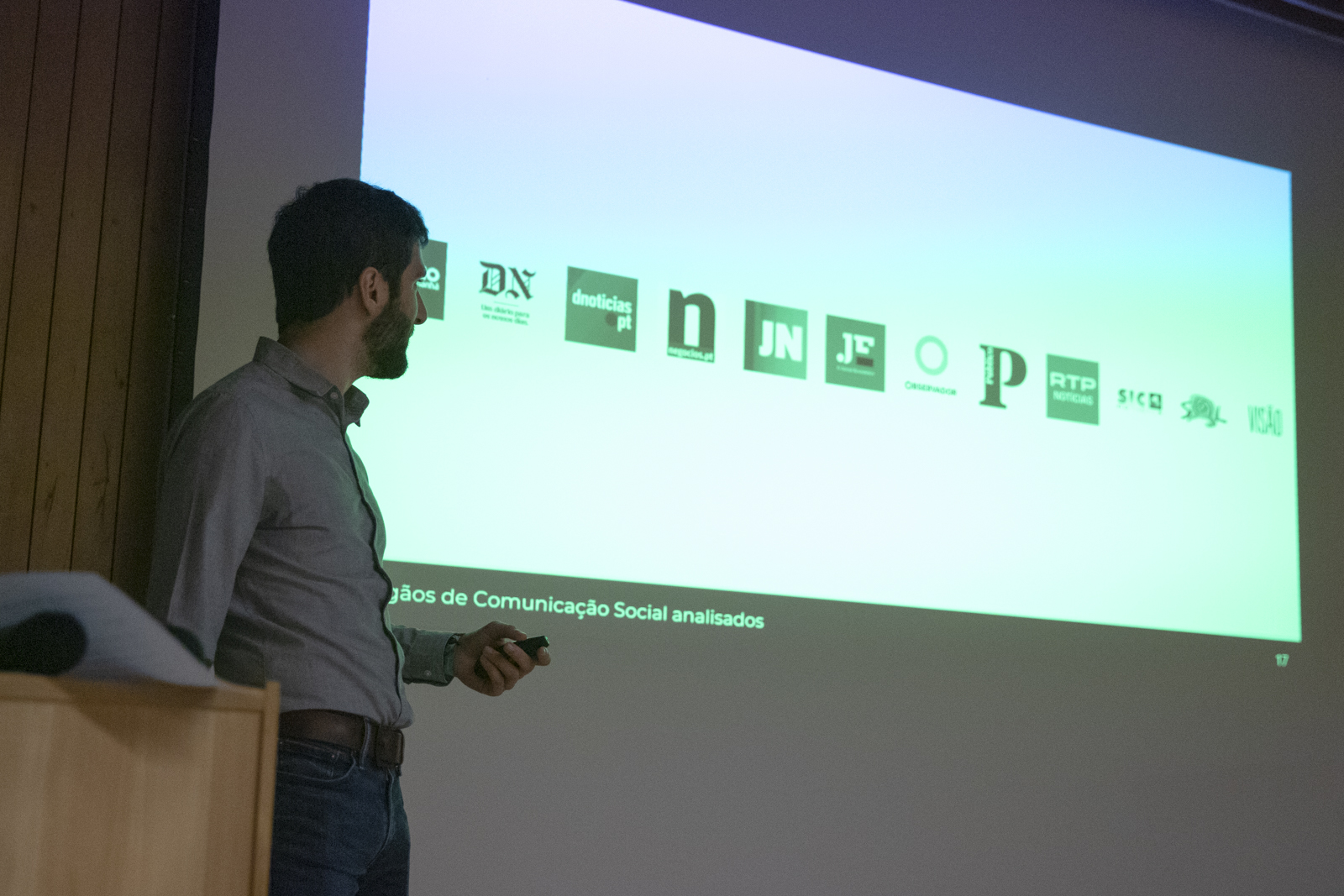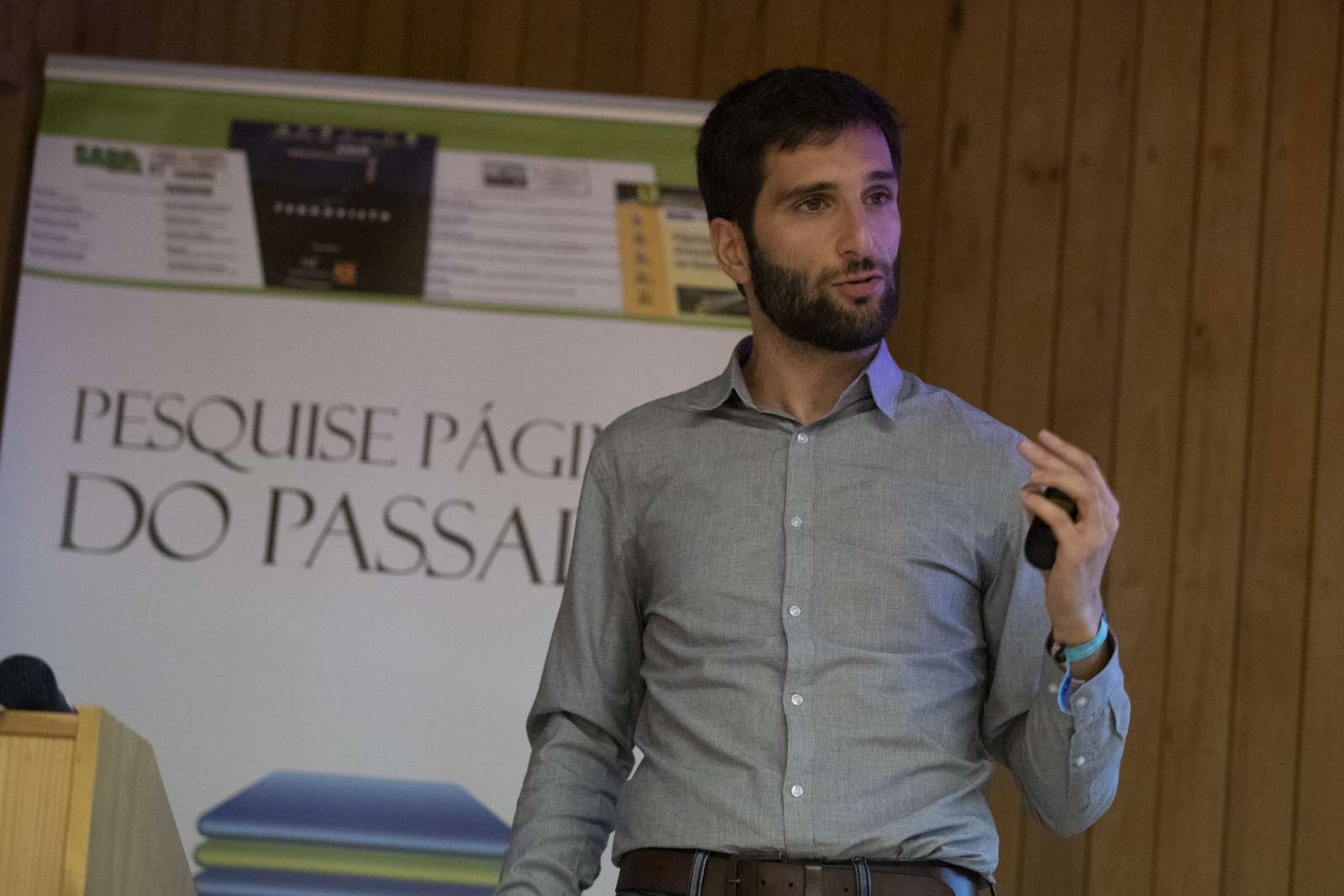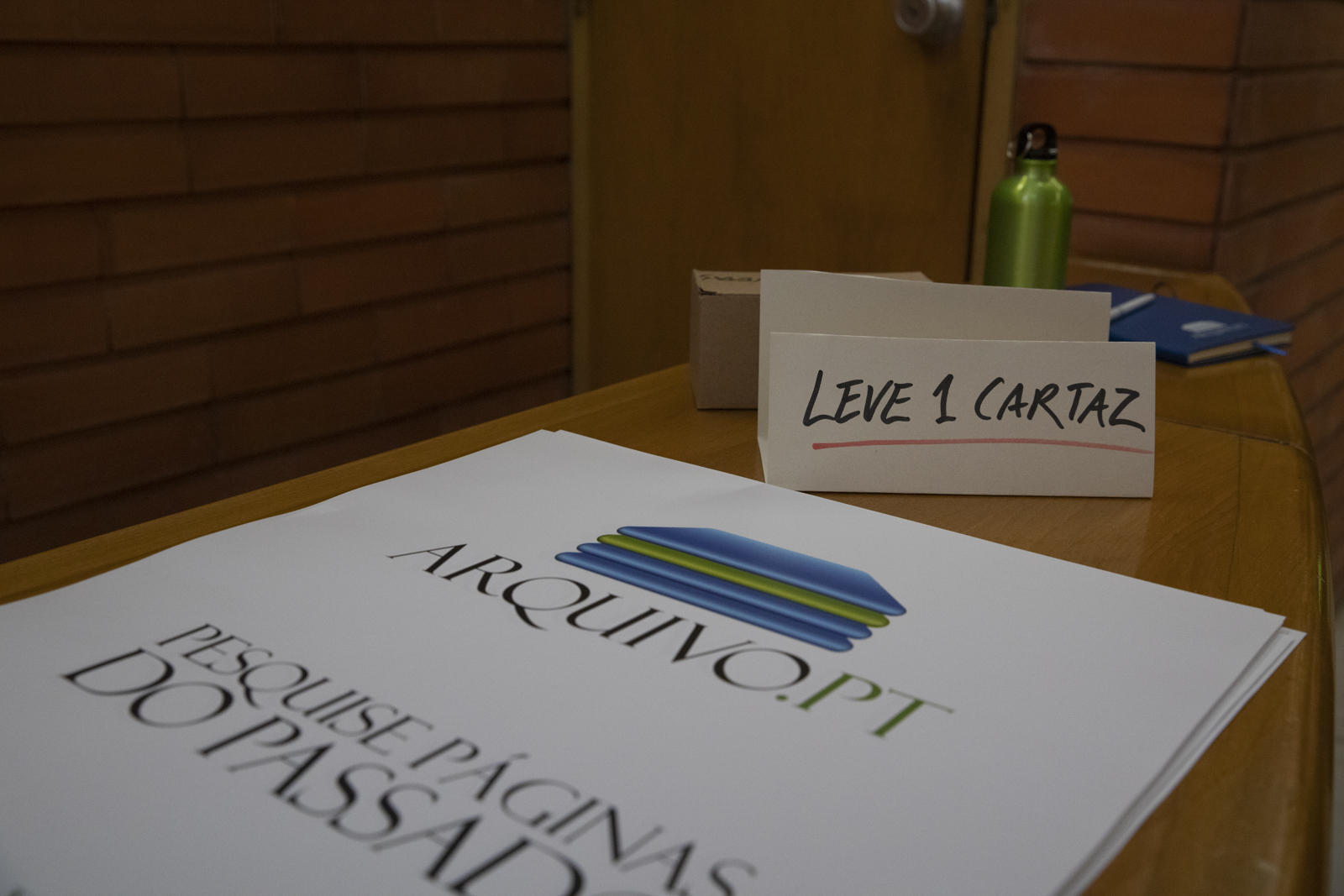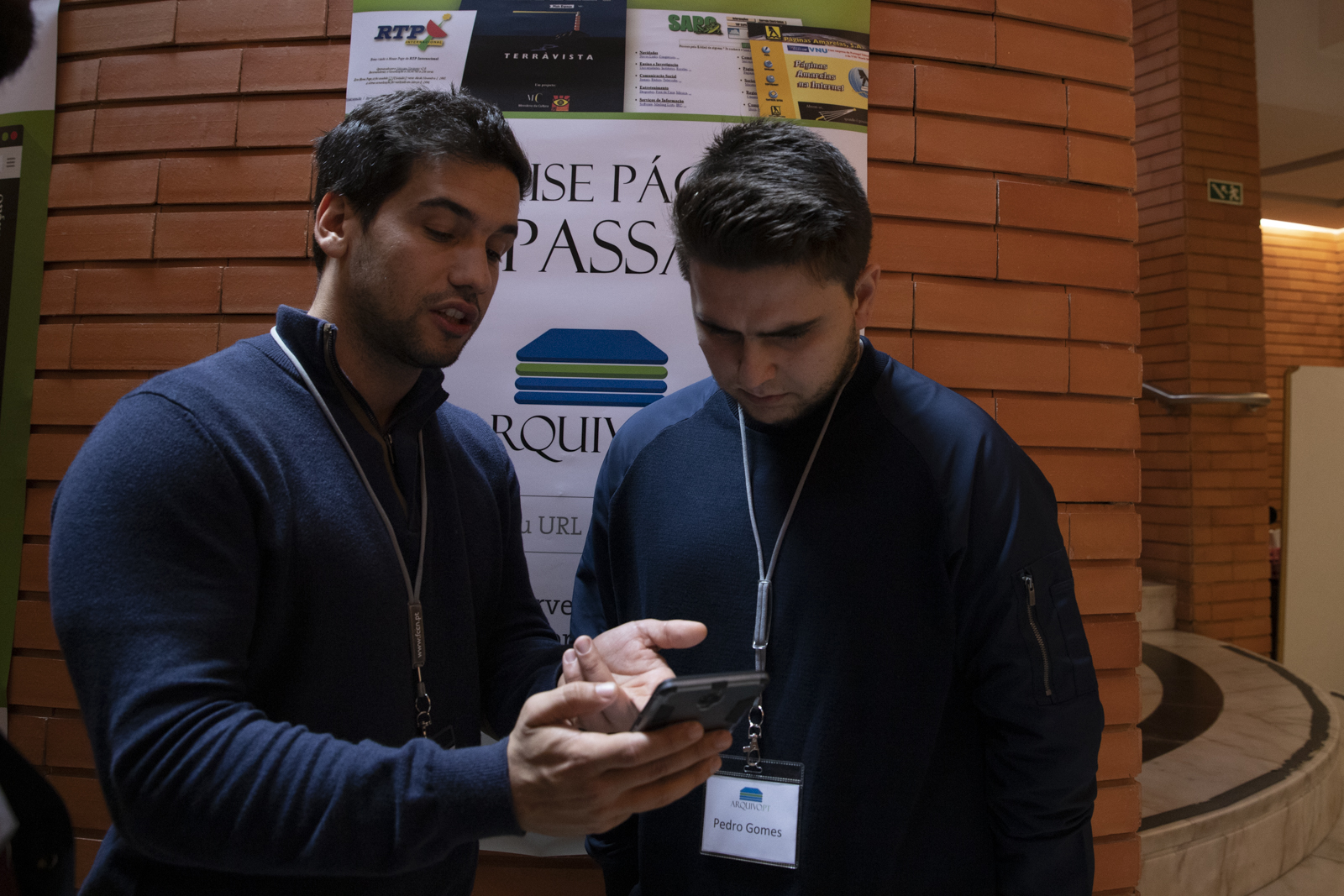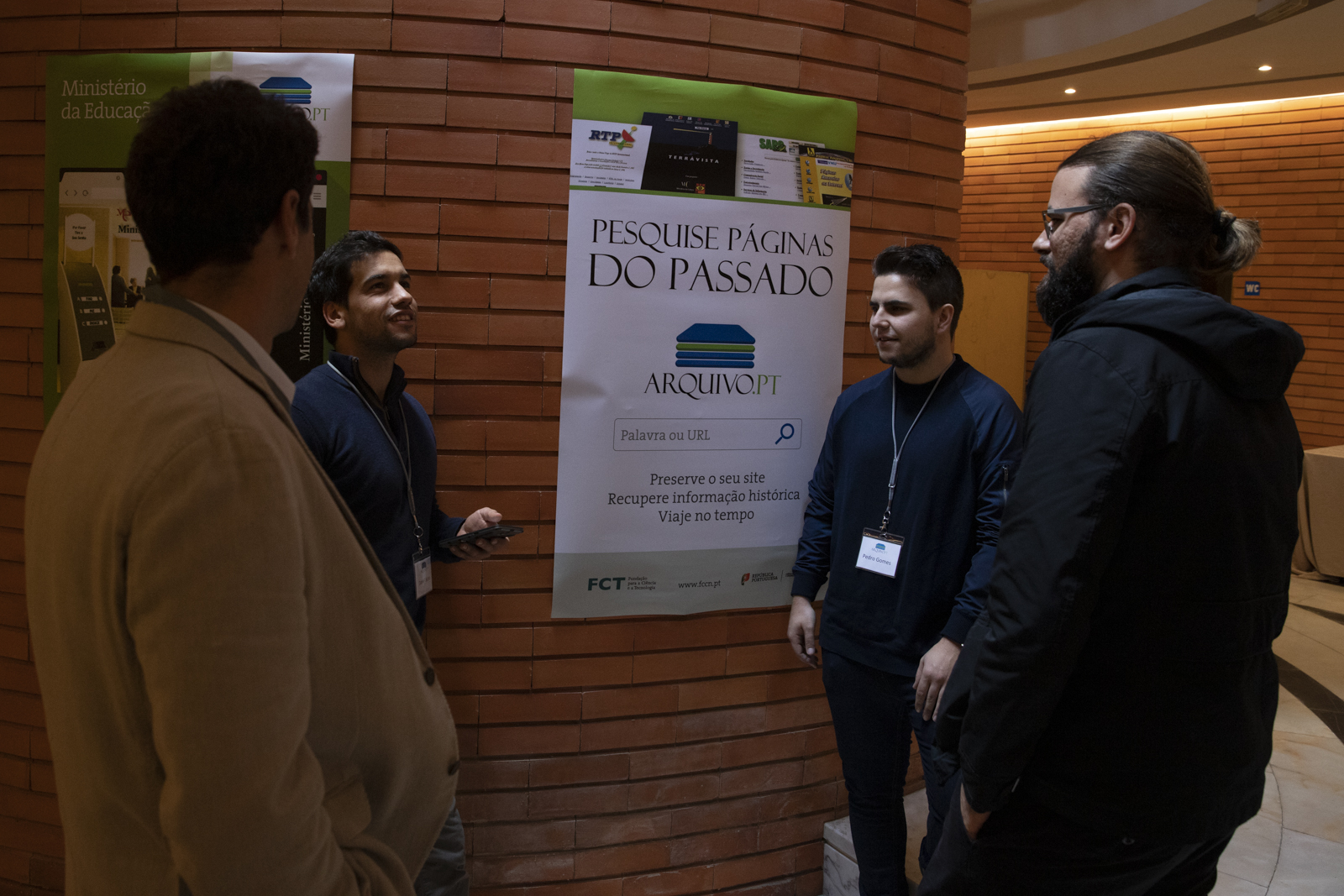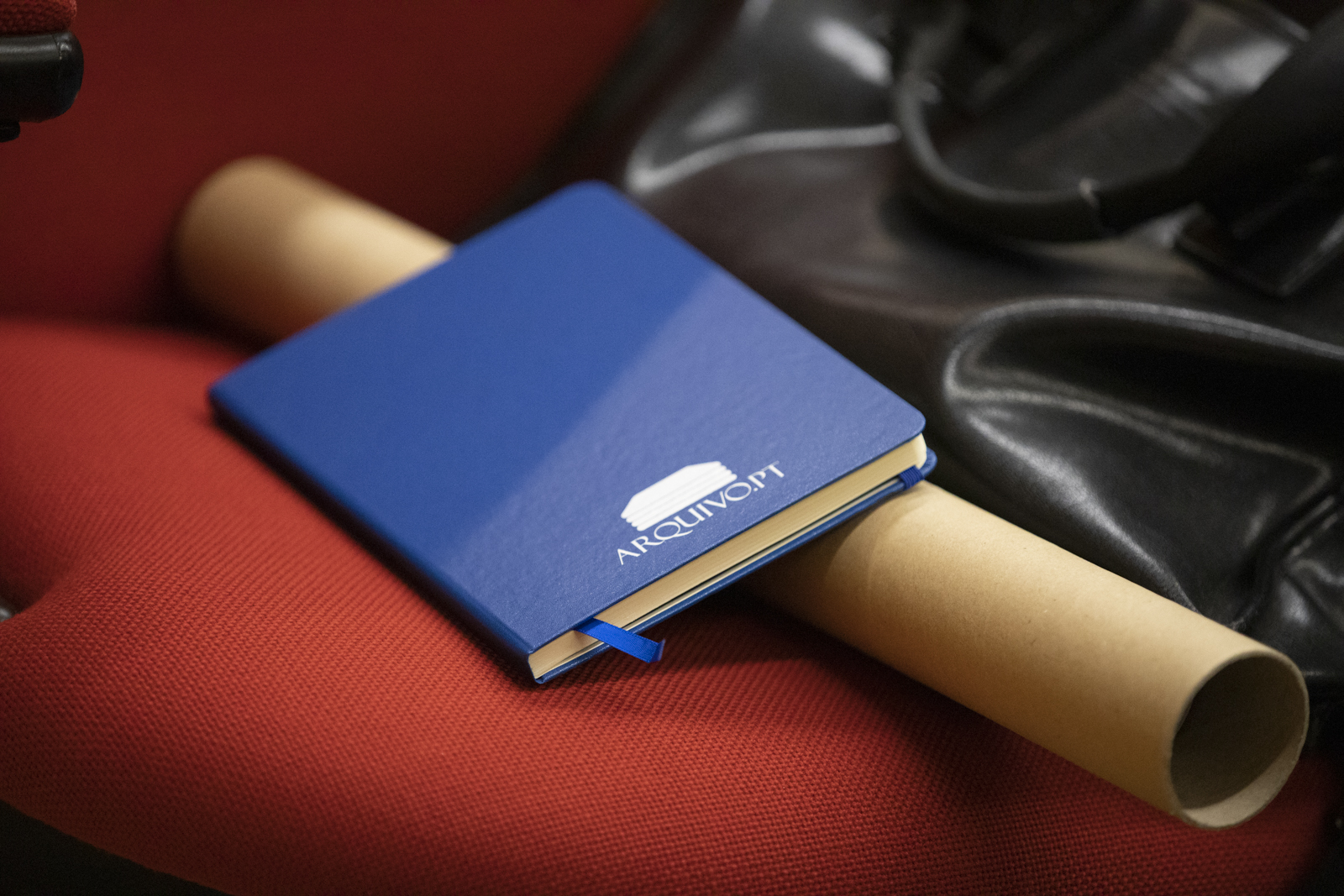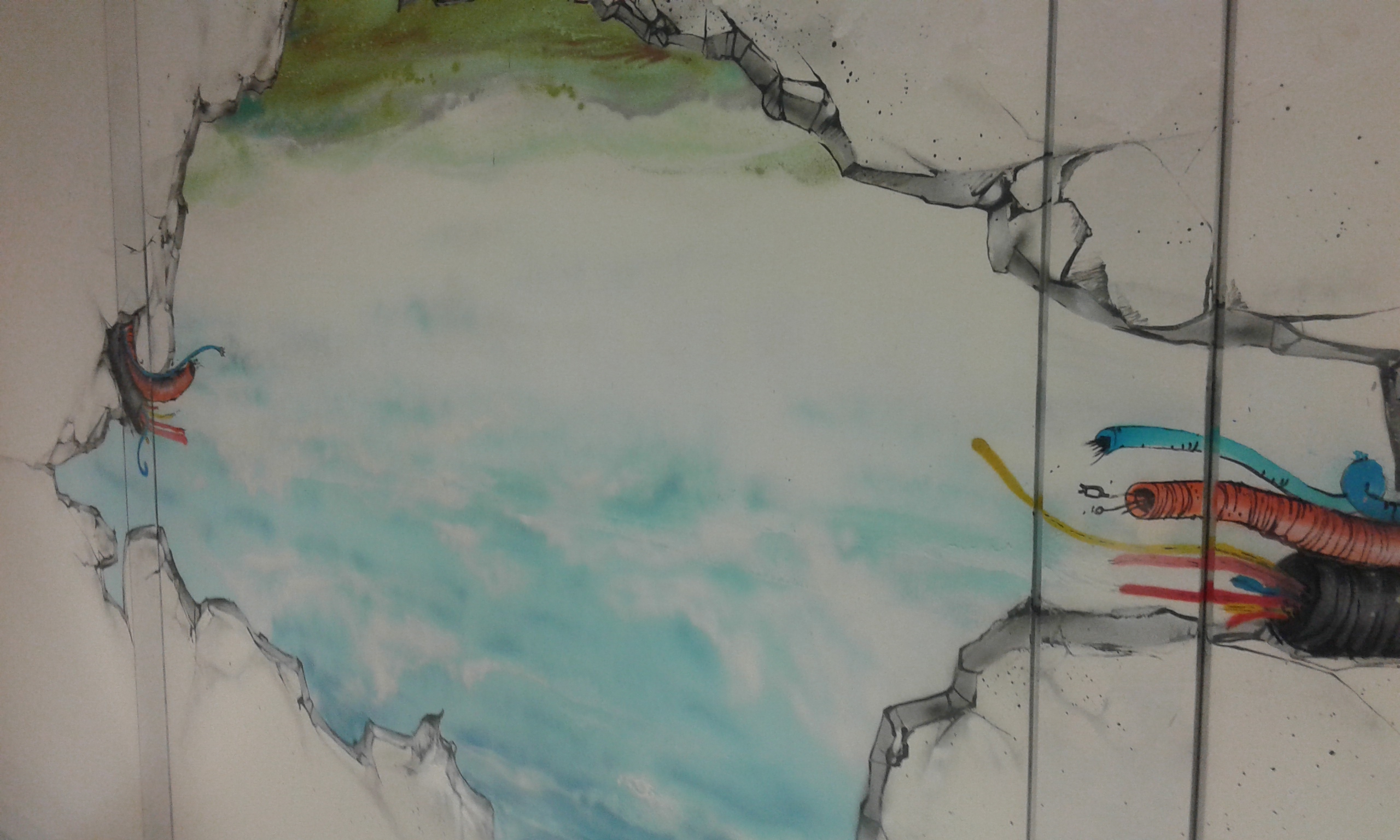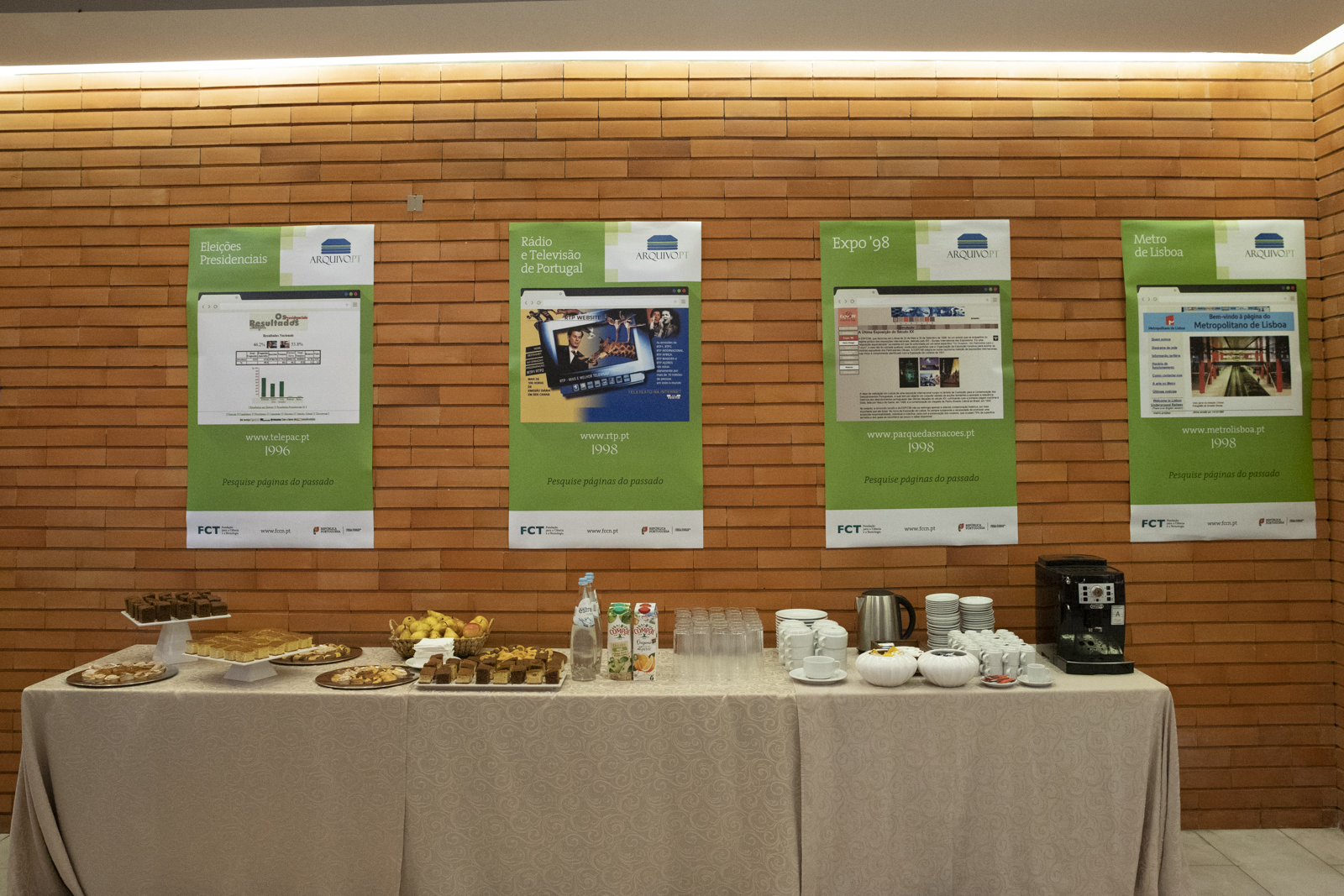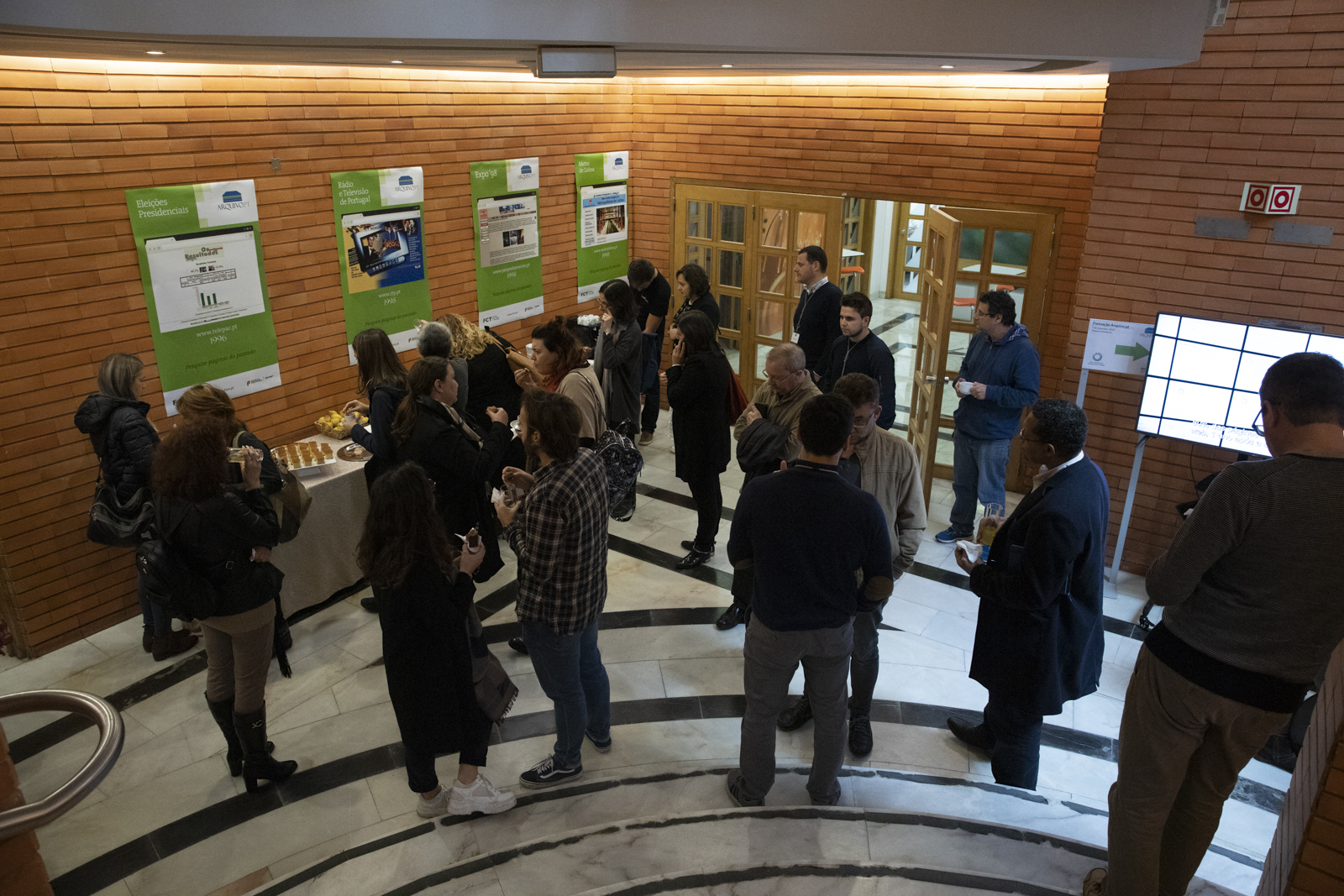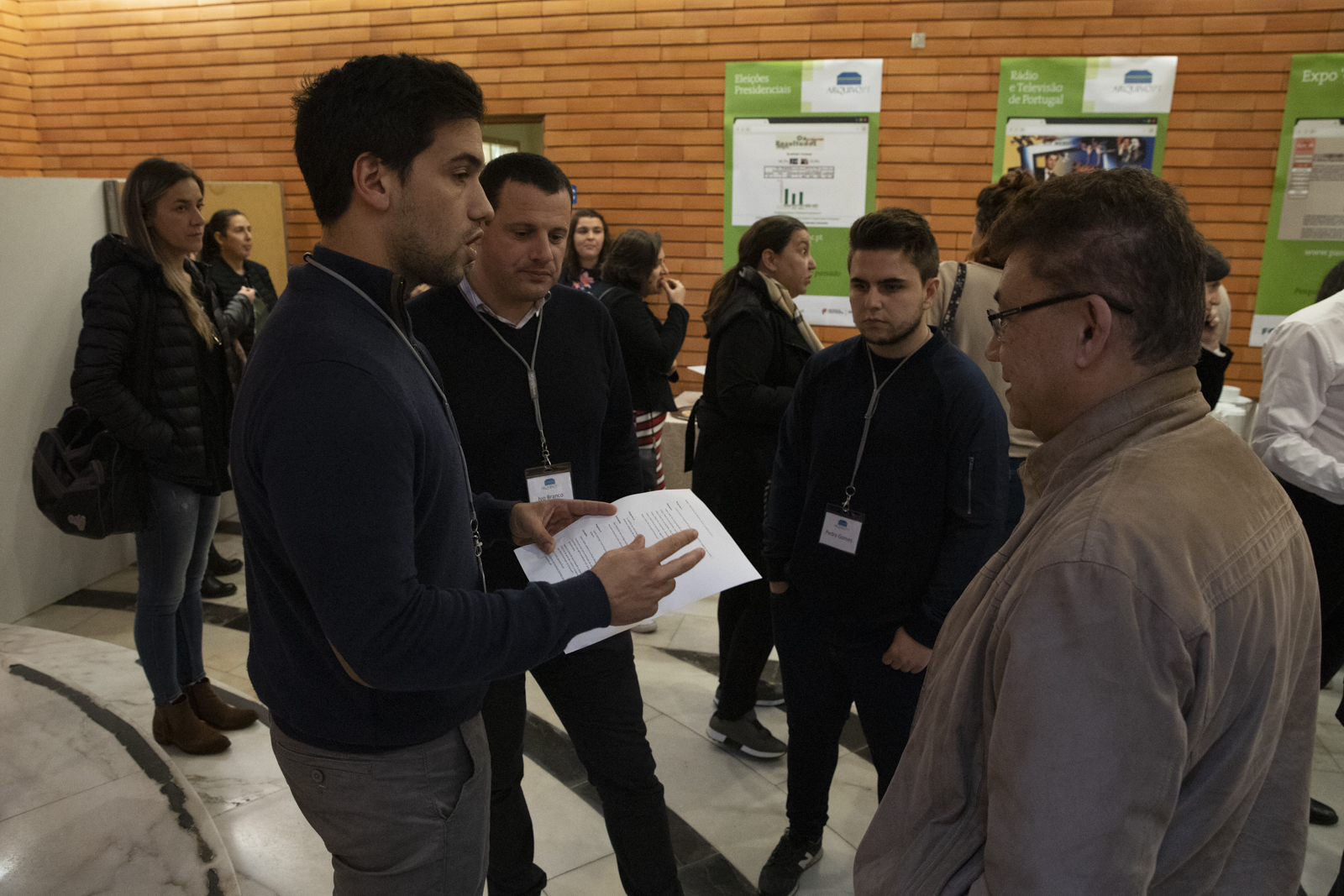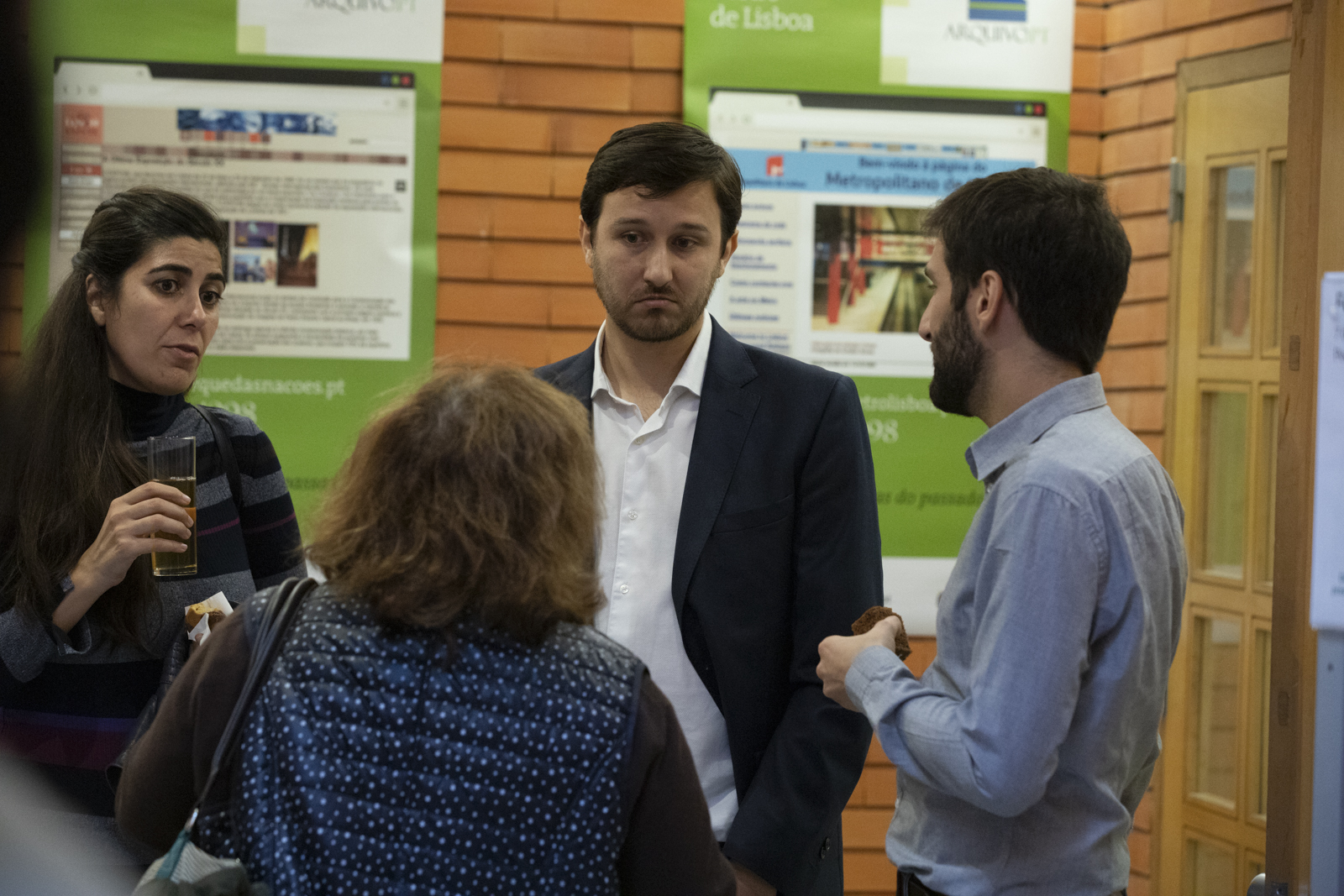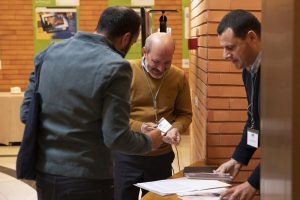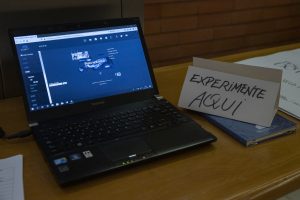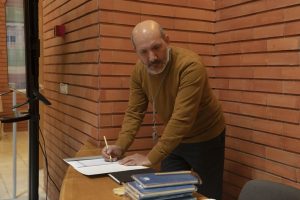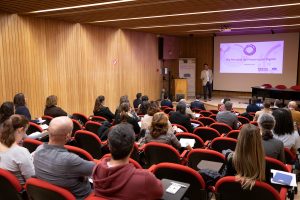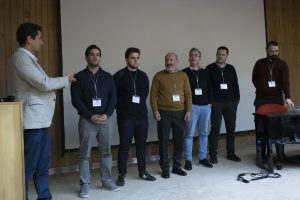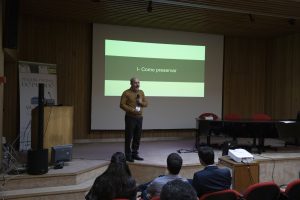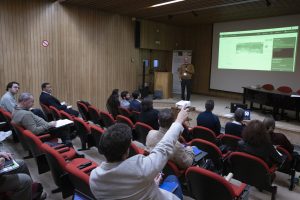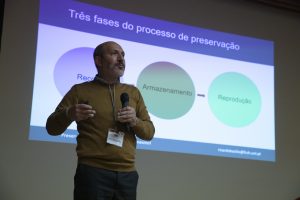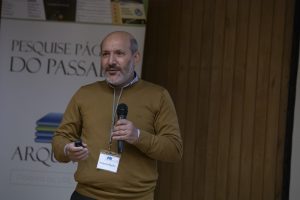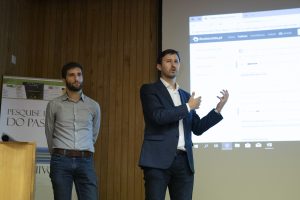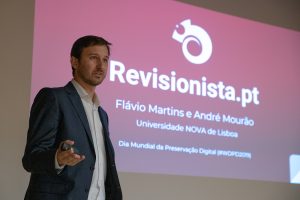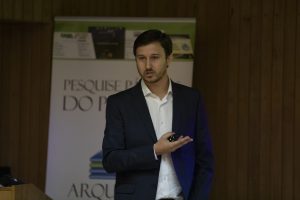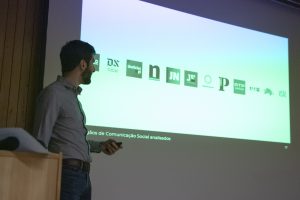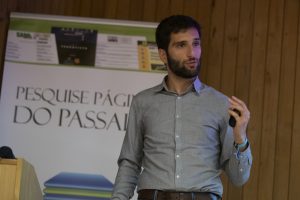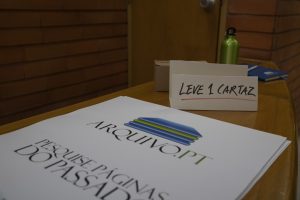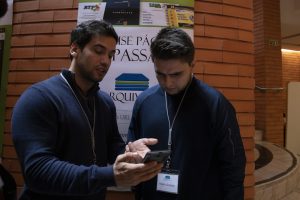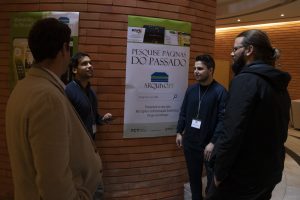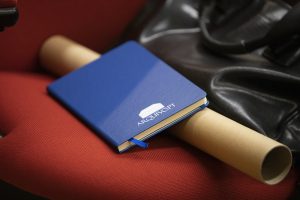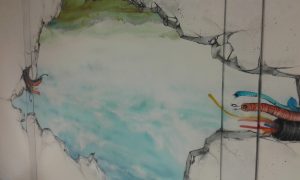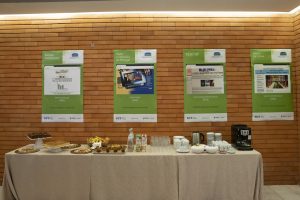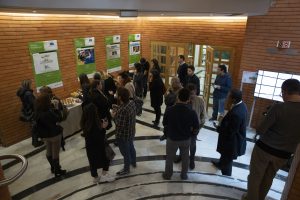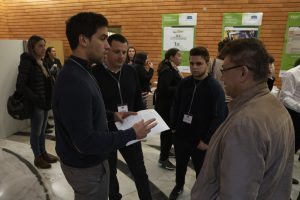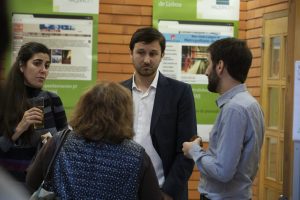 Photos by: Valter Gouveia, FCT
Results
The training was attended by 43 participants, who rated it as good.
Do not miss the next WDPD in 2020 and subscribe to the Arquivo.pt mailing list.