Last updated on October 1st, 2018 at 04:41 pm
The information collected from the Web during 2016 is now available at Arquivo.pt.
Remember events of 2016 such as the United  States Presidential Elections or UEFA Euro 2016.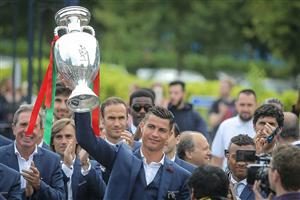 Now you can access 964 million preserved files (58TB) from 2 million websites collected in 2016.
More examples of preserved pages