Arquivo.pt released a new version of its service on the 25th of January 2017.
The new version named PyCDX introduces significant improvements in the replay quality of the preserved pages.
These improvements resulted from the adoption of PyWb technology developed by Ilya Kreymer.
The replay of the preserved pages is now more comprehensive, with the loading of additional images, PDF, CSS, and other Web content that previously were not reproduced.
Examples of improvements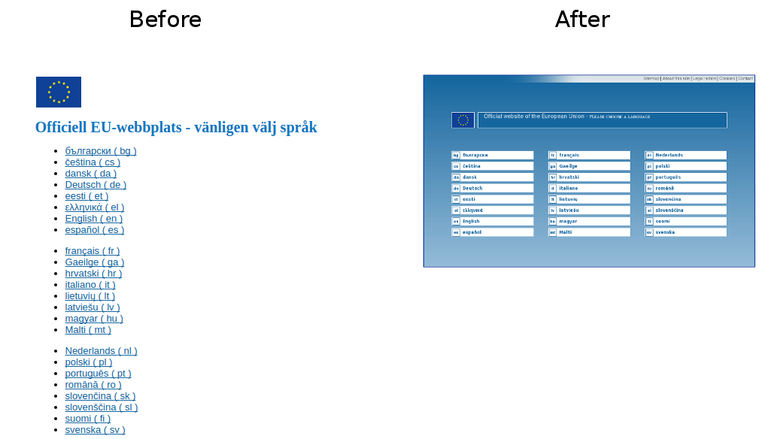 Know More